Here for sale we have a pair of MK2 focus (pre facelift) wing mirror covers that have been professionally hydro-dipped to look like carbon fibre. They haven't just been cheaply wrapped in carbon vinyl wrap.
Will fit all MK2 focus wing mirrors without wing mirror indicators and also the c max.
A lot of time and effort has gone into these and look stunning in person. Photos don't do em justice, I'll upload better photos when I can take some in better light conditions.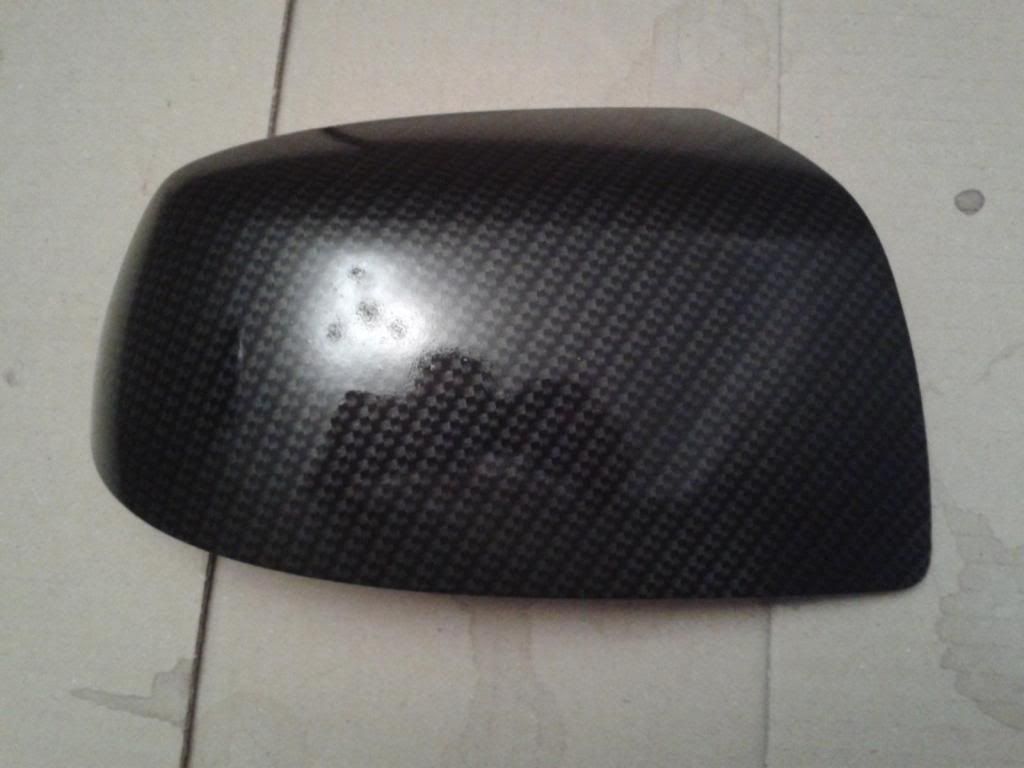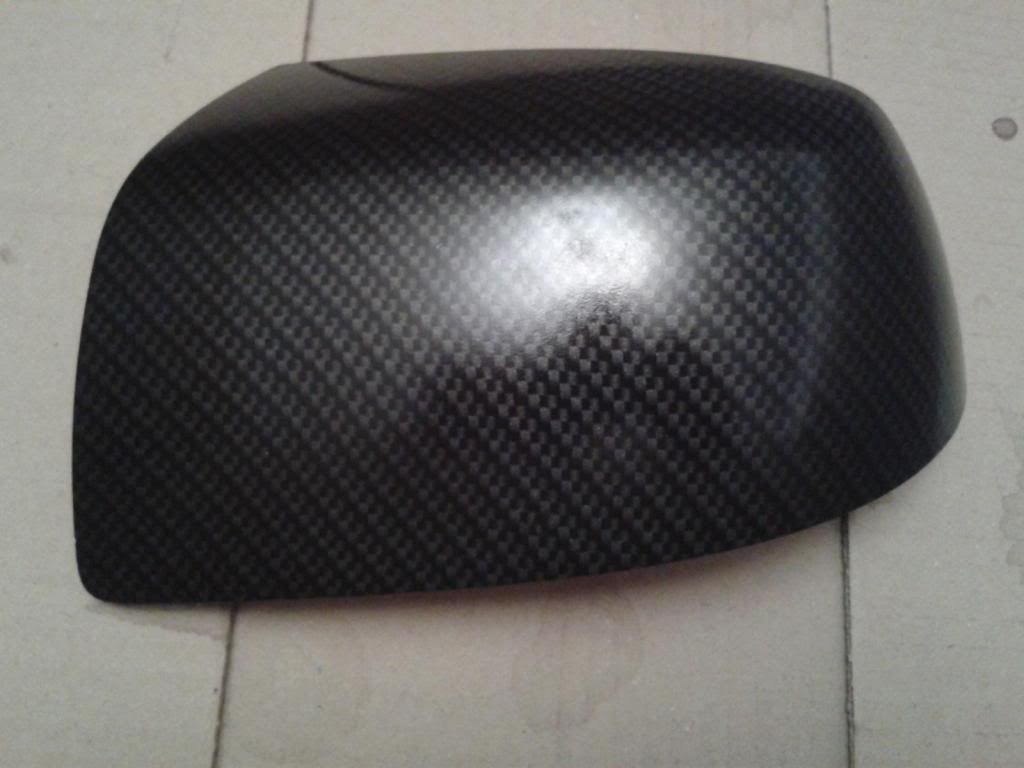 Before being posted they will be polished up nicely for a glass like shine.
Looking for £50 plus postage.
Anyone wanna take these off my hands before I list them on ebay?