Hello FOC
Just signed up although I'm not sure how I've missed this forum all this time!
As well as being on lots of other fora, I founded and have been running the
ProjectPuma
forum for the last 5 and a bit years which I founded with a mate when we both had Pumas.
After that I had a Mondeo ST Tdci and now have a slightly tuned Focus ST.
Puma:
>Milltek / Weitec / powerflex scateboard
Mondeo:
>All the toys which was great for mile munching 172bhp / 355lbft tested
Focus ST2: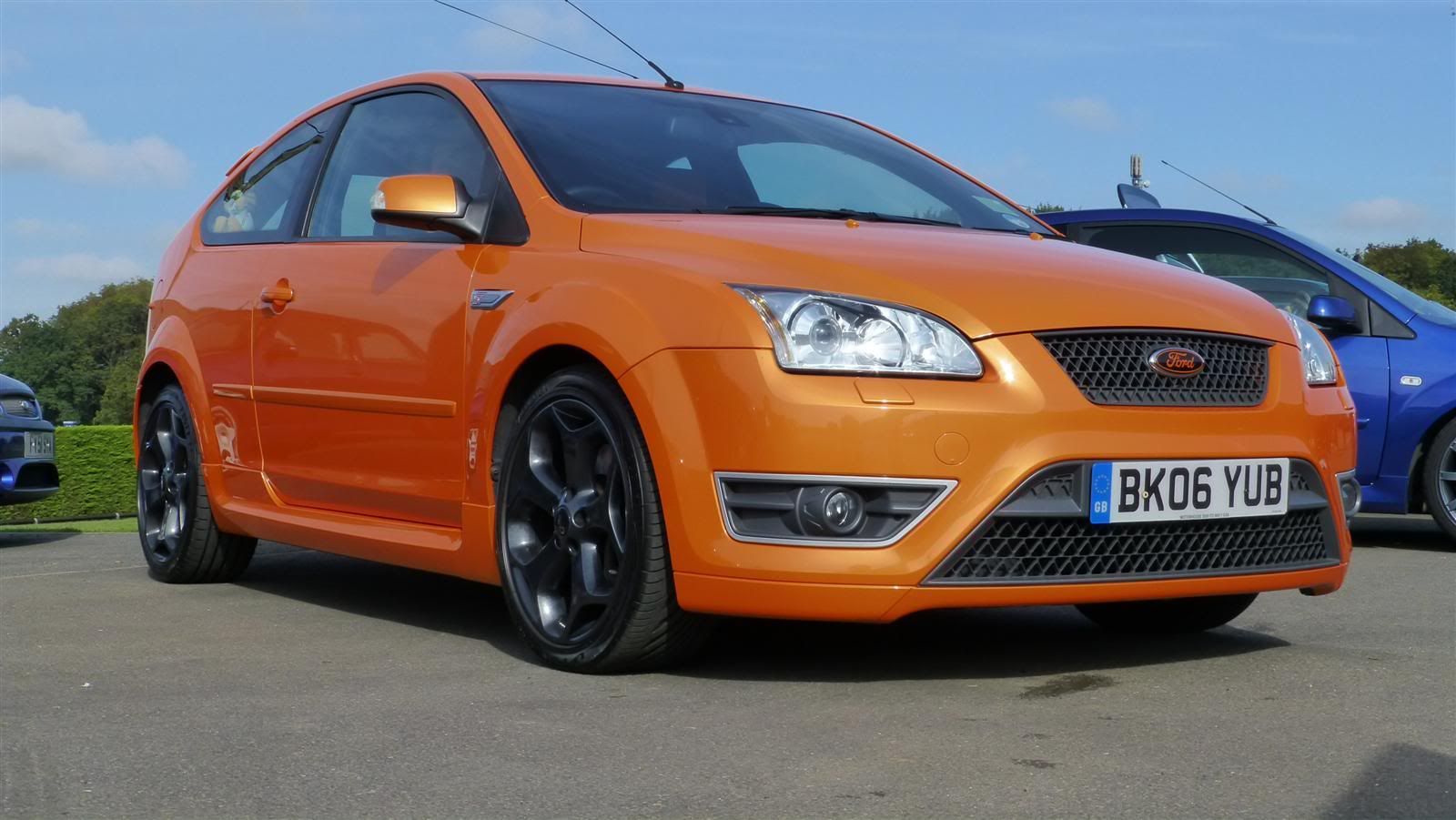 >Bluefin stage 2, Airtec Gen 3 intercooler, Powerflex gearbox mouint and front lower bushes and other bits n bobs (250bhp with a faulty Boost solenoid so prob about 265-270bhpish)
I've read a few of the guides for which obviously lots of effort has been put in; see you around