Thank you for the info btmaldon. I contacted Allen Ford and the have put an auction for that at 44.95 + 7.95 P&P. They have over 10 available, so if anyone else is interested, go grab one. (don't rush, i haven't bought mine yet!)

In our communication, they mentioned something about a chrome one, and i am wondering if they also sell the German version that someone mentioned in another topic. I did not care to ask...

Please see my lower grill fitting guide and download the pdf version,
In the pdf version is the part numbers for each specific grill so you can go to ford and ask for the part directly.
This is the chrome lower grill.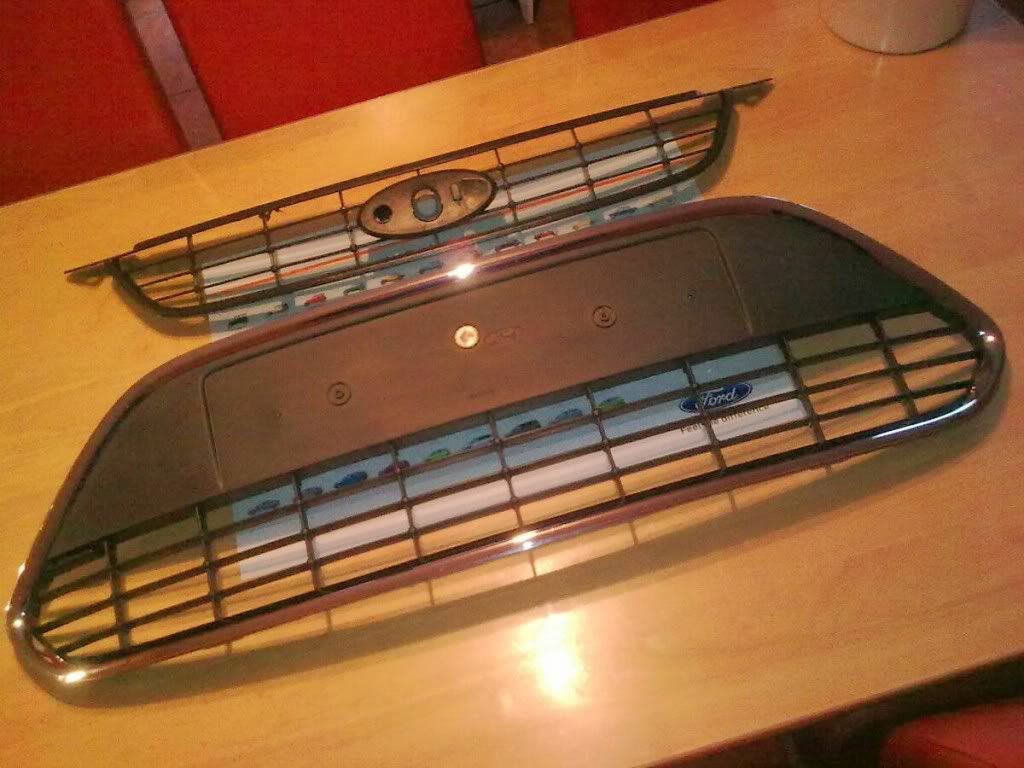 This is the zetec S lower grill (custom gloss black)
Germany released a latvala version of the grill in 2008 with some chrome rings around the honeycombe sections.
No longer available from ford and very rare.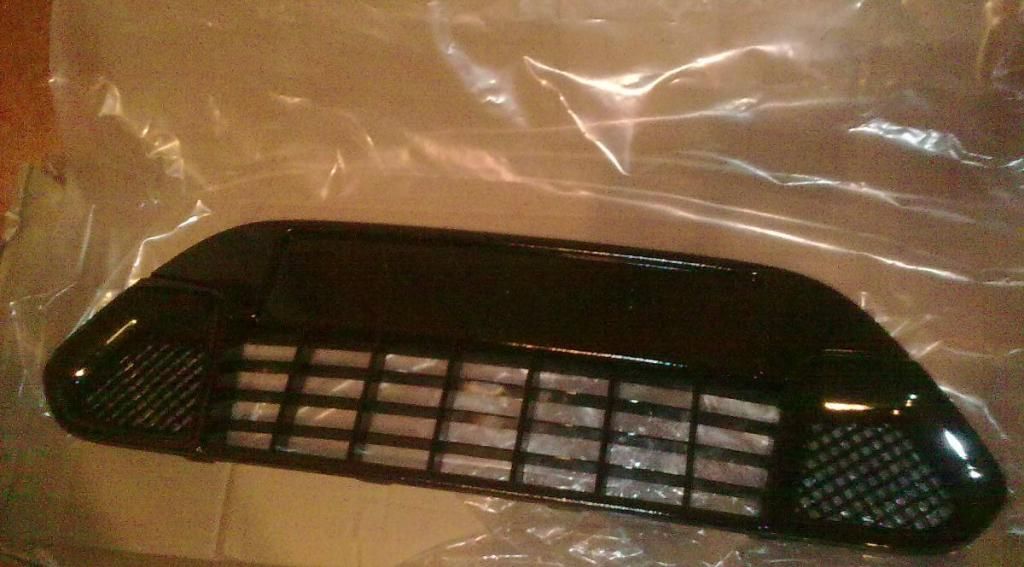 This is standard grill