Hi there, wanted to introduce myself as a Ford fan, I'm so happy to be an owner again, and even happier to be part of these forums.
so I started my obsession with focus that I miss still to this day. I sold it to join a band, silly idea in hindsight. These are the best pictures I could find: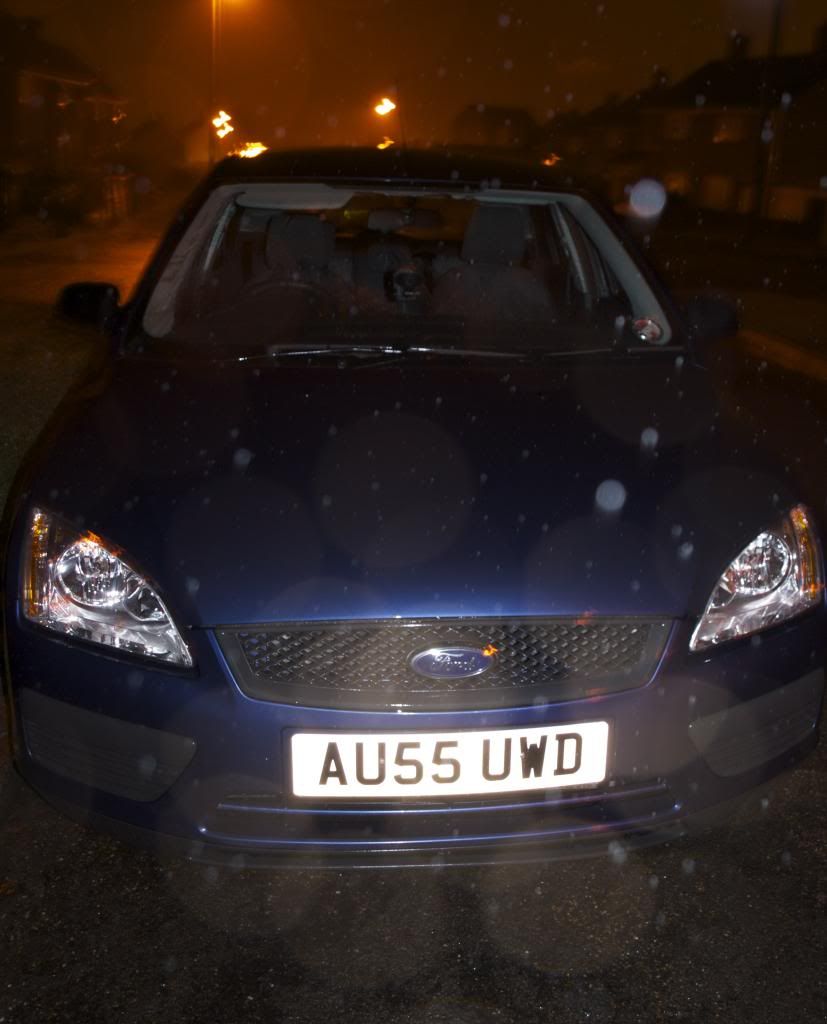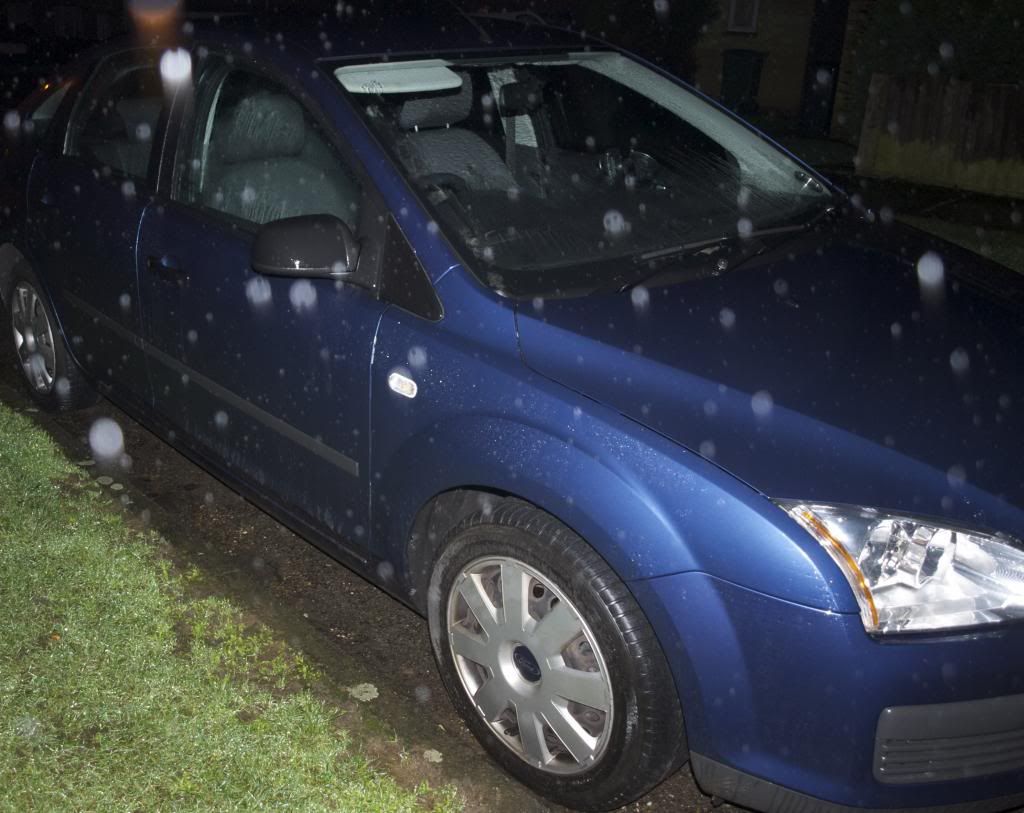 After this I got into bikes for a bit but soon realised you can't get a Ford bike so I recently became the new owner of this beast: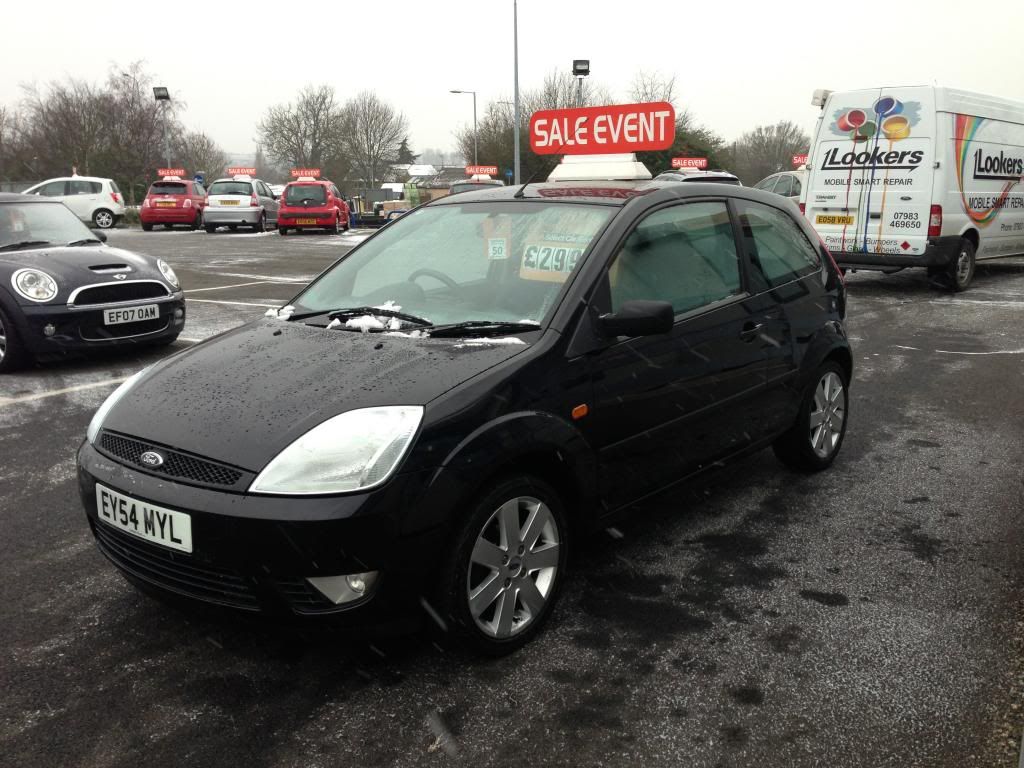 I cannot wait to take delivery (Tuesday) and find out how to get the most out of it. So that's me. Hope to have as much involvement as I can out of these pages.
Peace, jon