Hello, I'm pretty new here so i thought i would introduce myself. I'm 21 year's old and am yet to have my driving license but have always been a fan of old Fords! I recently purchased my Mk2 Escort GL 1979 on 12th of January 2013, i am in the process of fixing her up and returning her to her formor glory extremely slowly
.
When i saw pictures of the car on ebay i was told it was "solid" i knew the engine was not currently in the car and it was a rolling shell with spares.
When the car finally got home, i realised there was a considerable amount of things missing from the car which i am currently replacing, the car was also solid to a point. Some places being solid but filler, we chipped away at the filler on the front wings which is a common place for rust on these, it ended up looking somewhat like this when we where finished.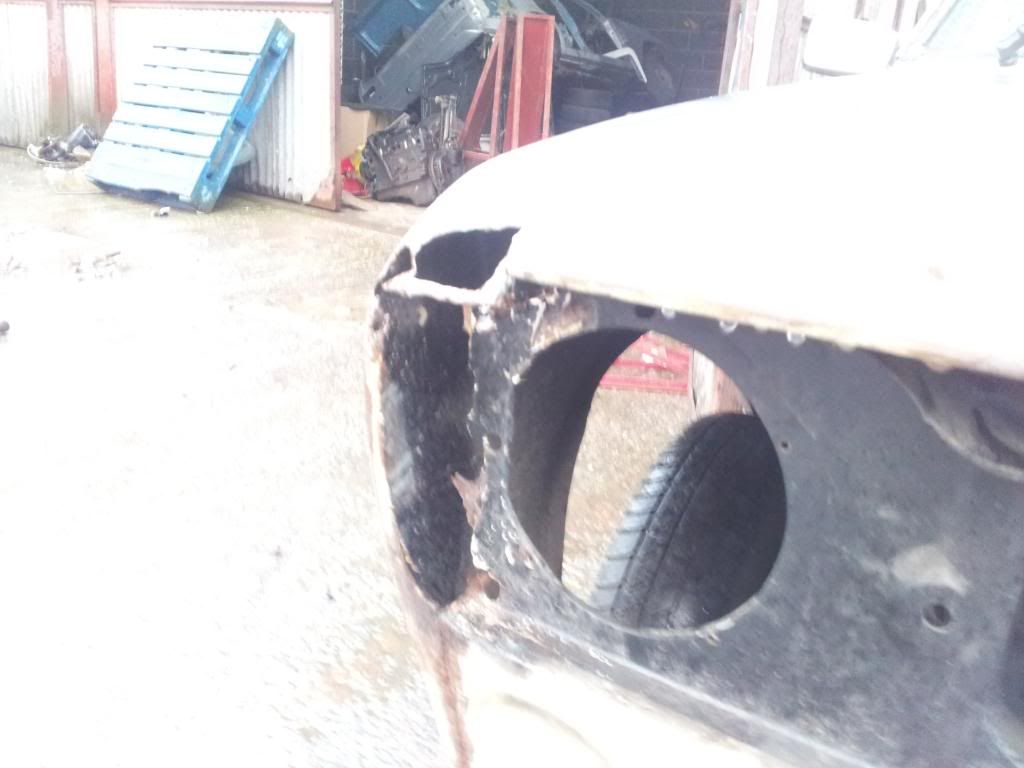 After removing the interior, which was in pretty much brilliant condition we went about removing the doors, 3 of the doors where in good condition but the drivers side wasnt looking very repairable!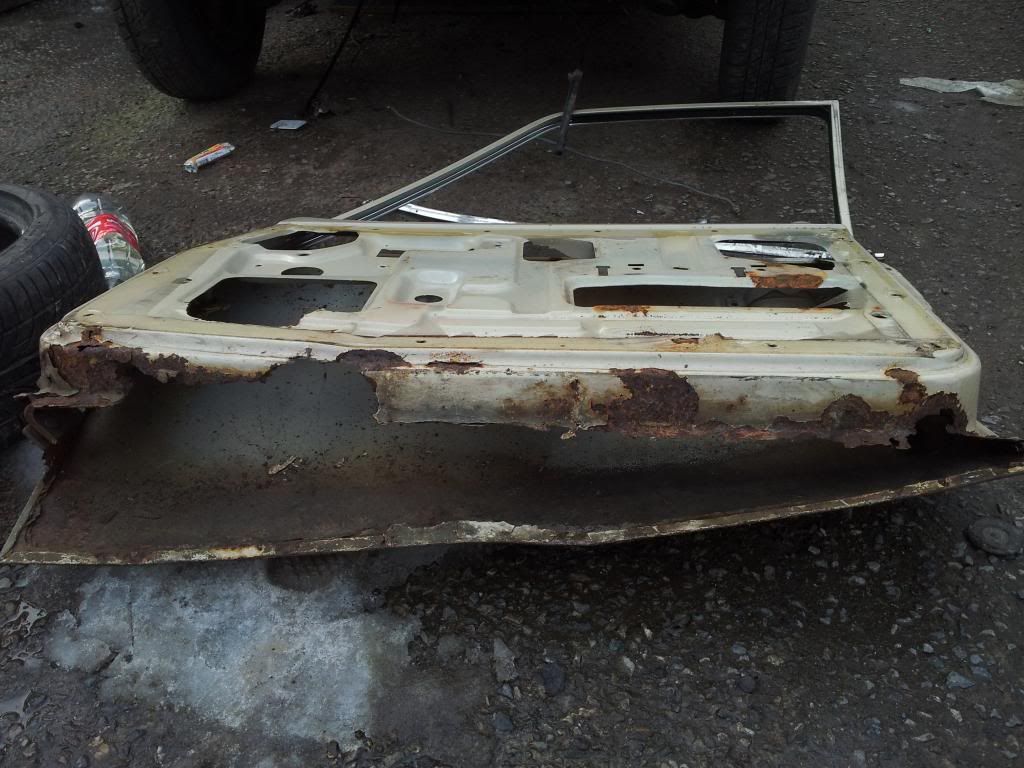 After purchasing a new door last week things where starting to fall more into place and the grueling job of rust treatment and sandpapering could begin!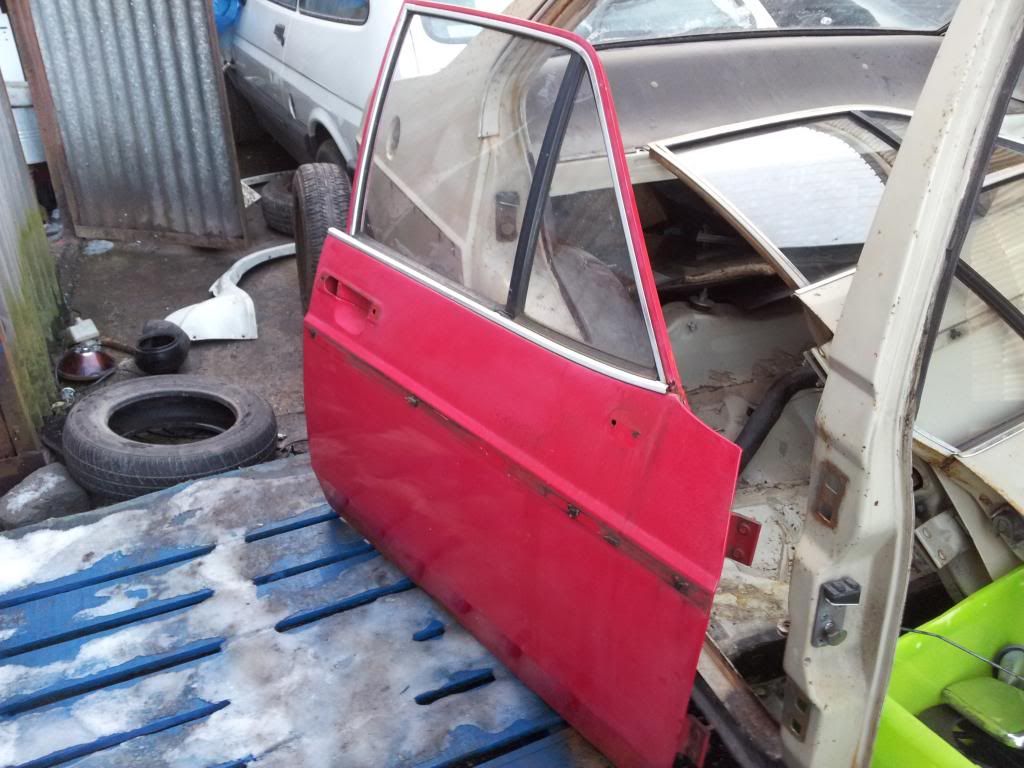 We Sprayed on some cheap £1 primer to protect it from the elements, we managed to finish the bonnet and one of the gutters which where very rusty and dirty!
This is unfortunately as far as i have got so far, it is still missing a lot of things. I'm not mechanic but i do have a skilled friend to guide me as a fix up "Wilson" as he has been christened
. Looking forward to getting this classic back on the road!