Hey guys I have a 56 reg focus...
Recently I had a problem with the tailgate opening as and when you lifted your foot off the brake pedal.
I spent out on a new tailgate switch as I was advised from my local dealer they fail all the time......
It made no difference at all. So I decided to strip out the tailgate to check the wiring through the rubber gromet.... This too was all ok.... Next step follow the loom back in to the car behind the n/s/r 1/4 panel trims. In here I found a multiplug big black one..... It had water damage to the pins.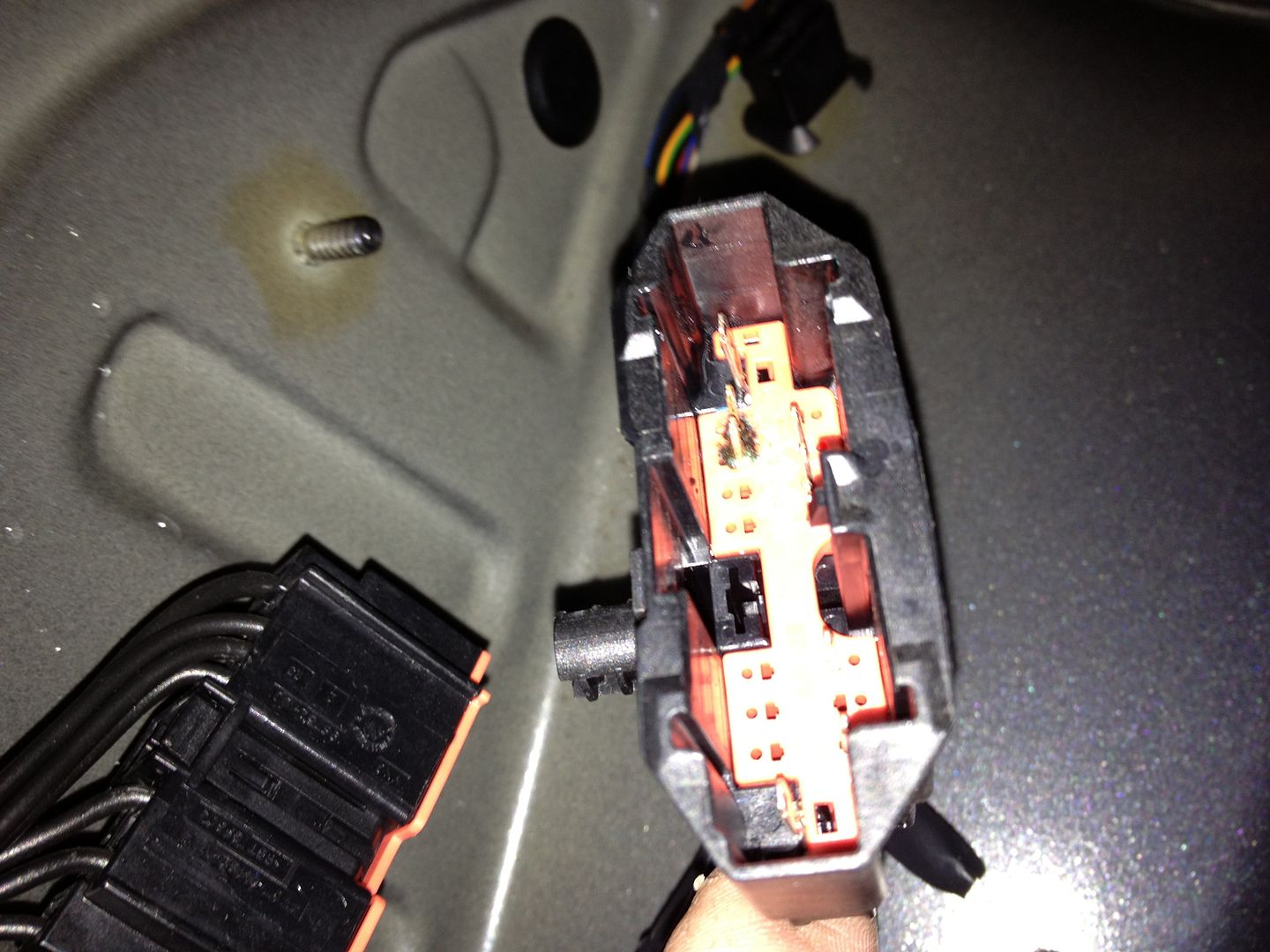 You can see the 2 top pins have turned black with corrosion.
For now I have cleaned the terminals up and re sealed the multiplug with some grease to keep the water out.
Now just need to seal the high level brake light unit to stop anymore water getting in
So guys if your having similar problems remove the rear slam panel trim then remove the 2 torx.screws that hold the plastic trim on the n/s. And gently pull the carpet side trim out to expose the offending multiplug