Hey Everyone!
I'm Robbie and i'm now the proud owner of a 2008 Fiesta Zetec Climate 1.4 TDCi.
Wrote my previous car (Grande Punto) off on the 19th of this month and after a lot of hassle everything is finally sorted out. Here's the remains of felicity :c
and here's CJ the new car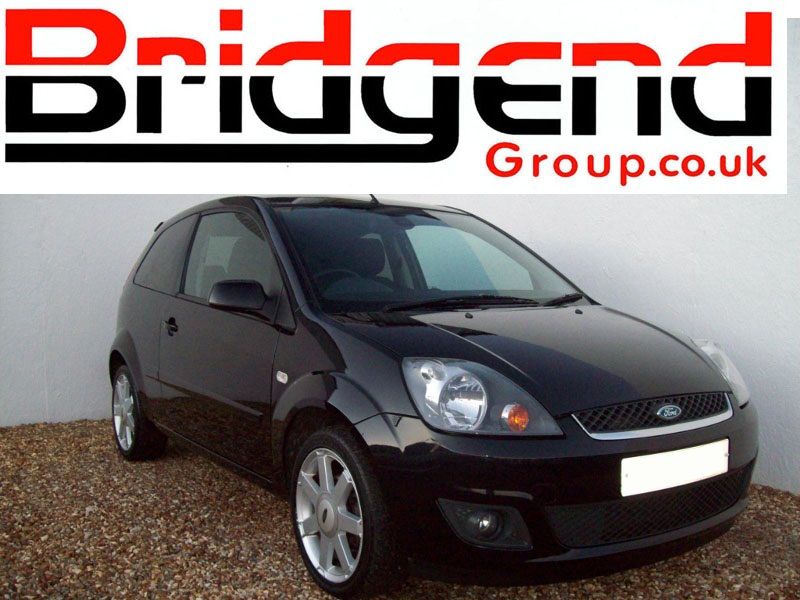 I'll get some more pictures when i collect the car on friday!
Byeeeee ^^