Hi all. I bought my first Ford on Saturday. Nothing fancy, just a wee Fiesta diesel van.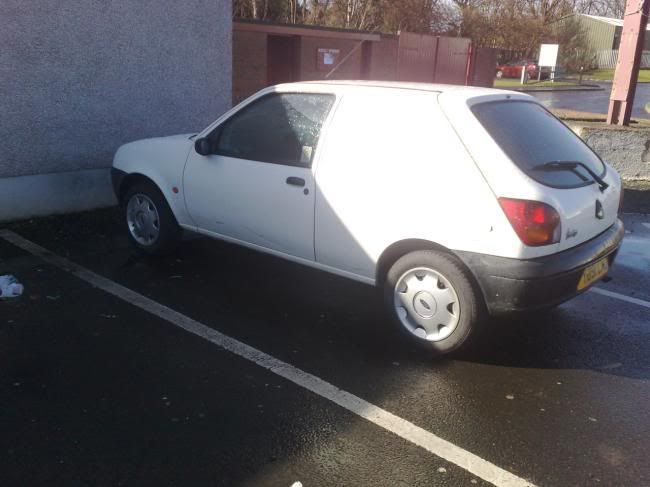 Already got the modding on the go, got these Recaro seats to pick up at the weekend.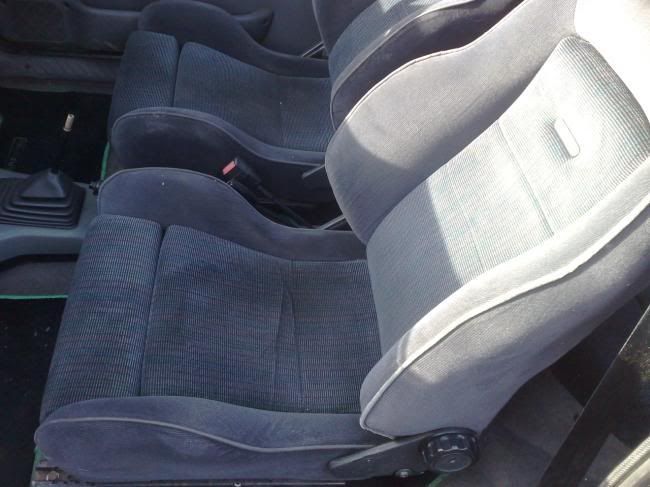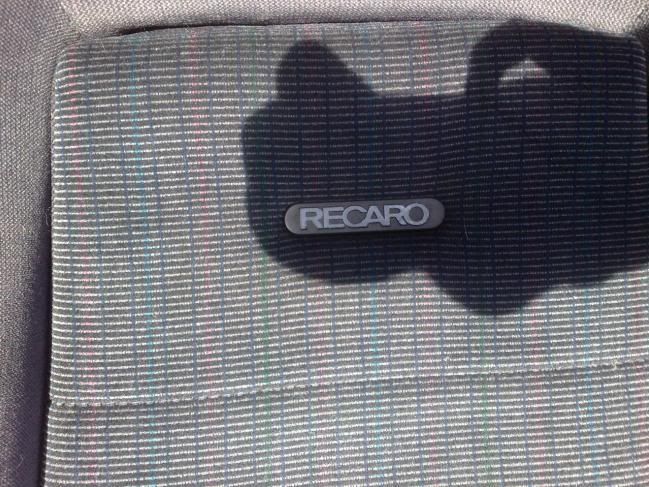 And I'll be getting these painted up and put tyres on in the next few weeks.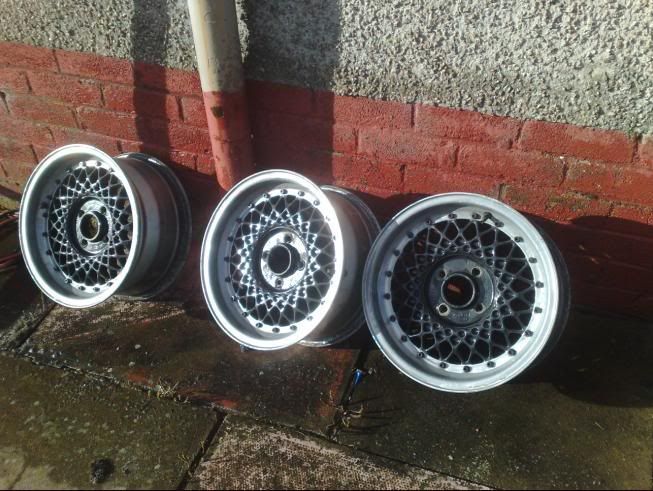 As for me, I'm 27 years old, live in Central Scotland. I got the van as a runabout but that wont stop me modding it
Already got plans on painting it like the Fiesta ST's with the strip !
I also own this;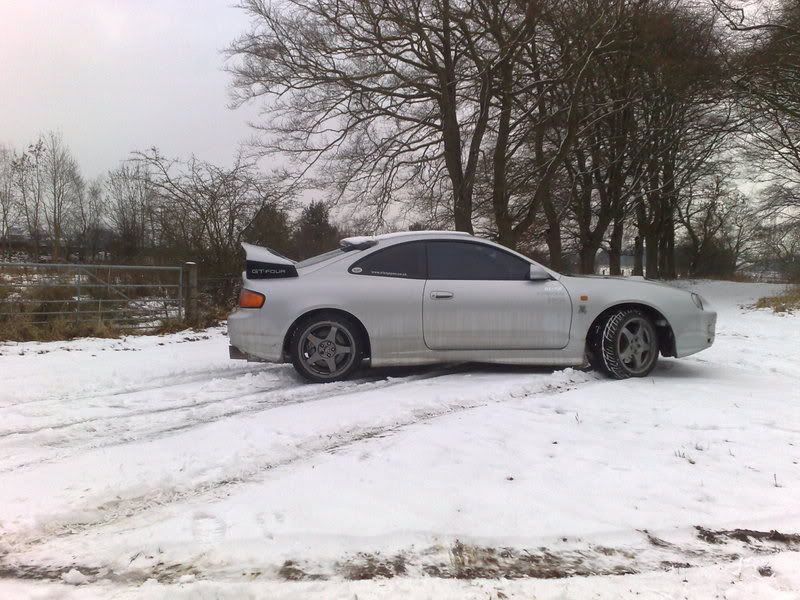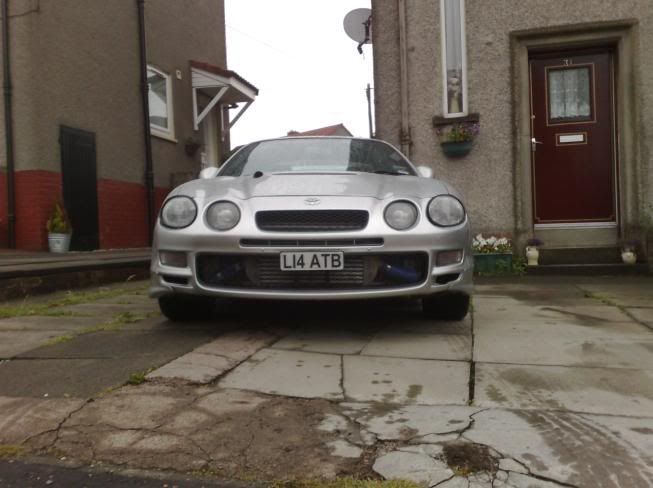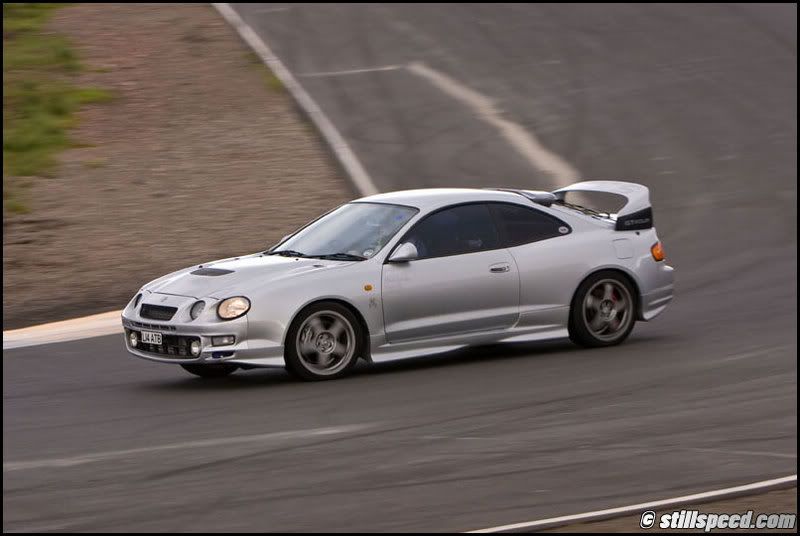 I do alot of 1/4 and trackdays with it.
Comments welcome