As you guys may know I have recently bought a 59 plate Mondeo Titanium X Sport 2.2 Diesel...
I never keep my cars standard for very long. This one will be no exception.
Day 1: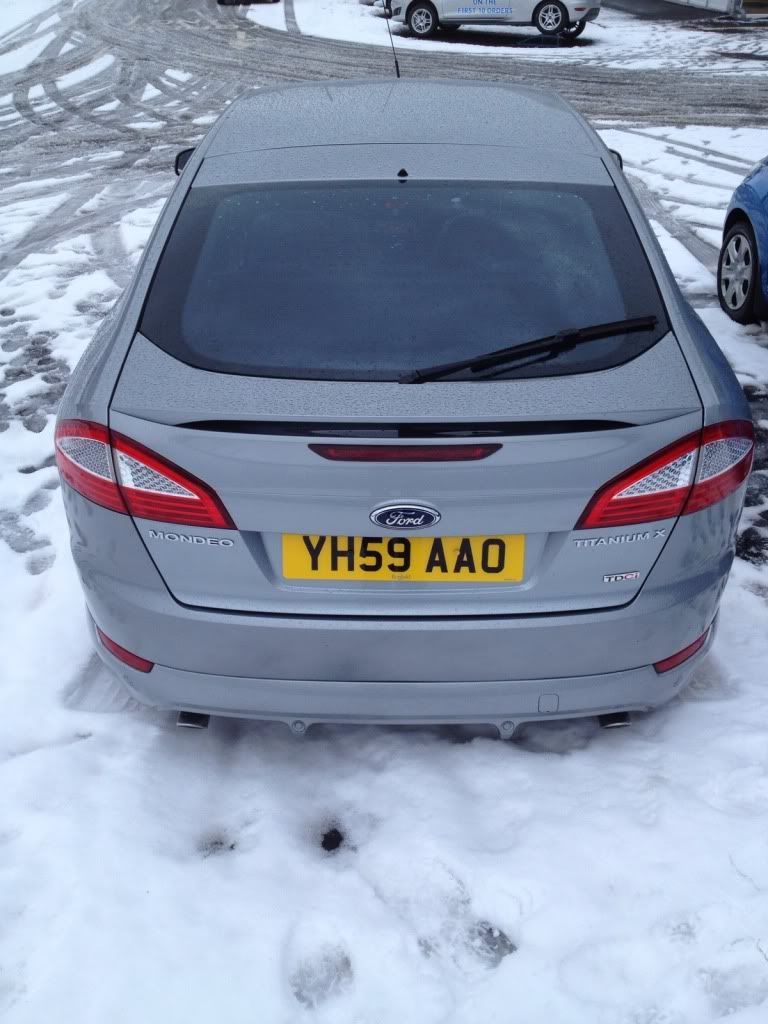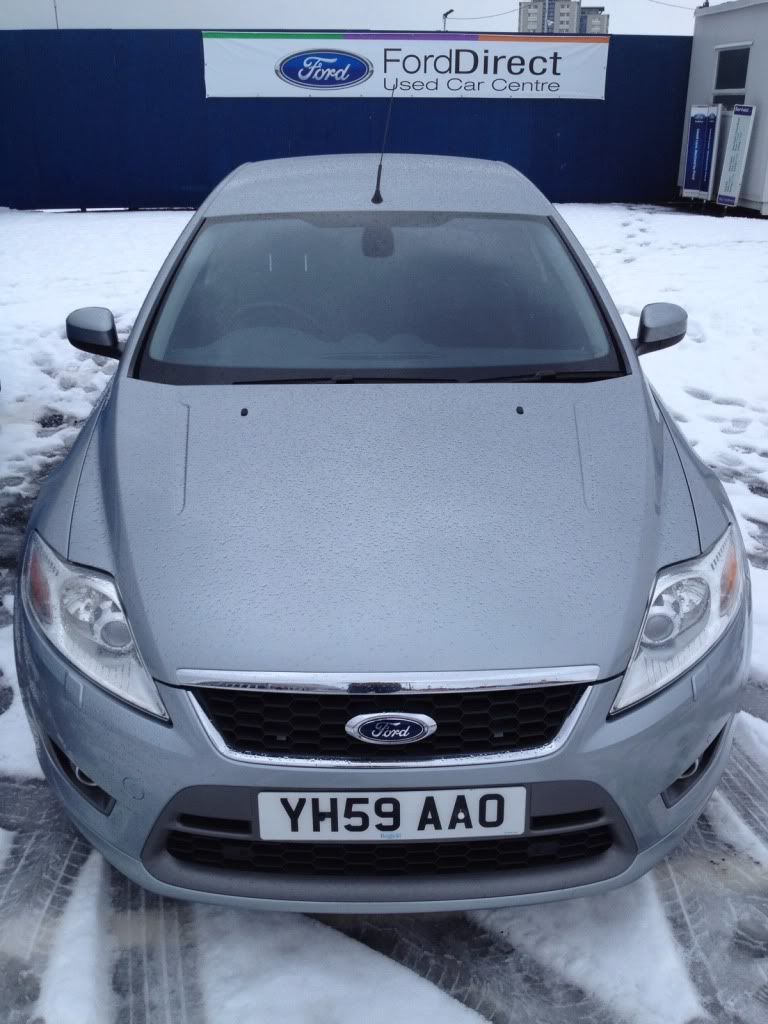 The key was looking a bit tired, so I got my box of carbon vinyl out and 10 mins later...
When I was looking for the Mondeo I saw an estate with Focus RS alloys on and thought it looked mint... so I found these...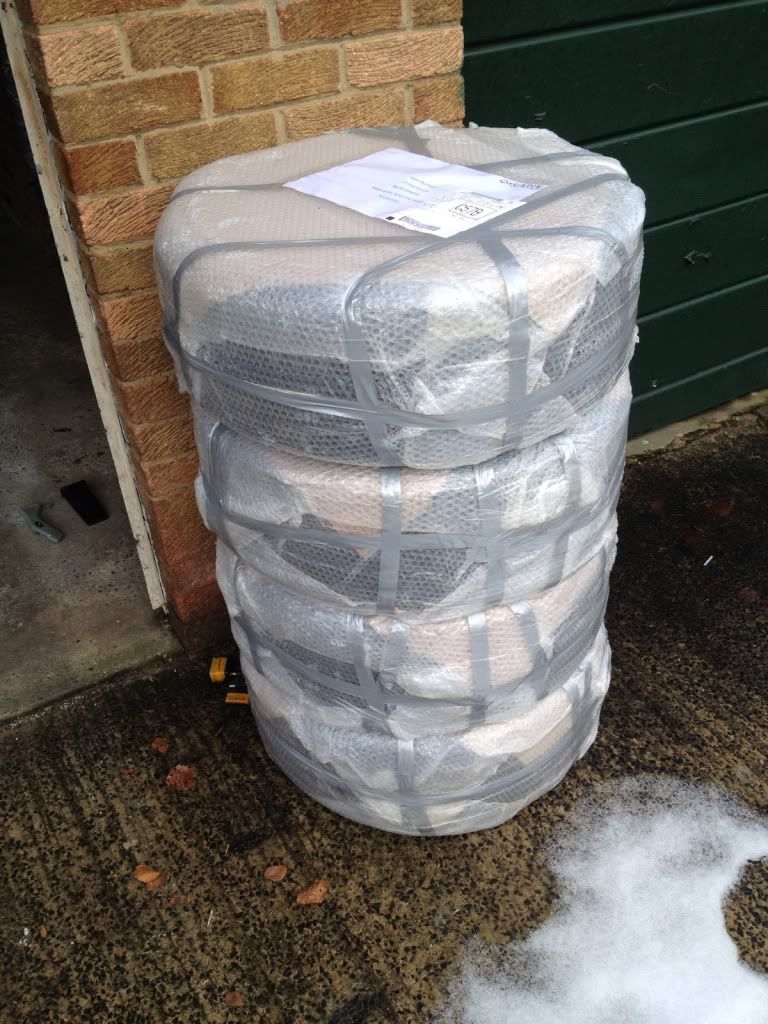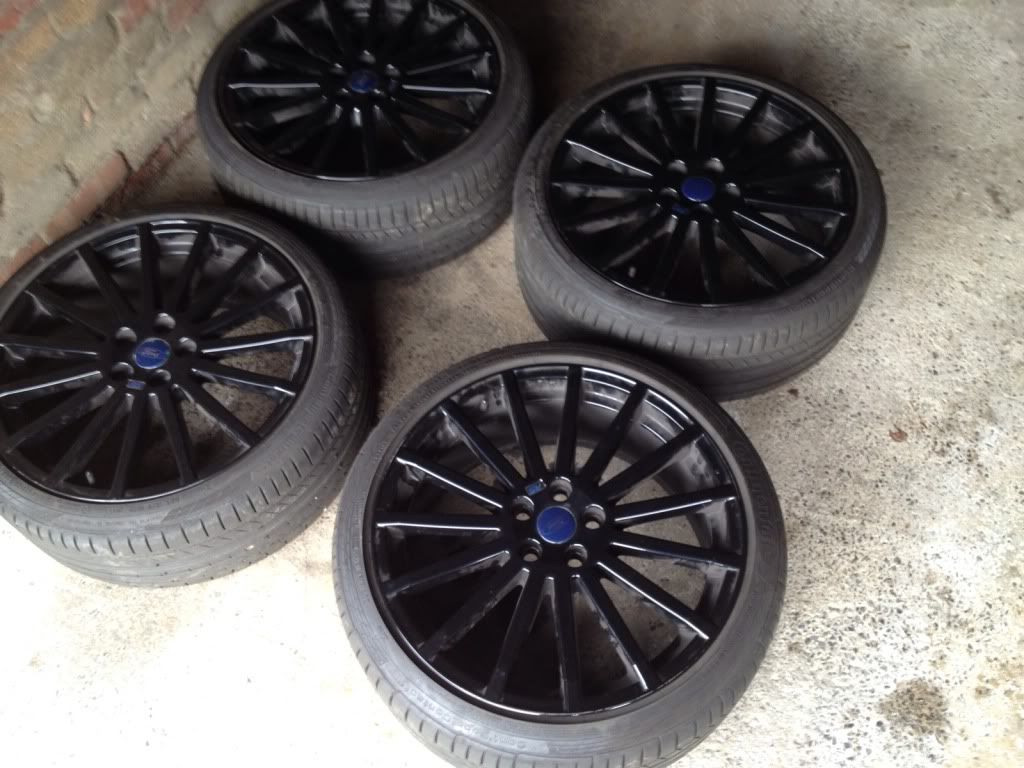 They were a little grubby... but for £400 I cannot complain... so 5 hrs later I had these...
I have then ordered a set of H&R Spacers... the supplier ordered direct from H&R in Germany... 5 days later...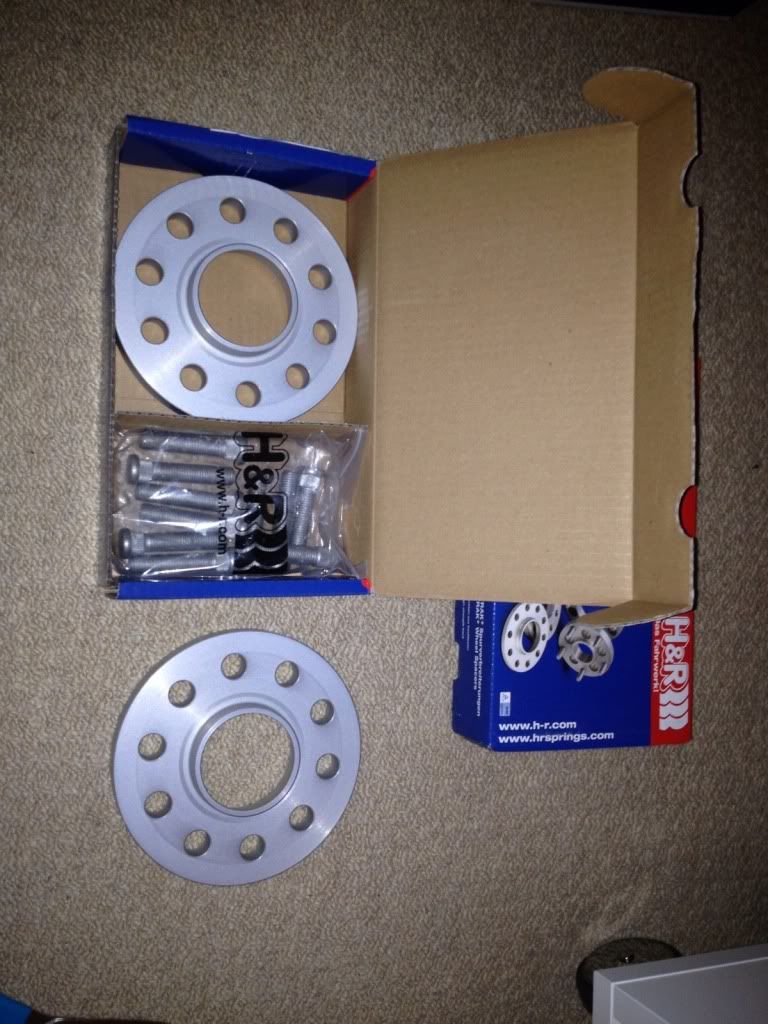 ...also ordered some Eibachs, from the UK...3 weeks later... nothing!
So today I decided a good wash and de-tar was in order... also de-badged some of the rear as well...
Before: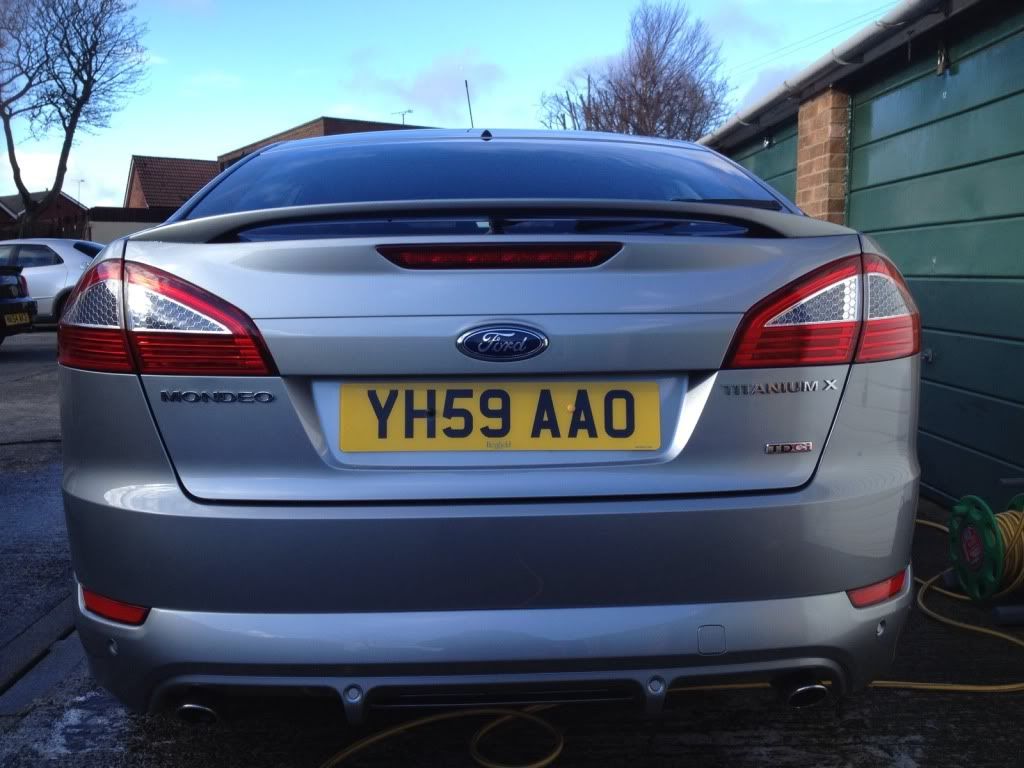 During: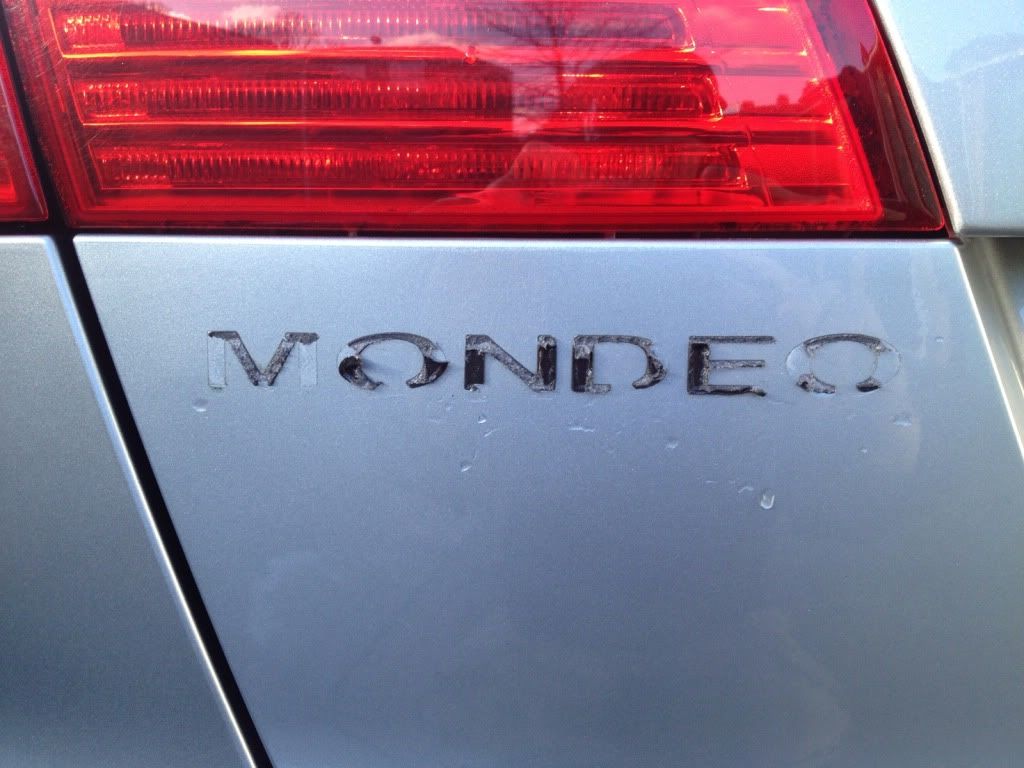 After: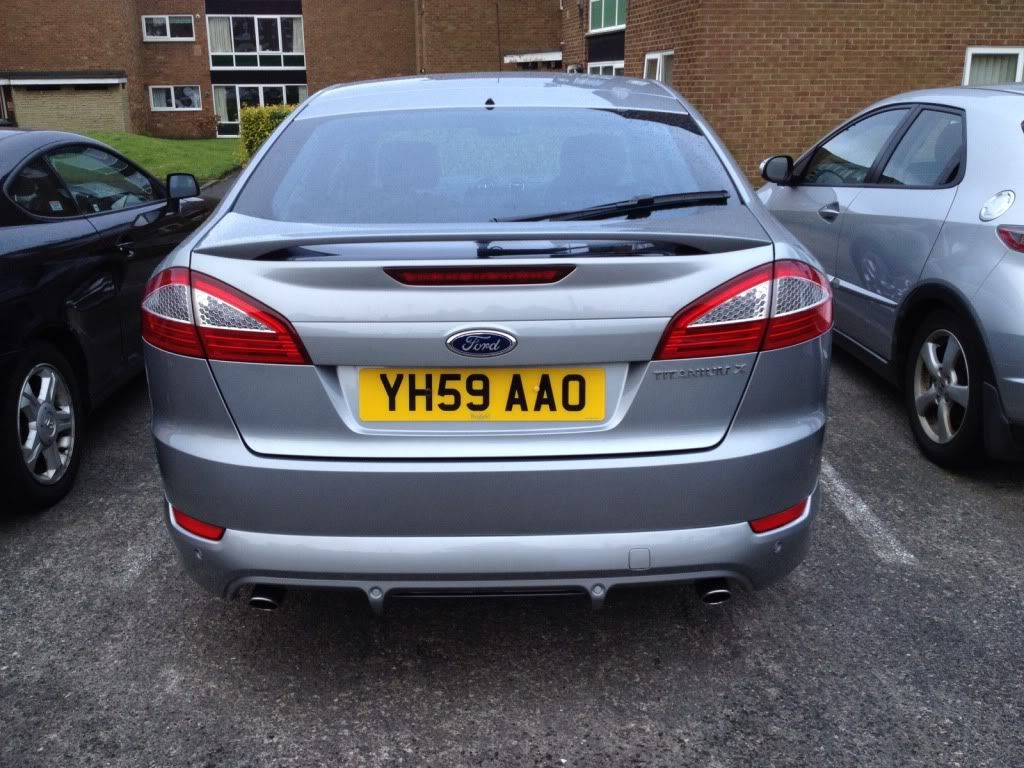 Now should I keep the Titanium X badges... or remove??
Few more de-tarred pics...
Eibach, spacers and wheels due to be fitted on the 18th. Will get some pics up ASAP.
Also looking for an aftermarket stainless exhaust... the only off the shelf one I can find is a Scorpion one for £800... seems a bit steep? Anyone know of any others??
All comments welcome.
Tom