Got up in the glorious sunshine and headed out... fogs look a lot
better for a re-paint. So got round to re-installing, all fitted no
bother.

Check it oot!!




Now
the question is... chrome rings on or off the foglights?? I'm actually
quite liking on as they tie in with the headlights that way... what you
guys recon??

On...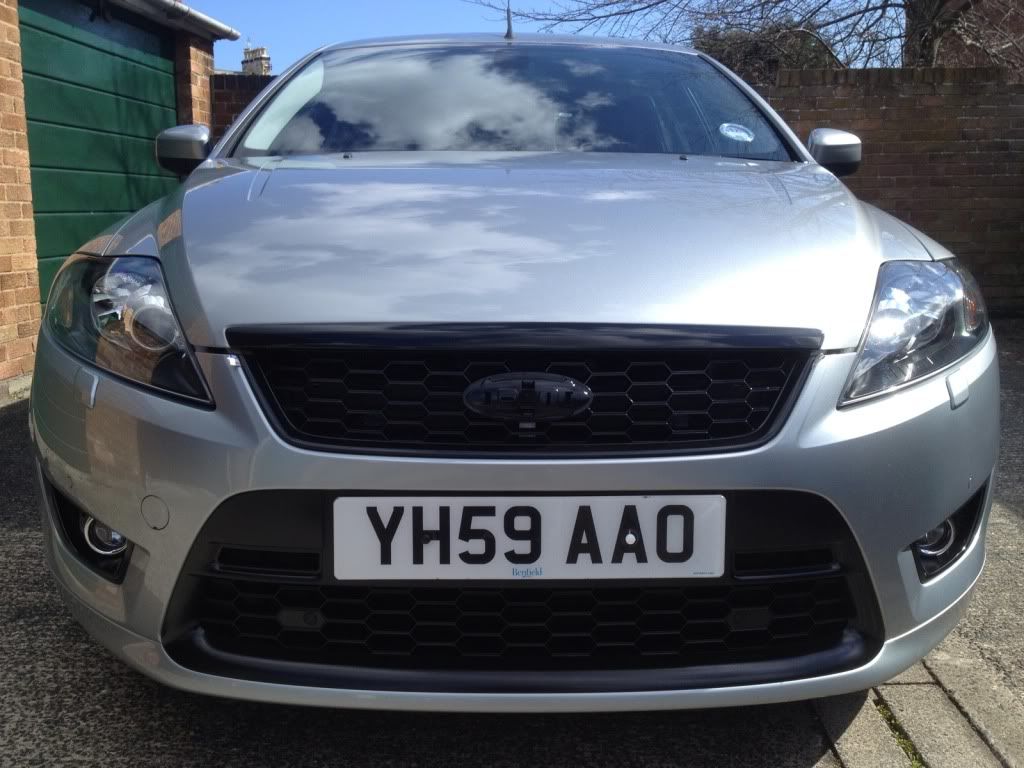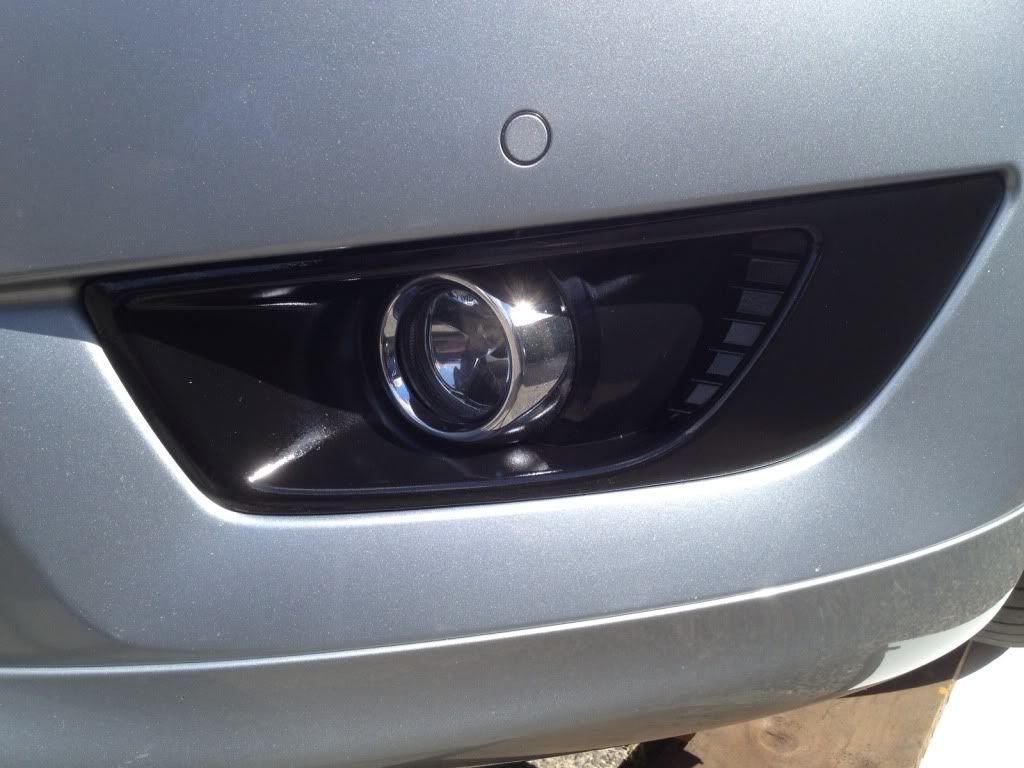 Off...


When I got in found a card from the Postie... Looks like I missed my DMB decals... bugger. Role on monday!
Im loving the new front end. Wondering whether to wrap the lower lip black too?