Ok, so thought I'd pop a few pics of the car up as i've not done for a while, Still nothing drastic has changed, just small bits that alter the standard view of the car.
Ok first off, one of the new radio (well new a few months back) the screen isn't broke, its just in reverse so the camera is on. Also carbon'd pretty much everything round this area, and fitted the garage door. 
Next my mirrors, I've wrapped them in carbon,,,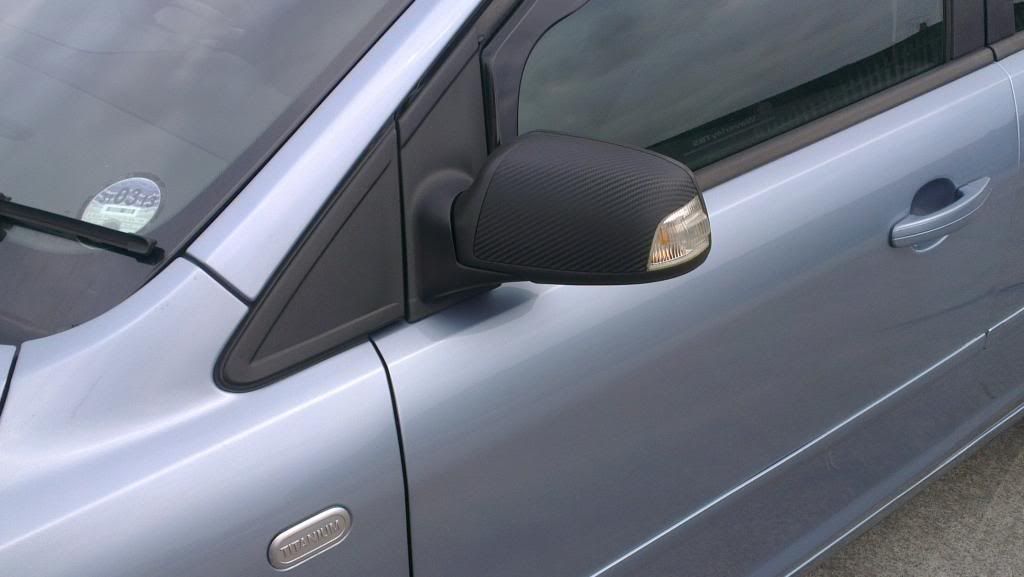 And finally full shot showing the Heko wind deflectors, and my newly fitted (yesterday) DRL's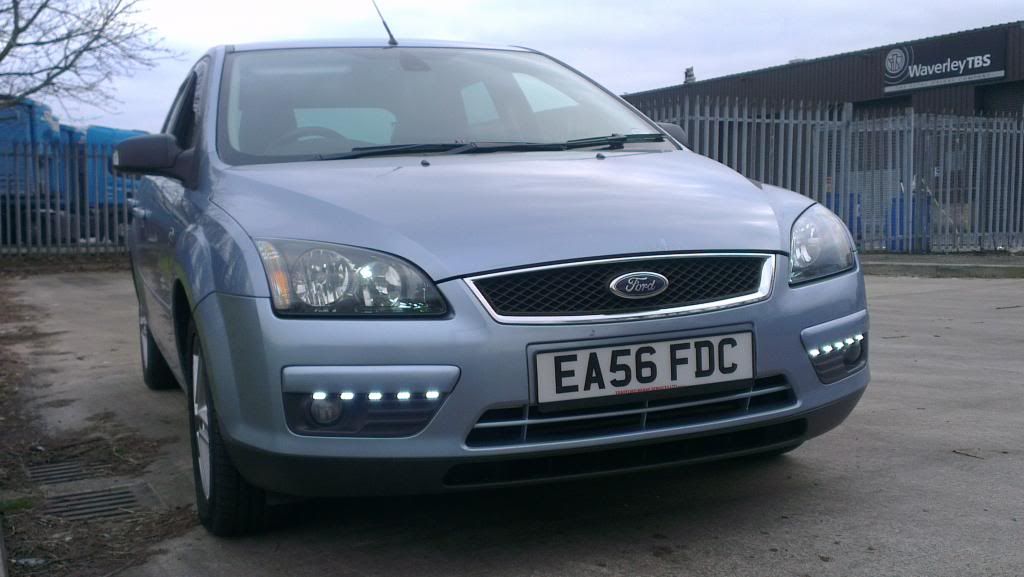 What you guys think ???