hello again, i picked up my alloys from a scrappy for £80 but ive never seen another ford with them.
the dimensions are 185 60r 13"
i'll include a pic too, only problem i have with them is that i cant find tyres for it!
rare width for such small wheels.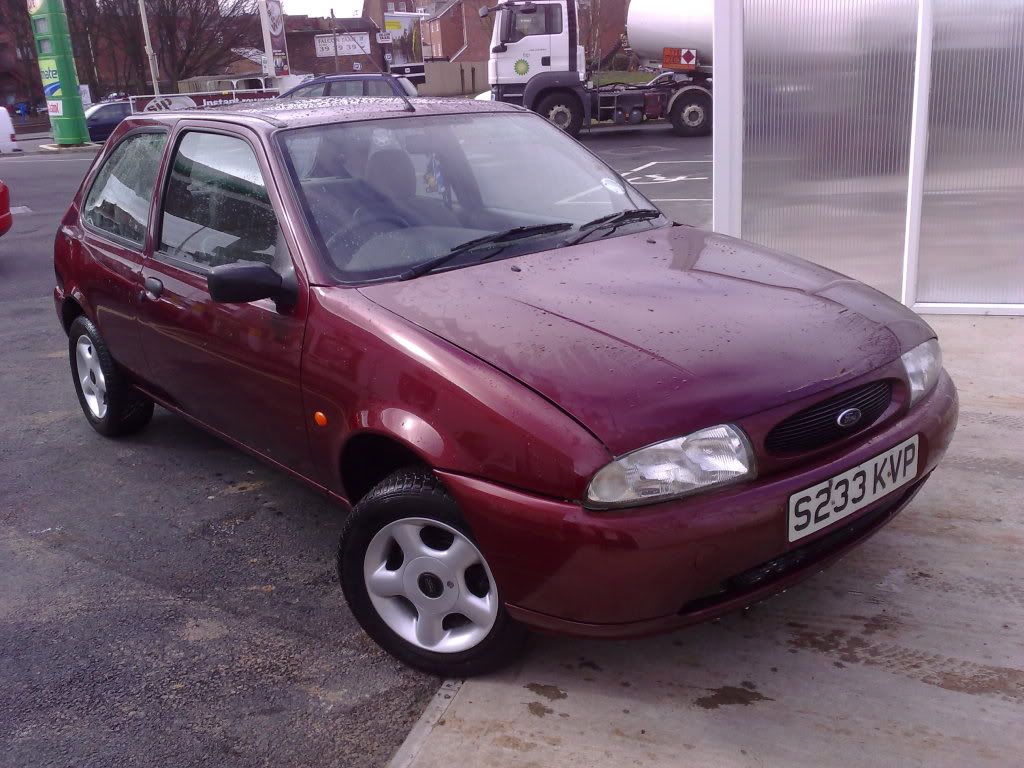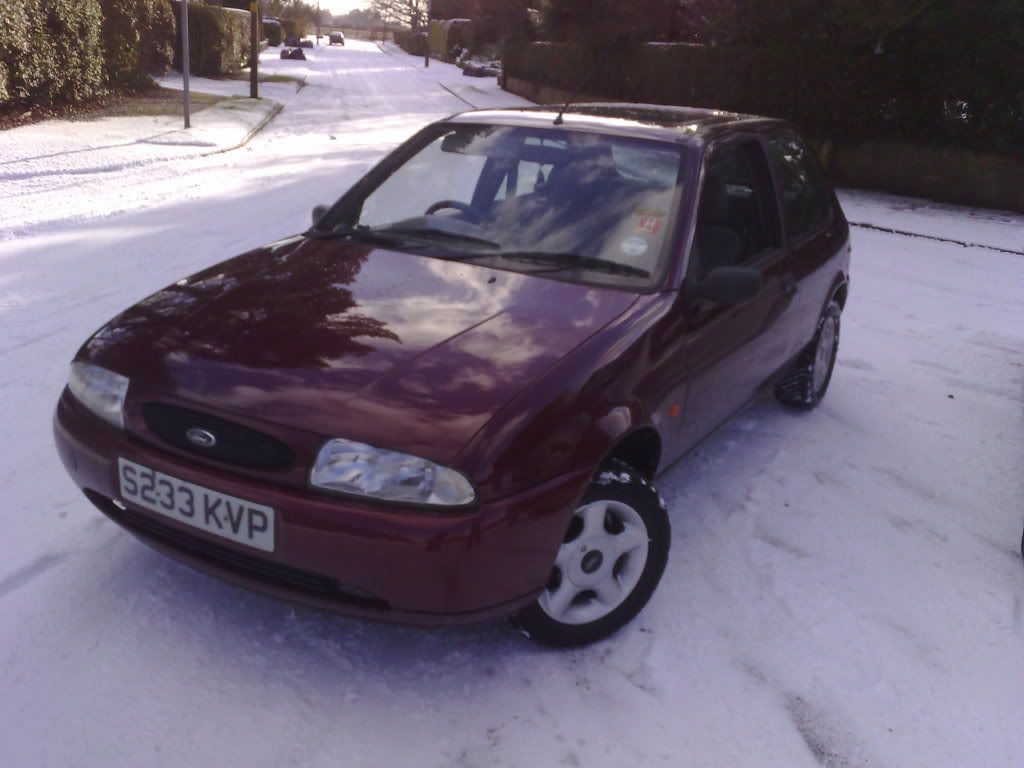 just wondering if anyone could help me identify what they came off?