So I finally realized that paying the gas, insurance, and car payments on a full size 4x4 off-road pickup truck is probably not the smartest thing in the world.  Sure, a twin turbo, 365 HP V-6 with 420 lb-ft of torque is *FUN* to drive, but $500 a month for gas is getting very old.  Do I really *need* the ability to hook up to a 11,000 pound flatbed trailer?  I don't even have a trailer! 
I will miss the 4x4 Offroad in the winter though.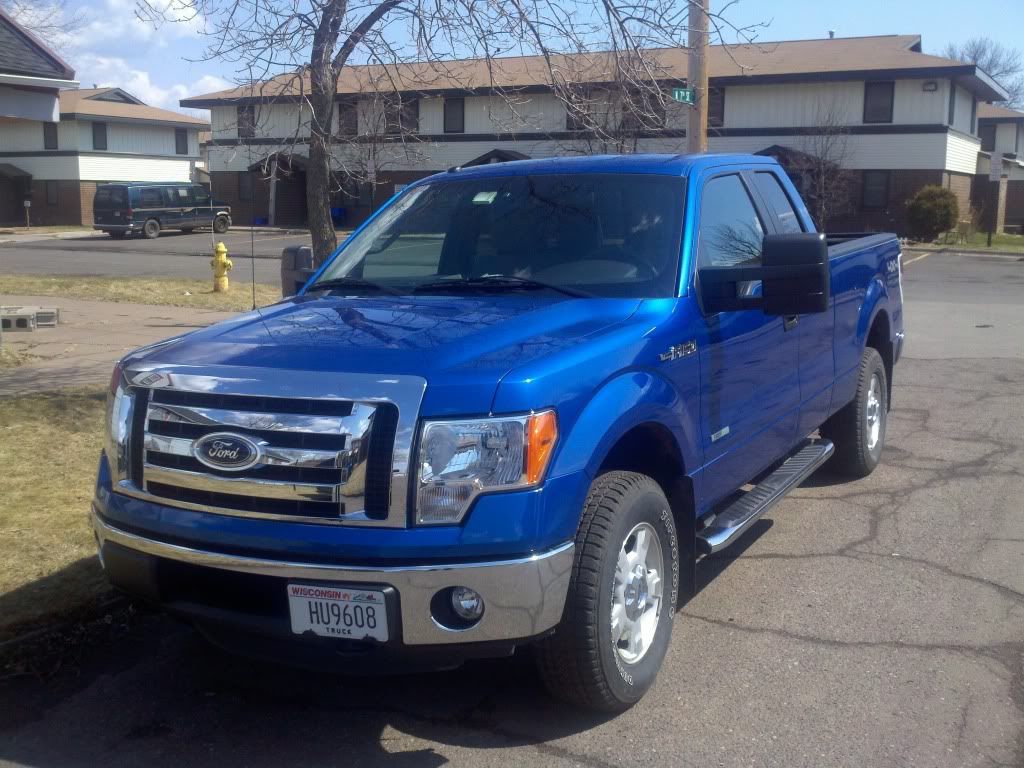 I'm thinking of getting this Focus - (Or the same model / options in a different color)
http://tousleyford.c...e-Car/13940852/
I'd go for the 5 speed but I can't find one in stock at any dealer - you get remote start for free with the auto and I guess that's a big selling point.