Hi all,
After fitting a 2.5" exhaust system to my focus last year, I took it to the guys at souhan exhausts to get it fitted,
They can manufacture any exhaust part for any car or full systems,
My current 2.5" free flow goes from the down pipe flange to tips, as you can see in the image below; its bolted to the standard 1.5" flexi pipe leading from the DPF flange to the exhaust straight.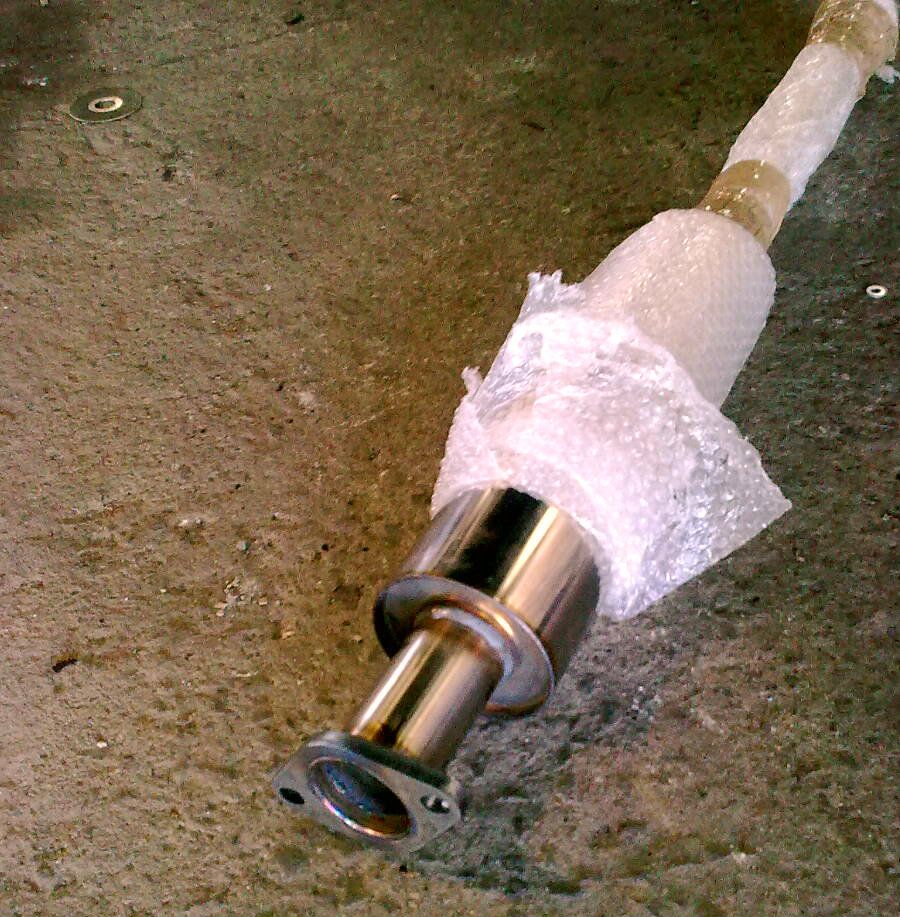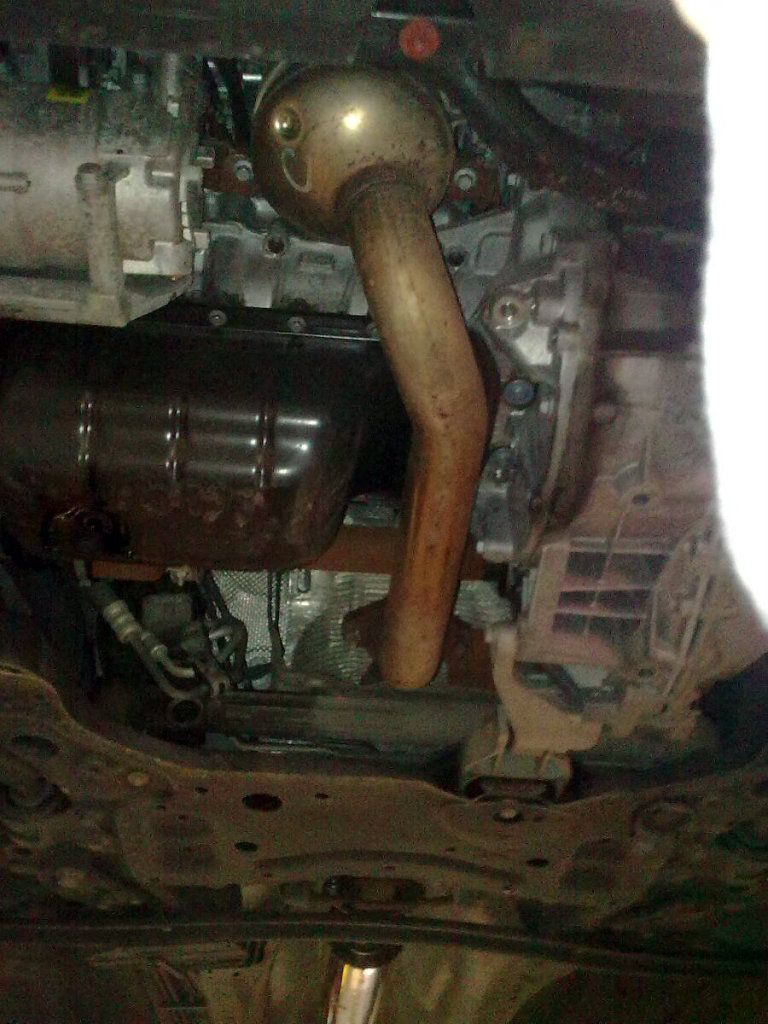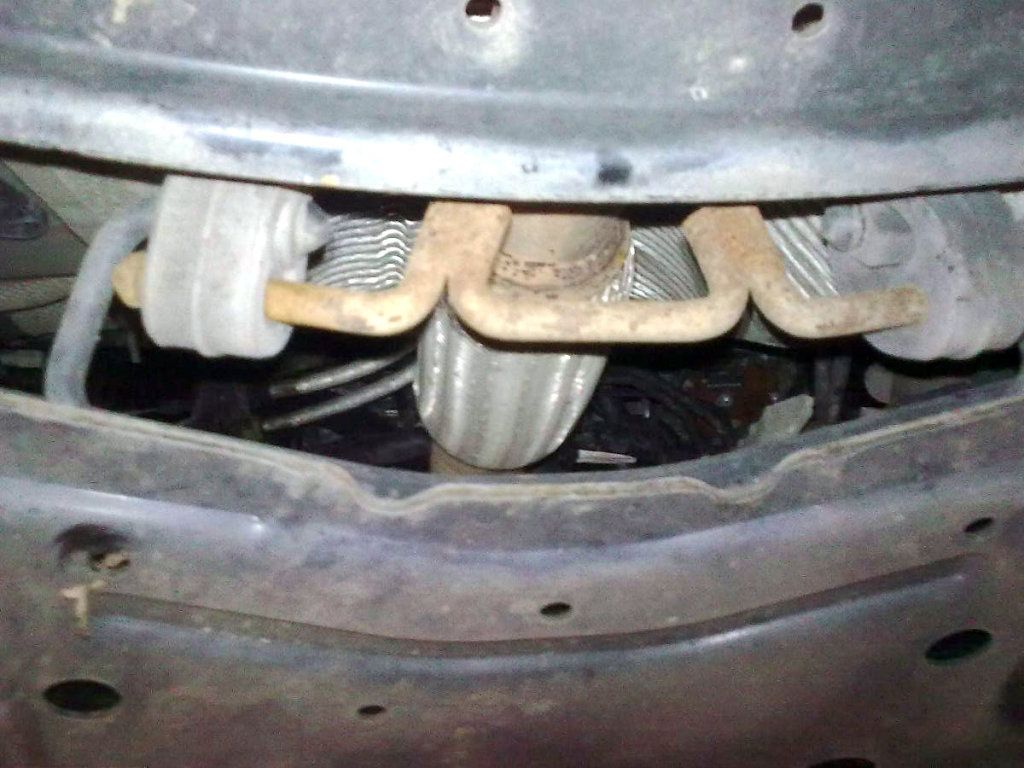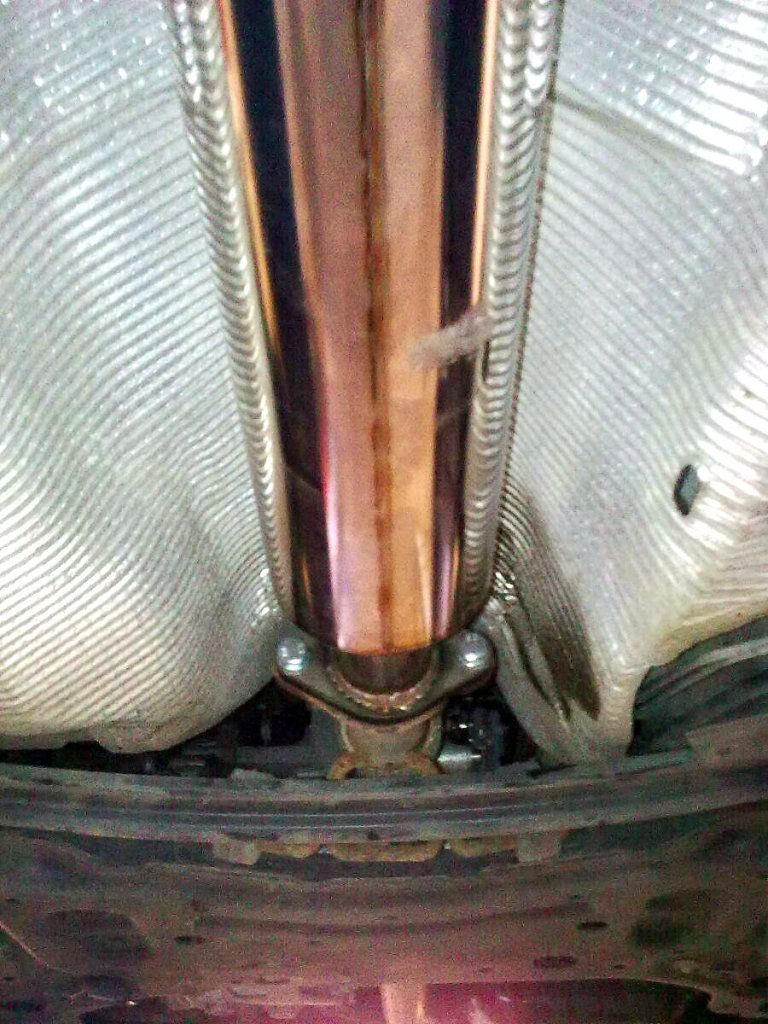 Here is an image from the internet of the standard 1.6TDCi focus flexi down pipe removed from place,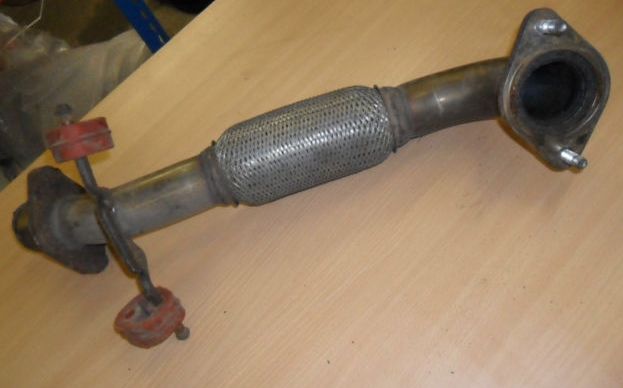 Now my questions are:
Would the focus benefit further by changing the standard flexi down pipe to a custom built stainless 2.5" flexi?
Would the larger flexi create a louder nose in the drivers and passengers cabin area?
Would the larger pipe help performance or even the DPF?