Hey all,
Im a new one to the site but not a new Ford owner! 
 
I'm on my second Ford Now, and shes a Ford Mondeo MK4 2.0 TDCi Zetec with Sports Pack & Privacy glass...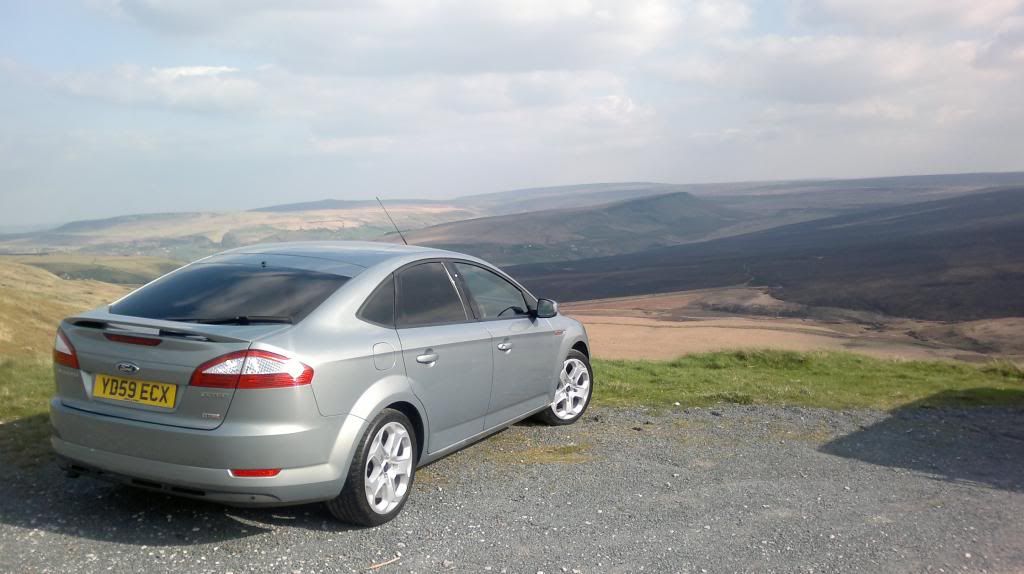 She's been Remapped to 194 bhp and i've owned her for around 3 years now.
My last car was a standard 2005 1.6 Ford Focus LX, and Both My GF and my Mum drive Ford Focus Zetec-S's My GFs is the 1.6 TDCi and my mums is a 1.8 petrol.
So we like our Fords lol 
 Anyway i hope to stick around for a while as i have a few questions i need to ask.
Nice to meet you all!