Hi all,
My fiesta has it's MOT due soon and there are some points which are causing me worry. These things are:
Broken Door Mirror (Near Side)
- It's still attached to the car, wobbles around a little and the glass is smashed. You can't tilt the mirror because the motor is damaged, and this makes the mirror pretty much un-usable...
(No picture)
Damaged Bumper
- It's very small damage... There is a crack in the bumper, but it leaves part of a metal bar slightly exposed (not sure if it's the chassis). See picture below...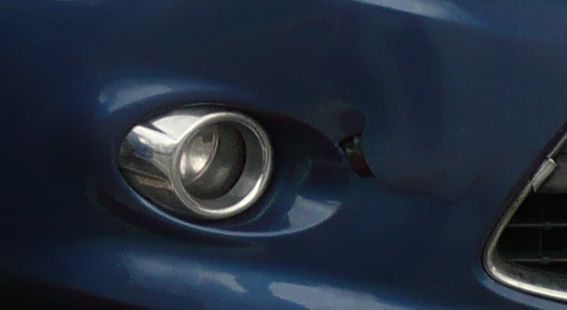 Broken Headlight Connectors
- The headlights function perfectly, but the brackets or screws near the front bumper are snapped. See pictures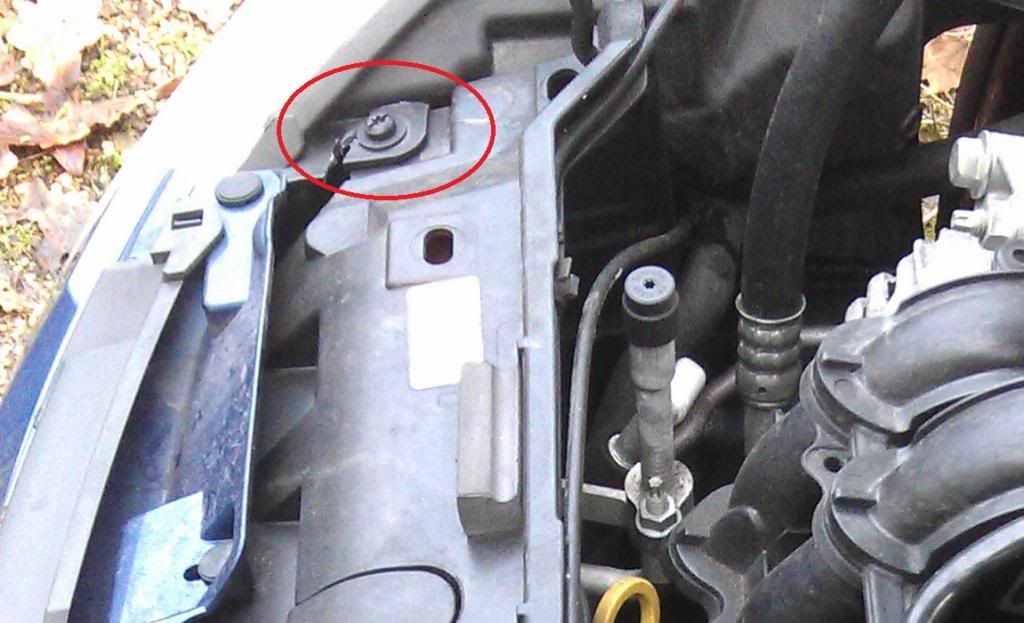 So... does it have much chance of passing the MOT?
Hopefully someone here will know the answer