I have a focus mk 1.5 I think , 2003
I want to upgrade my radio, was thinking of just putting a normal one in but didn't want to loose my steering controls !
Im looking at getting another ford one but later model, just want to know if any will work with in reason from a ford
I have this one at mo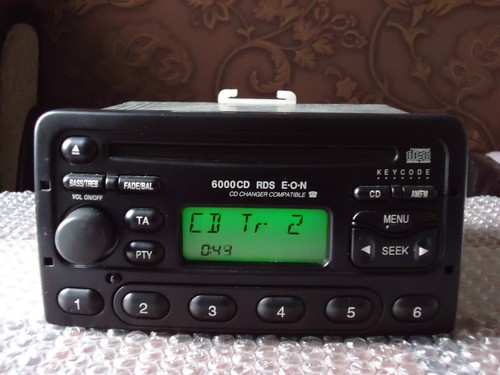 if I want aux out on this I need some dear adaptor about £40 so may as well upgrade to something like one of these below...


This one is on ebay and local to me, hes after £40 buy It now or 99p bidding at mo !

Think im right in saying I can buy a lead like this for £7 and then I can plug aux inputs in ?

thanks for help