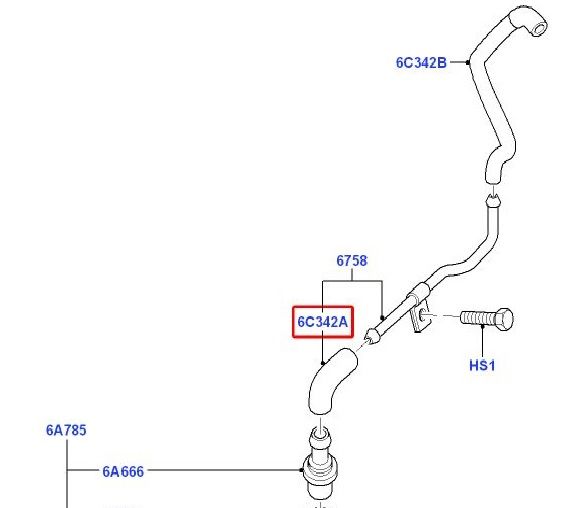 Finally getting round to changing this as I was advised it should be changed as a matter of course.
 
I'm just trying to figure out which bits I need ? (as I'm not sure which hose usually collapses)
 
The valve just pull out along with the hose ? and then you just replace.
thanks