As the title suggests i spent a bit of time this morning getting the S1600 looking super shiny in the bank holiday sun! I used the method below:
-Prewash using Jetwash, then pump sprayer with Autobrite (AB) Citrus Wash, left to soak then jet washed off.
-Washed using AB luxury suds and washmitt,
-Dried using AB big fluffy drying towel and Autoglym Aqua wax.
-Any tar removed with AB Tar and Glue remover 'Just the Tonic'. Simply spray on, wait and gently  rub spots, works so well! Luckily not to much on the car, although i do find i have to remove tar on a regular basis, must be the OCD!
- 1 Layer of AG Super Resin Polish.
- Any dust created removed with quick once over with AG Rapid detailer.
- 1 Layer of AB spray sealant called 'Project 32'; such a fantastic product, quick, easy and gives outstanding shine and protection.
- Tyres dressed with AG Instant Tyre Dressing, not my favorite, but all i had available.
-Interior was only done a couple of weeks ago, so just dusted and quickly hoovered.
The Results!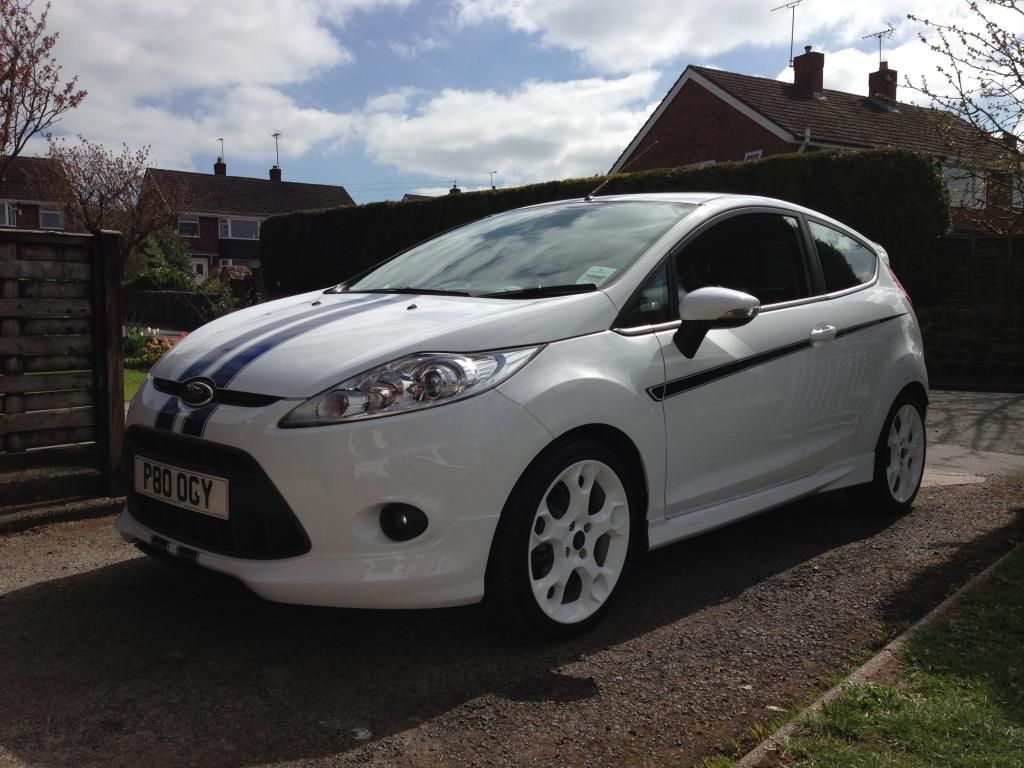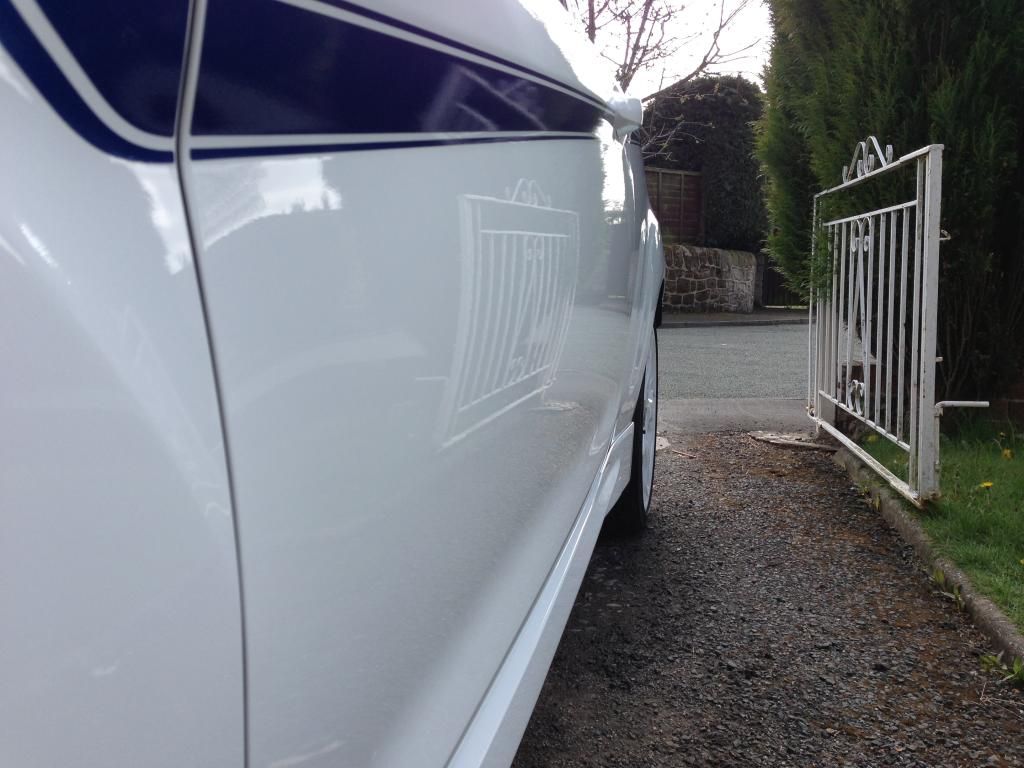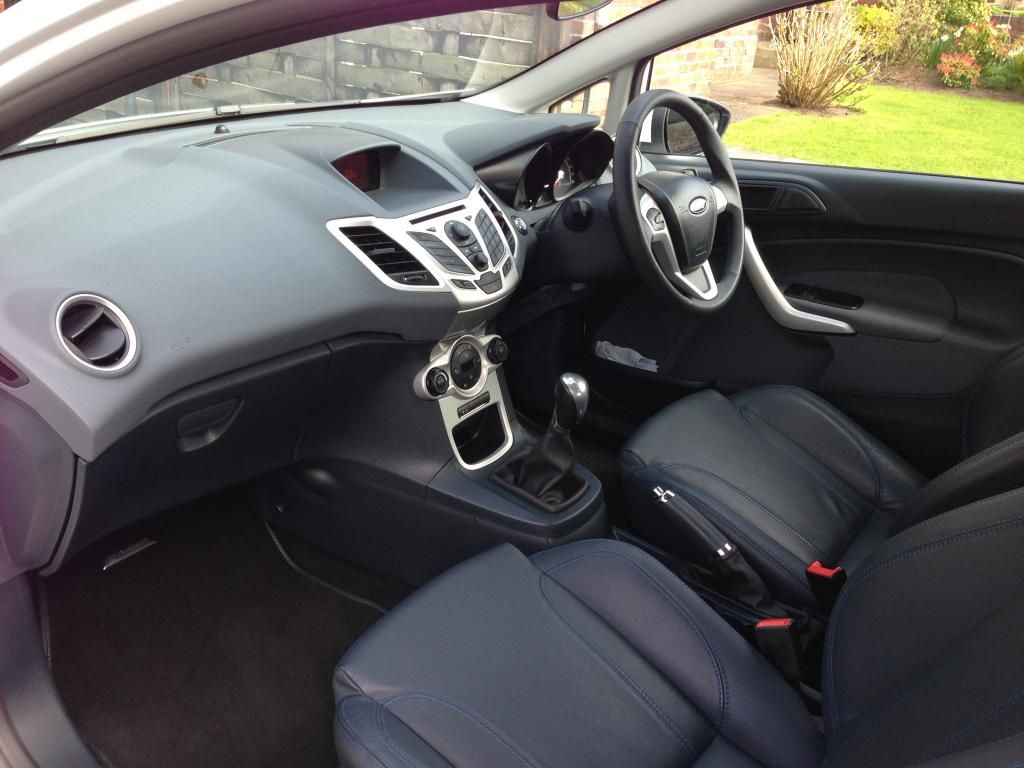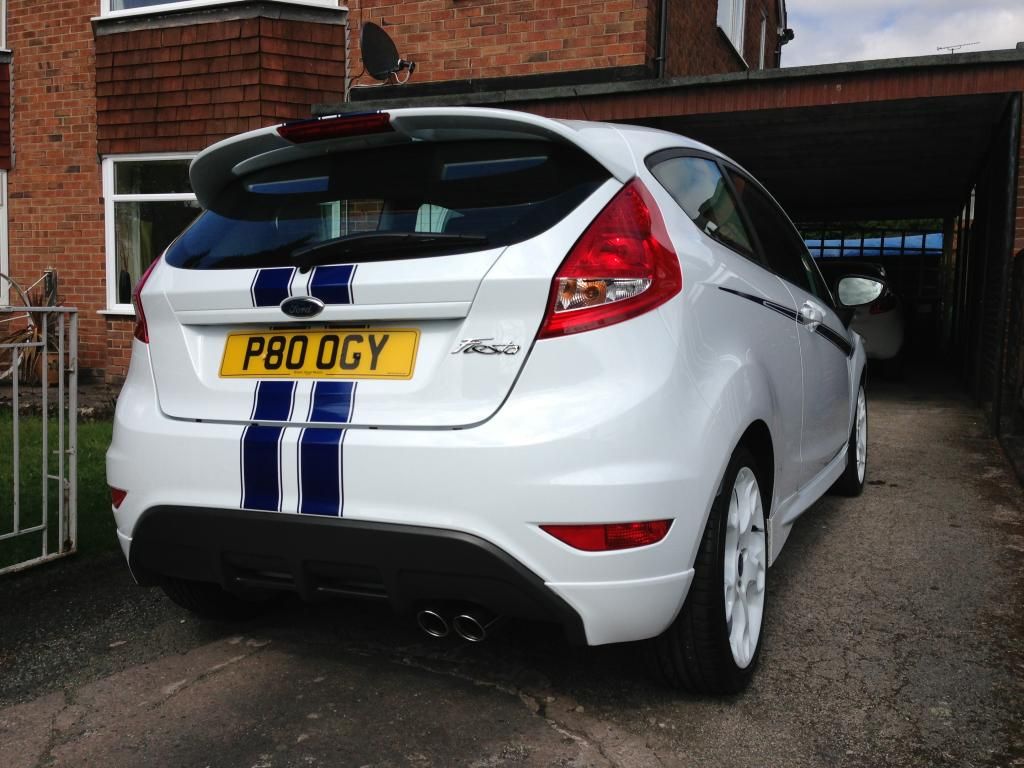 Still really enjoying the car, had it over 12 months now, and with 13,000 miles on the car just feels better and better! Its only the wheels that are a bit of a nightmare, never clean for long, although i have used some wheel wax in them which helps keep the brake dust level down considerably! 
Thanks for Looking.