Hi guys thought it was about time i put some pics of the car up after a wash, there not the best as i didn't have a tripod with me so are all hand held.
Anyway on with the pics-
1.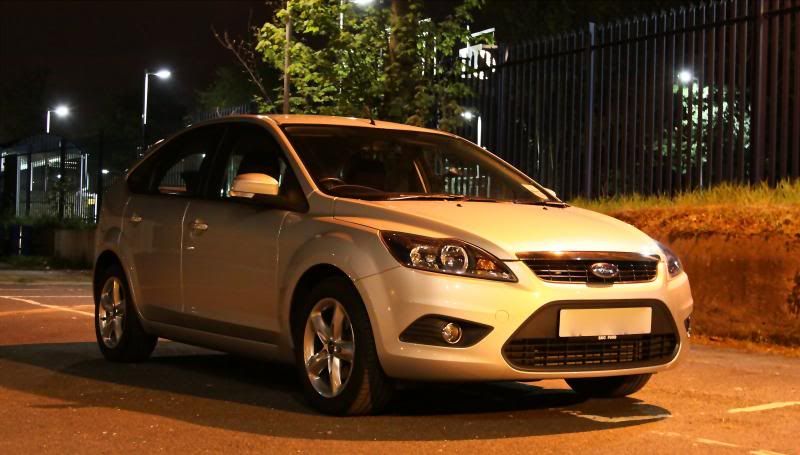 2.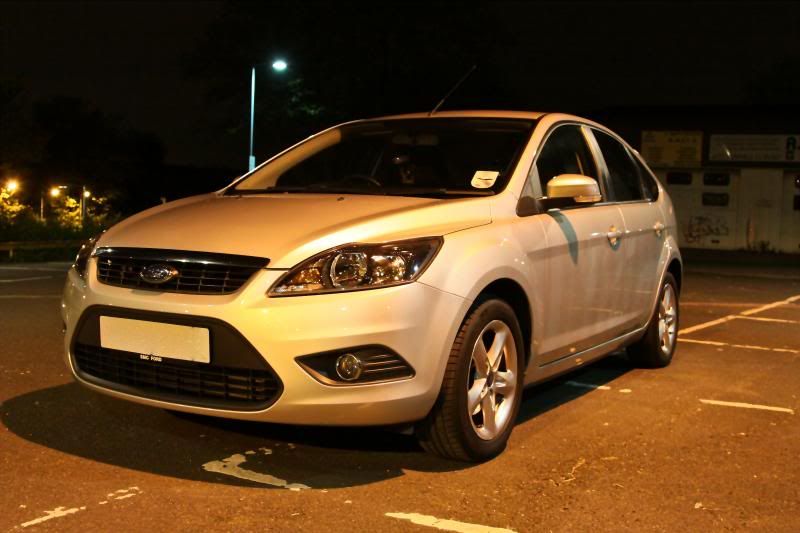 3.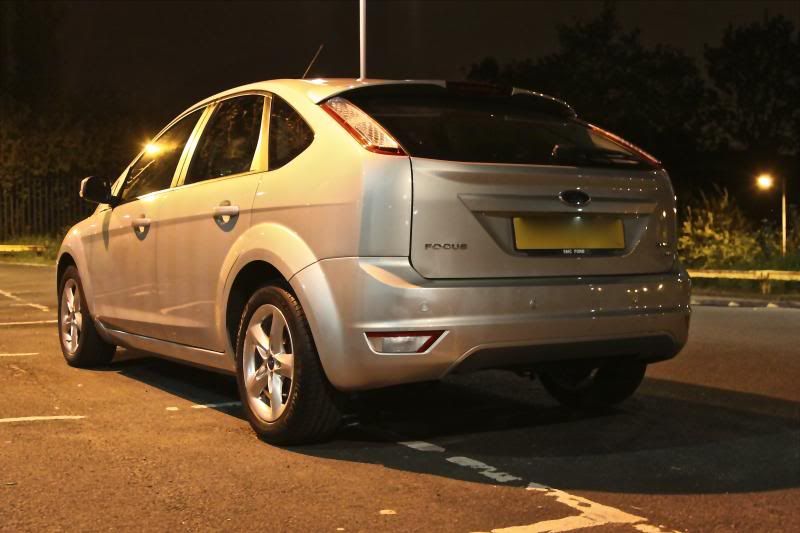 4.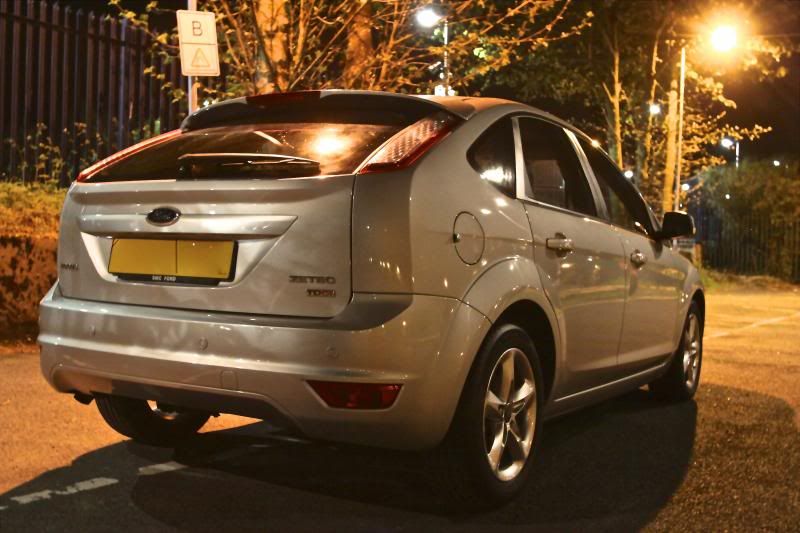 5. 
6.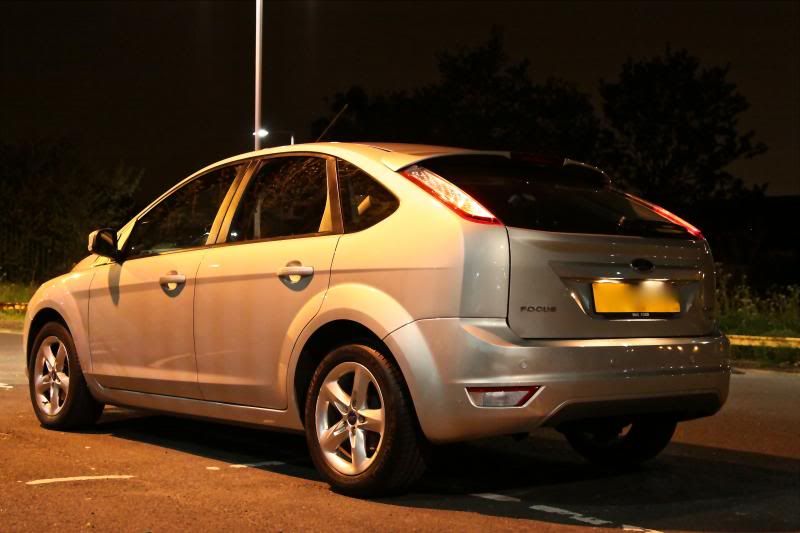 7.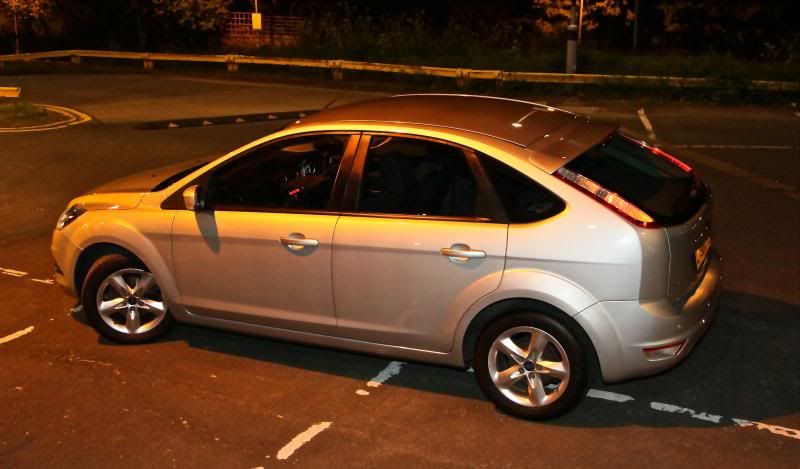 8. URL=http://s95.photobucket.com/user/dirtbag-jnr/media/car/IMG_2188_zpsc7209a39.jpg.html]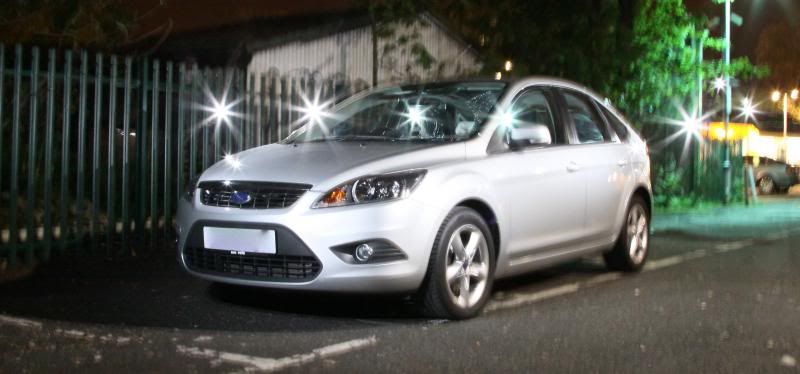 [/URL]
9.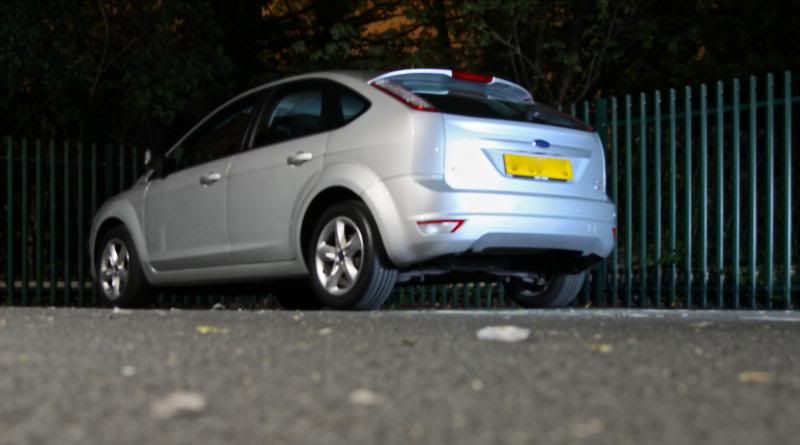 What do you guys think? any tips on improvement to the car and my cleaning efforts?
Thanks in advance
Emma