didn't plan on doing a diary of what I have done but thought why not lol
will be a slow progress but have ticked of a few things all ready.
anyway here are the before and after pics.
wheels before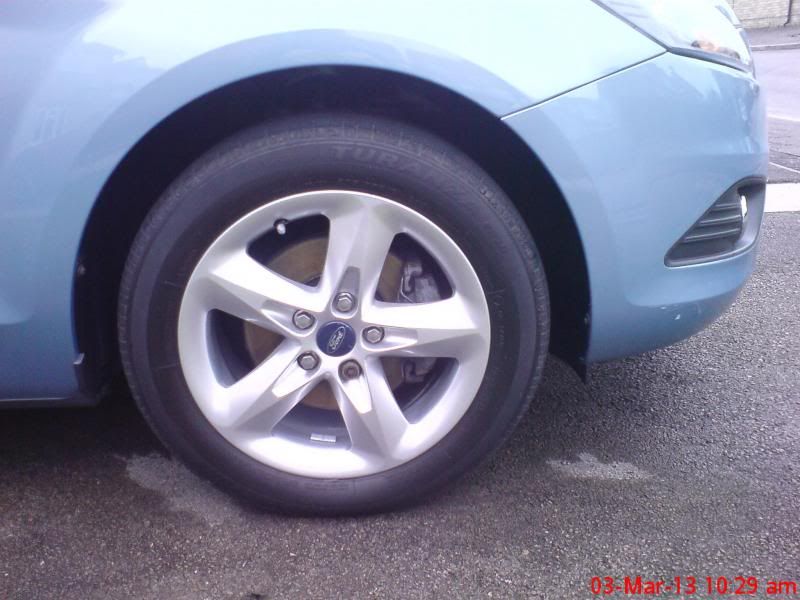 after with 16 inch descnt wheels and got the ford badges free.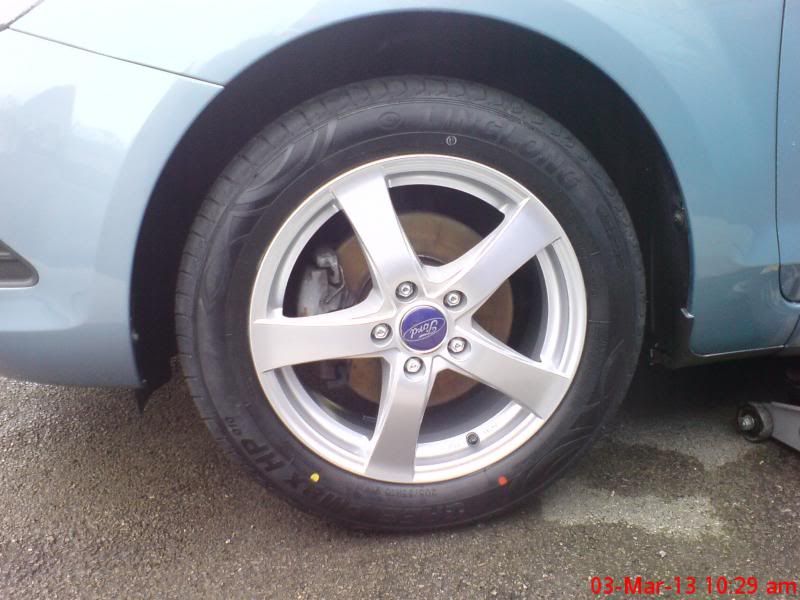 I do plan to get a different set of alloys at some point.
ford badges before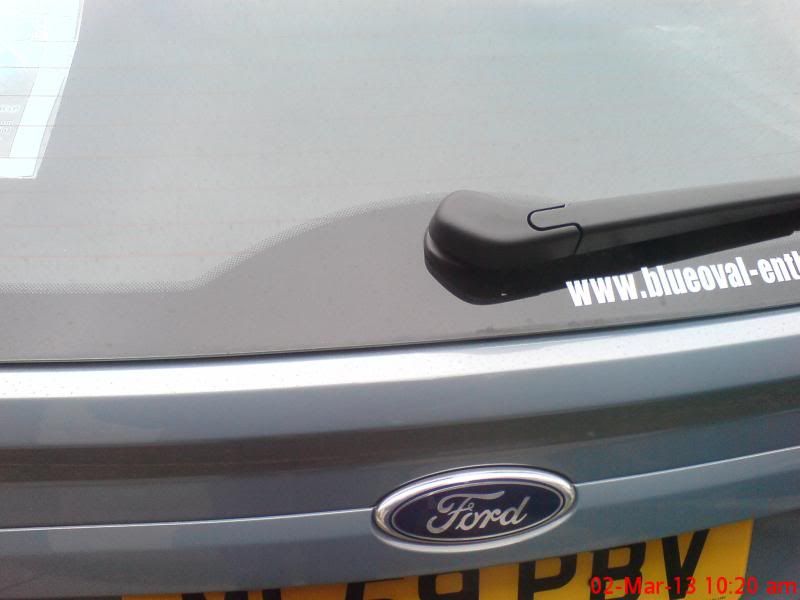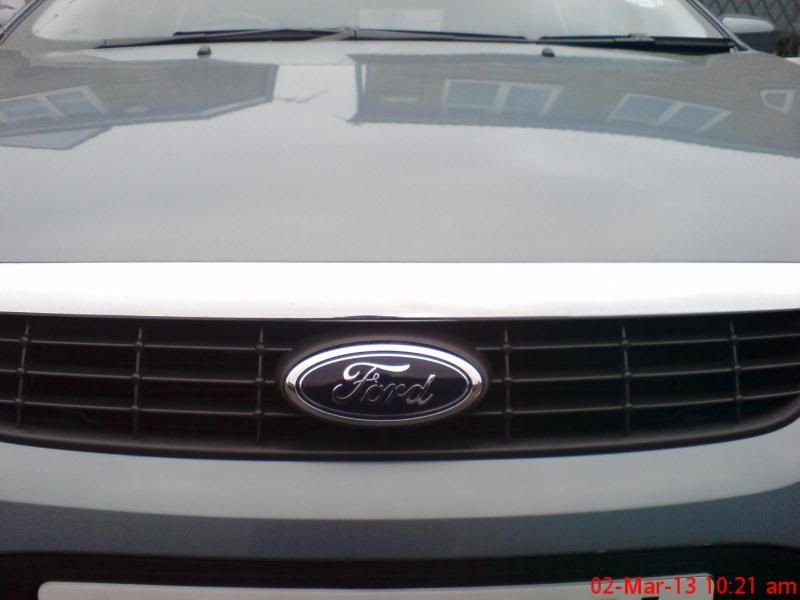 dmb overlays on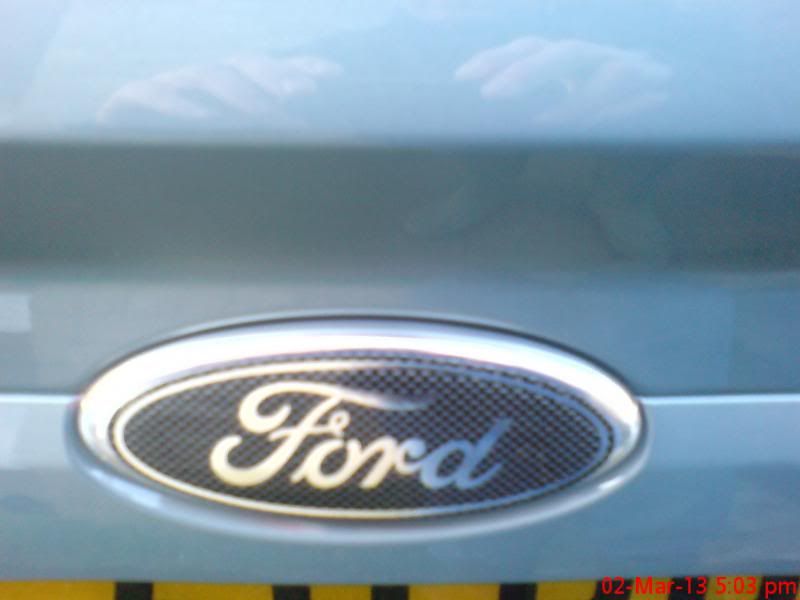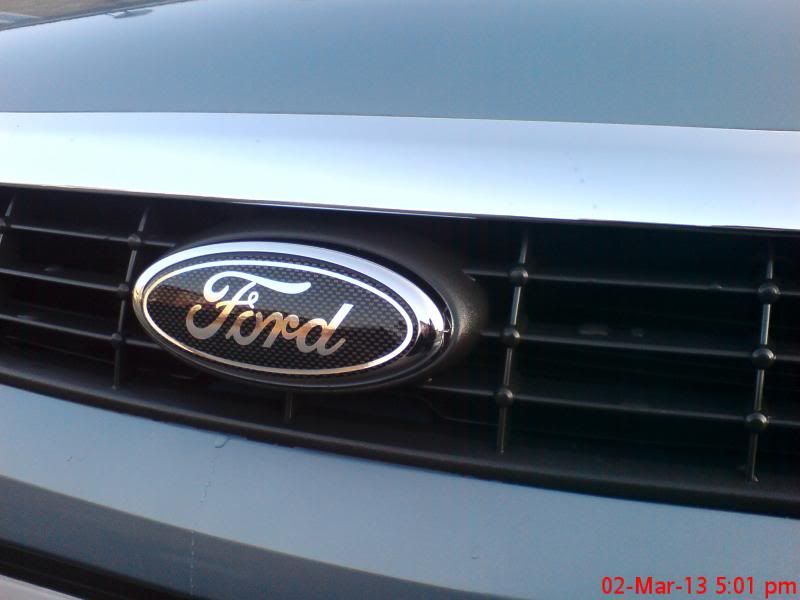 interior radio surround with carbon warp sorry no befores but sure peeps know wha it was like.
after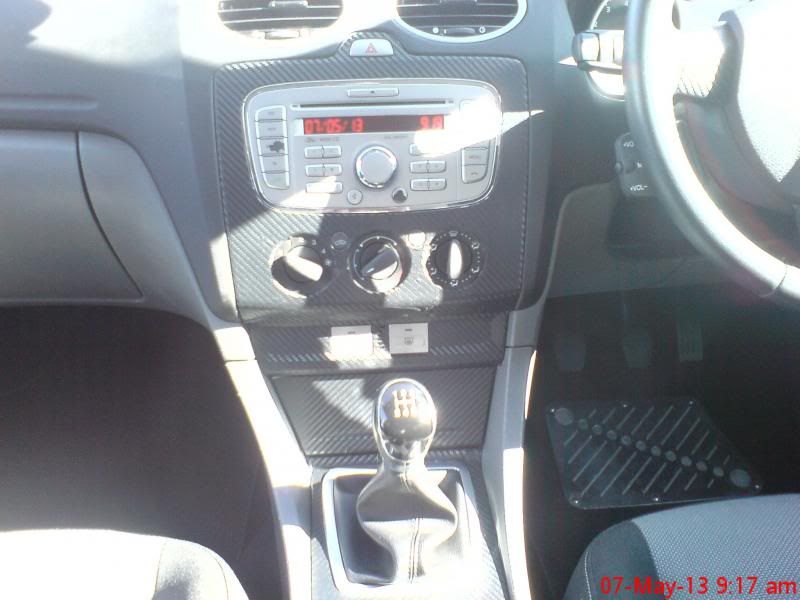 steering wheel inserts after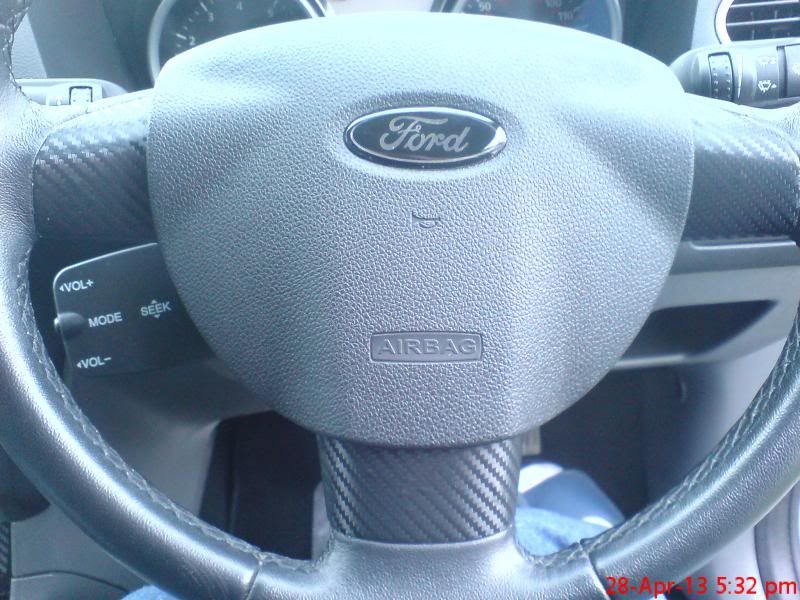 chrome bonnet strip before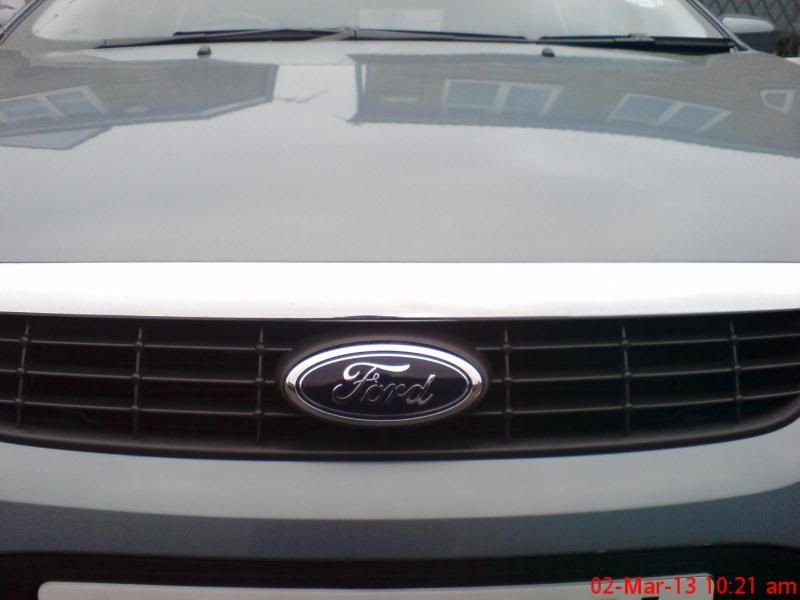 after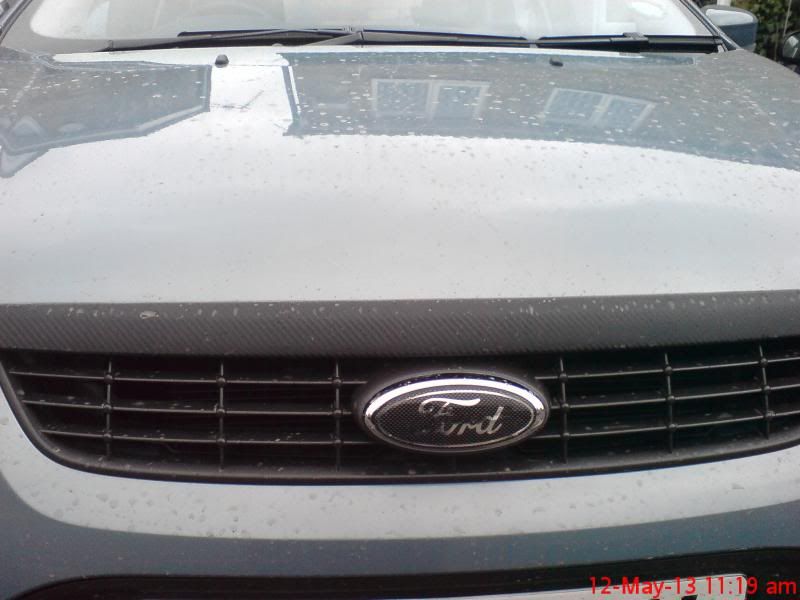 rear window tints fitted today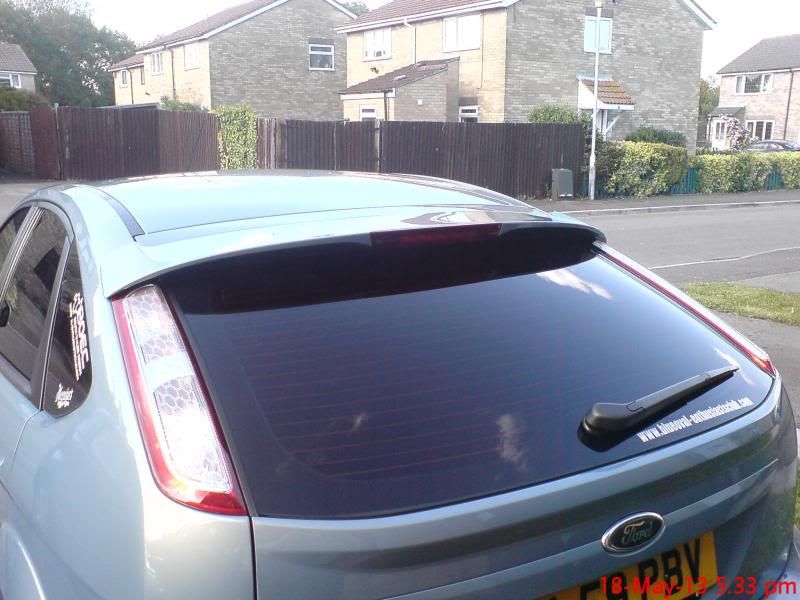 just a quick photoshop some one did for me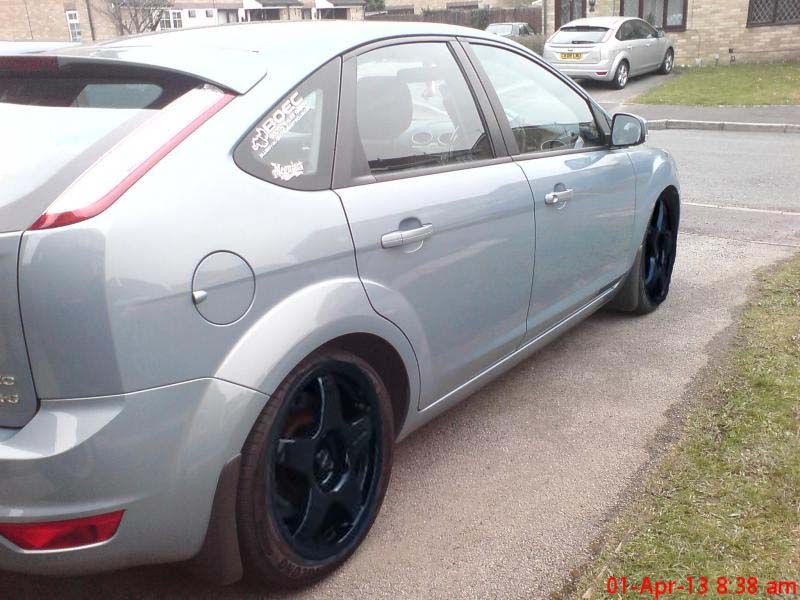 they are team dynamics pro race 3 in gloss black.
the next thing on the list is a set of number plates then save for a custom exhaust witch I hope to have at the end of the year as got to save my pennys hard again.
will update once I have done some thing different again.