Hi all,
 
I want to share with you all My Ford Focus Titanium and the process of it's modification Build ..
 

All Comments Welcome

Enjoy......
 
The day I knew she was the one ....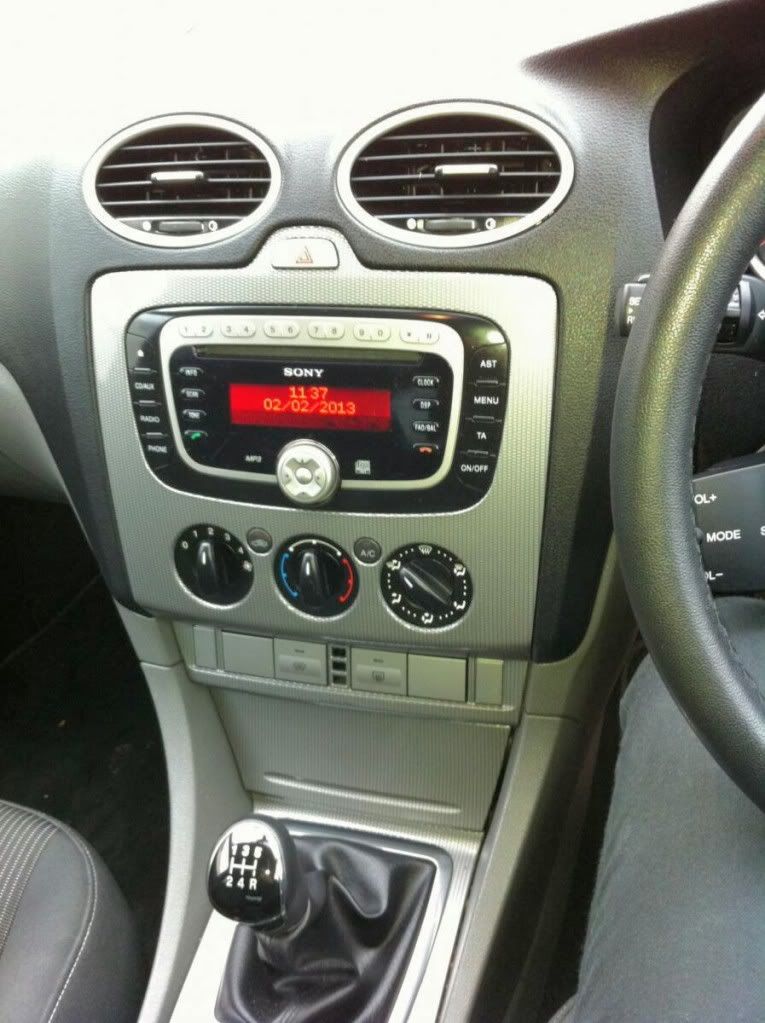 I had a Focus style 57plate before this, but not for long at all due to issues..
however my Old one came with the mini ST alloys so i got the ford dealers to swap the wheels over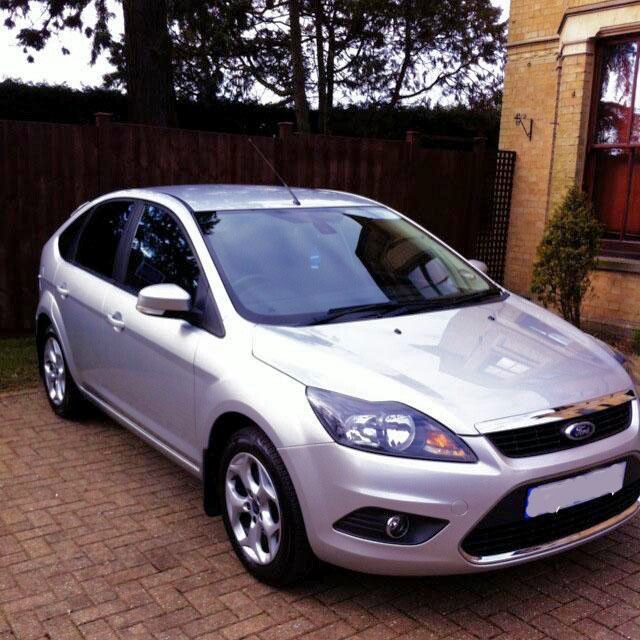 Added ice white LED Lights to the interior light and foot well and Glove box a Red LED.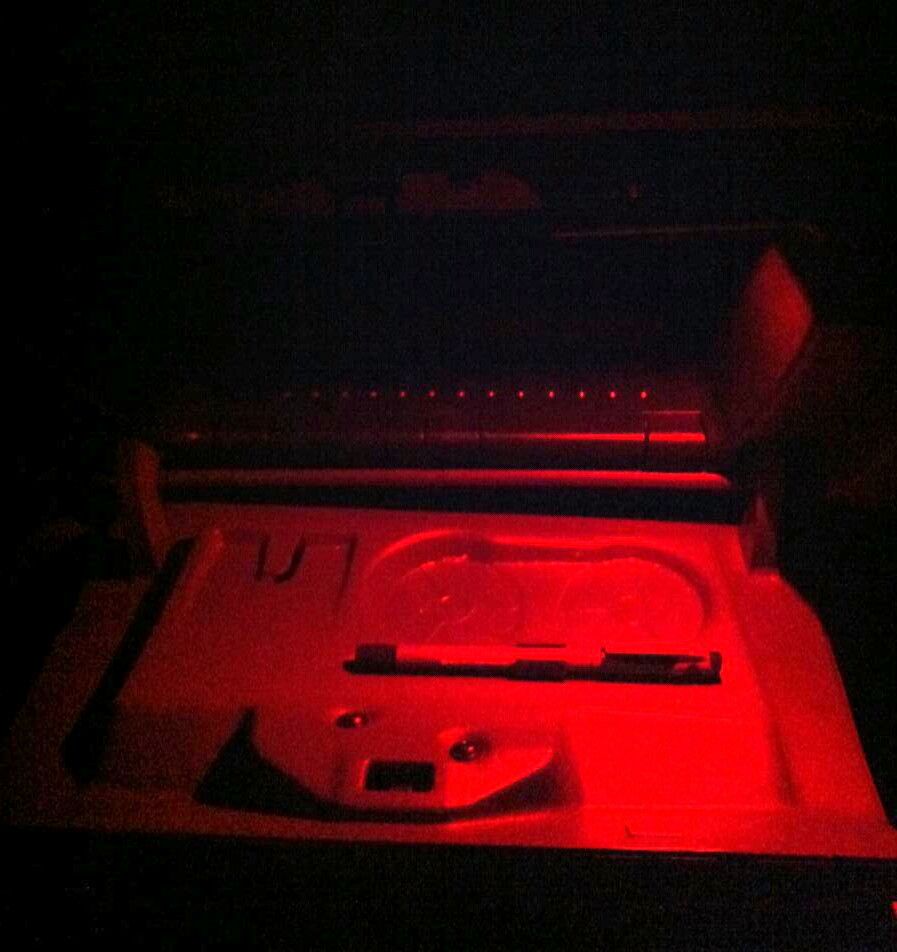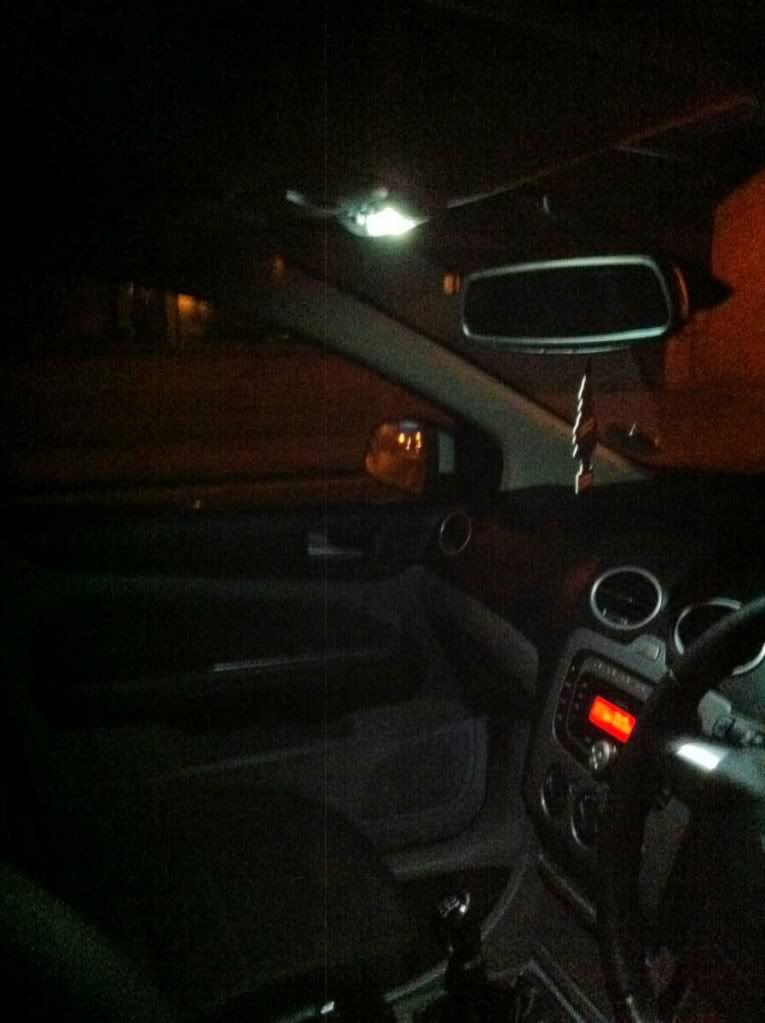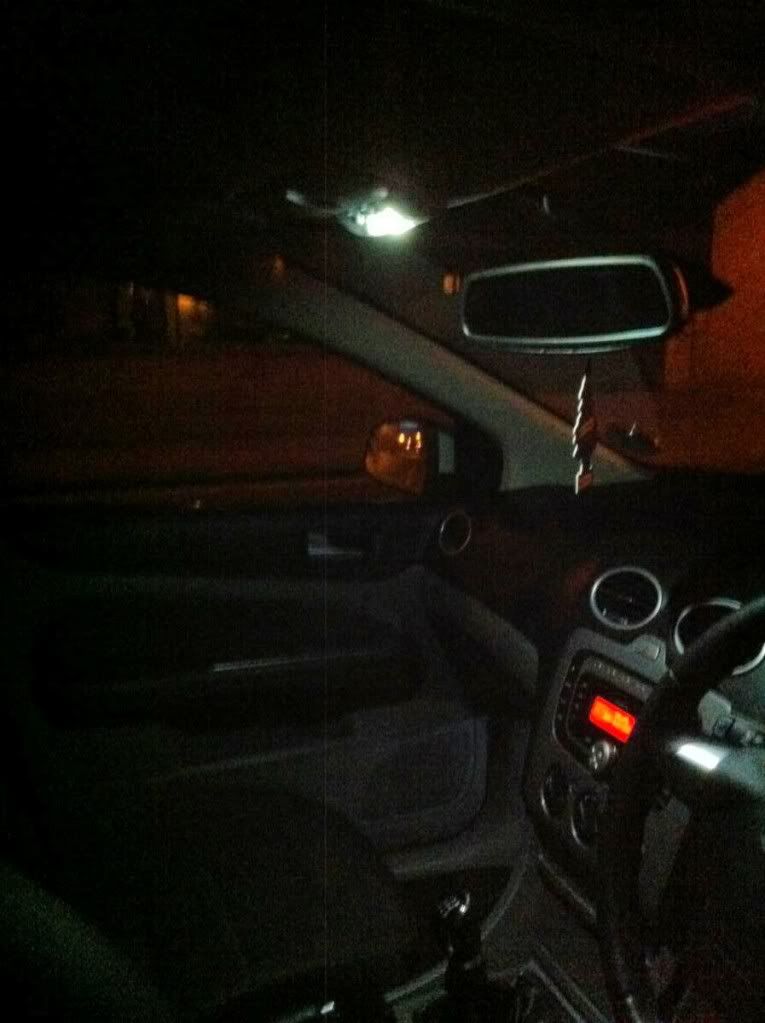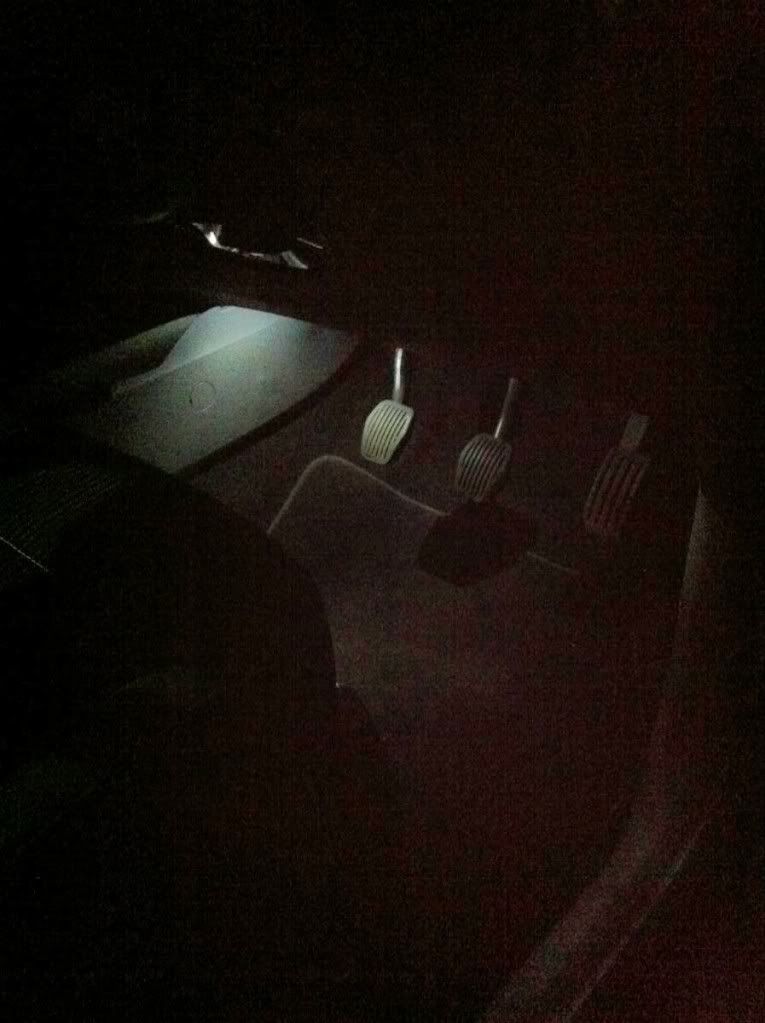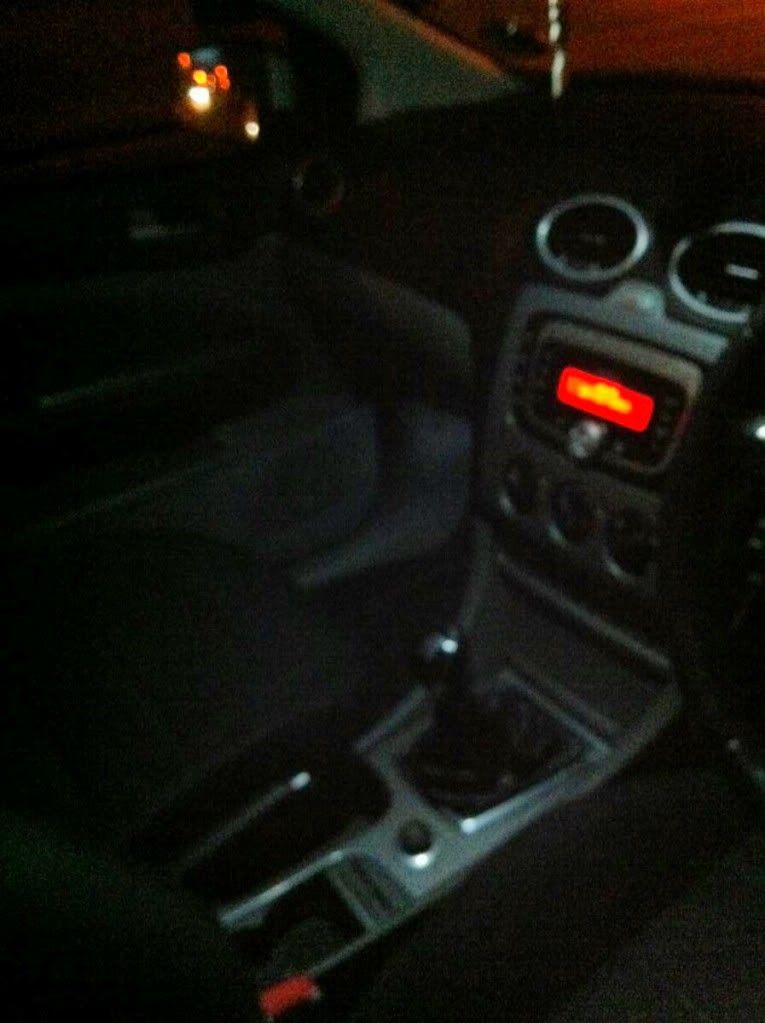 I ordered some new number plates with Legal 3d font no border or GB logo



 
Purchased the Zetec S Lower Grille, it wasnt as easy to pop the standard titanium one out as i thought it would be I pretty much gave up and just snapped the chrome surround off..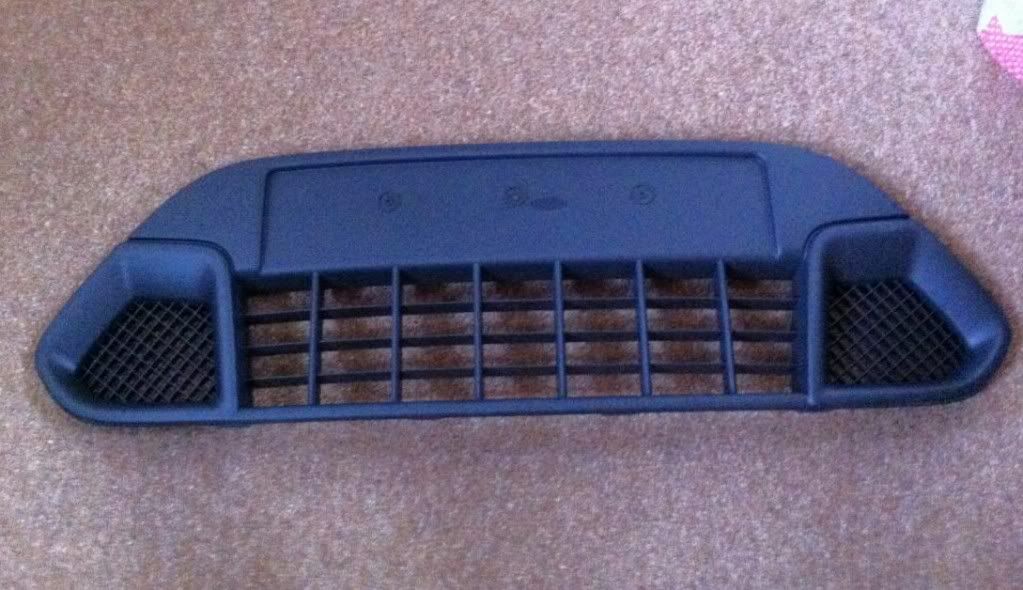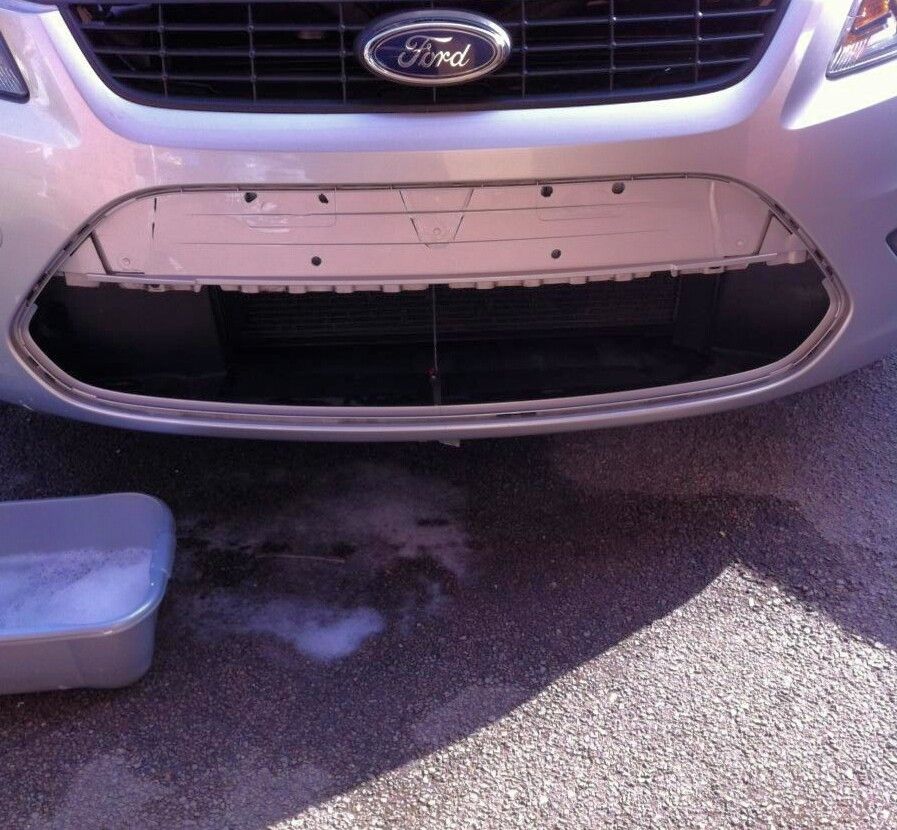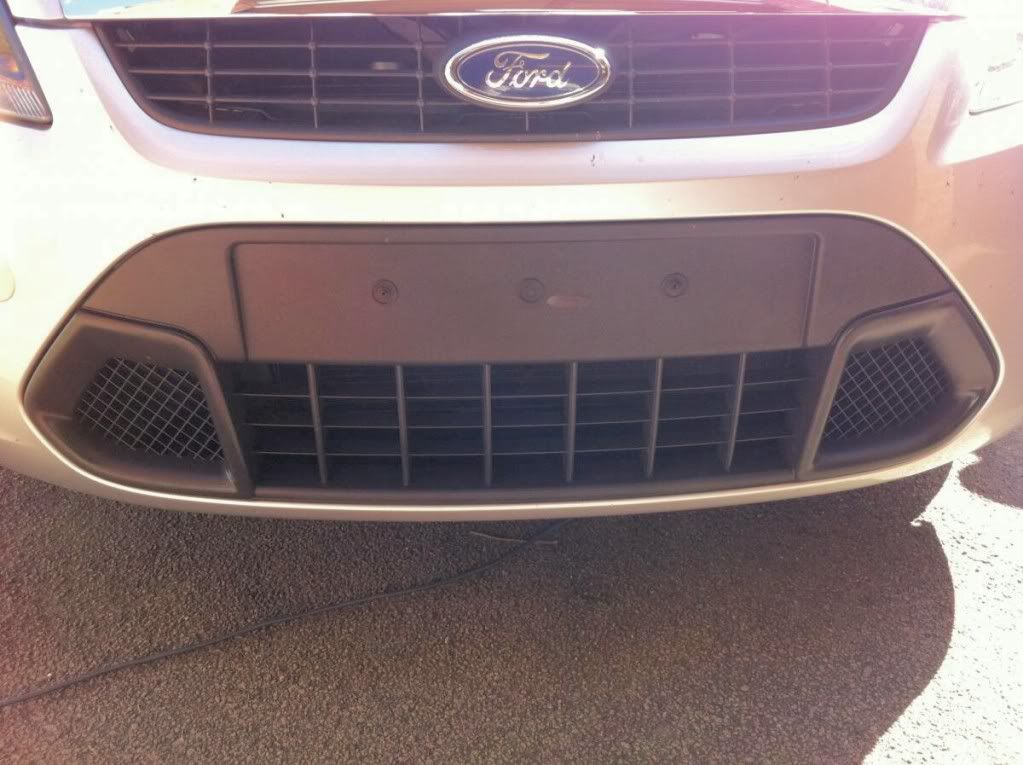 white LED registration lights and side light and Xenon headlight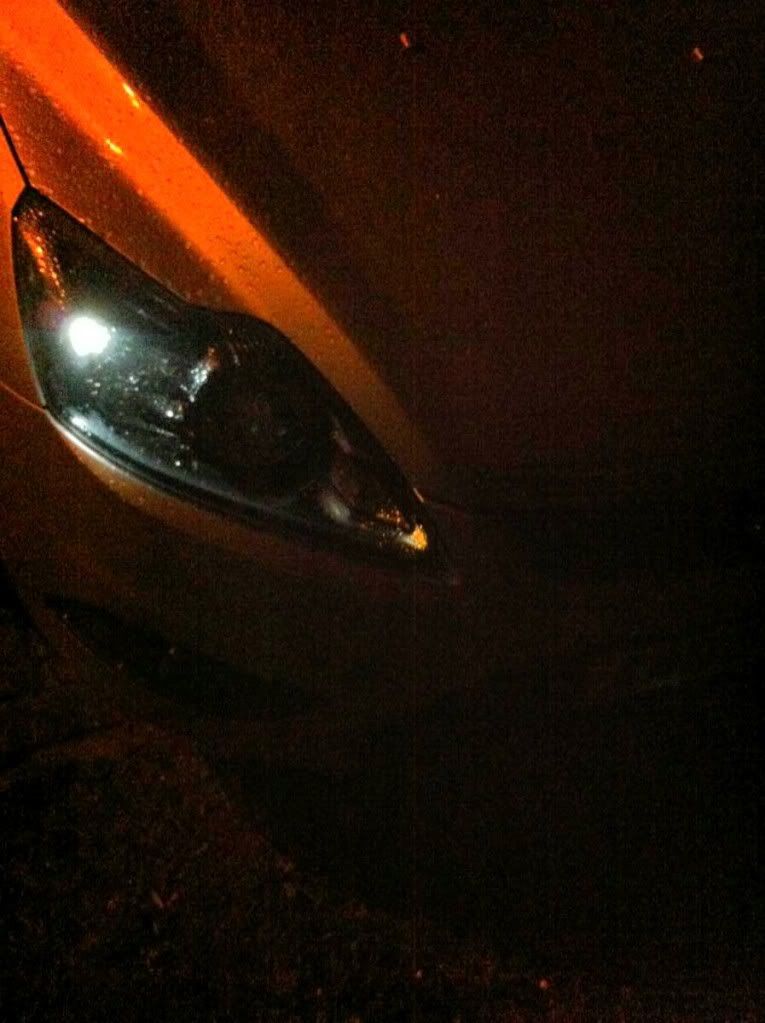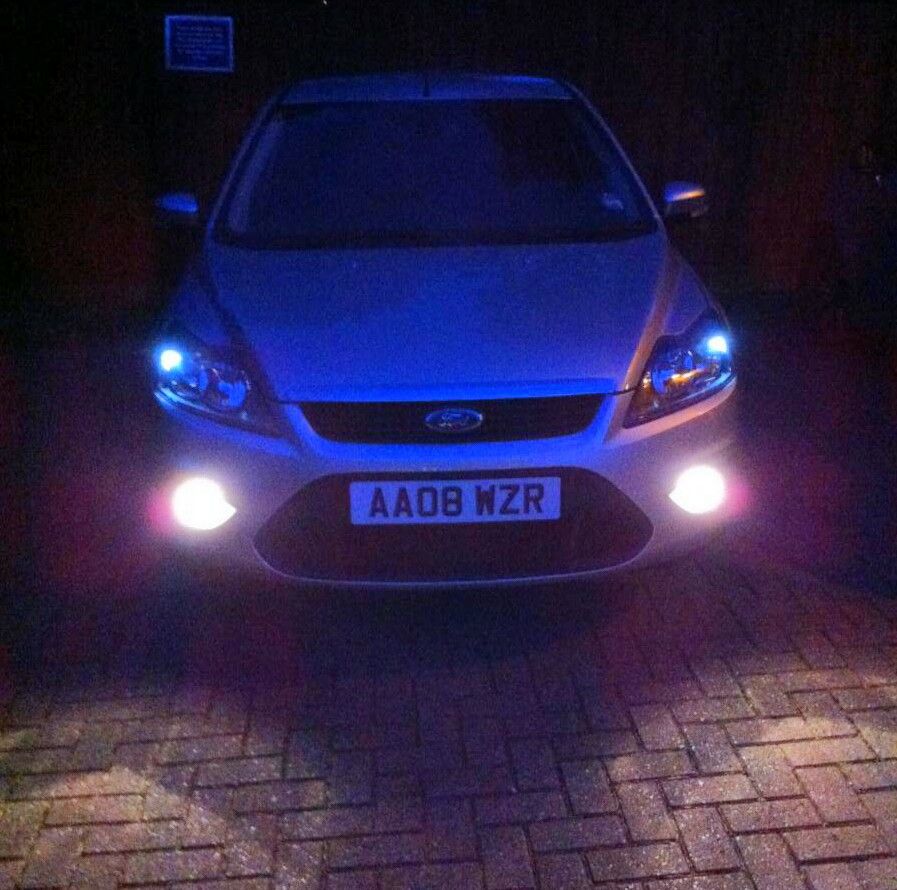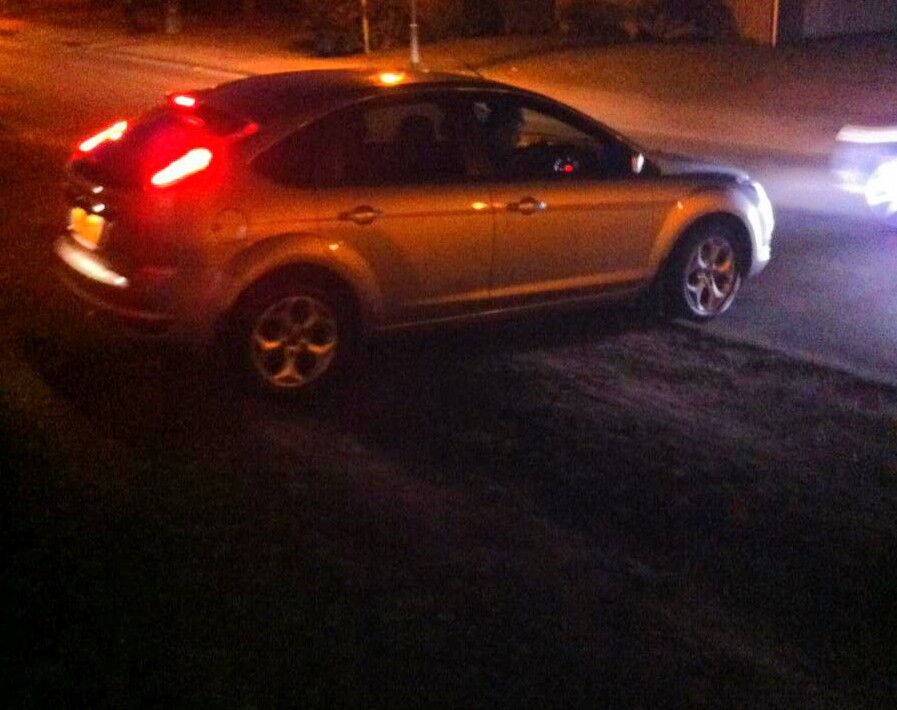 Colour coded the washer jets



I purchased the Zetec S front skirt second hand on ebay, the skirt was cracked but with a bit of TLC was easily sorted and now looks brand new all primed ready to be painted ..... this will be done by a pro...



and this... not to sure what its called but i sprayed it..



De-badged the 1.6 ... i wanted to leave the Titanium on though


 
DRL fog surrounds are on the way in the post       ( now fitted )
I was going to have them carbon fibre hrydro dipped but i really wanted the DRL's...