Guys.. just found this on the internet: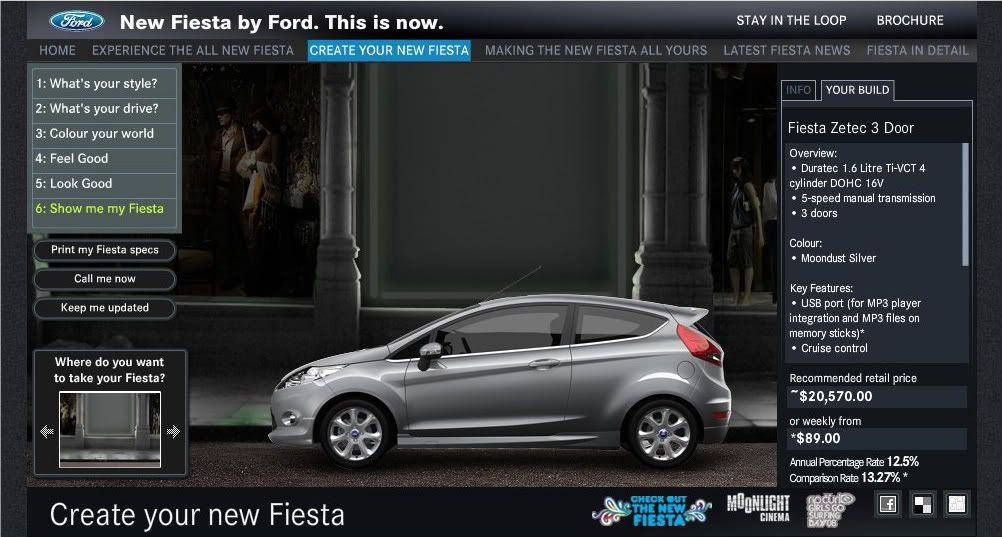 I know that the english fiesta website allows you to create the car digitally, but any ideas what site this is from? I guess another countries ford site.. but which one?
I know its american as its in $ but I can;t find the exact site. Any help? Thanks.