Not been very active on this forum, so I thought I'd get a project thread going for my Mk7...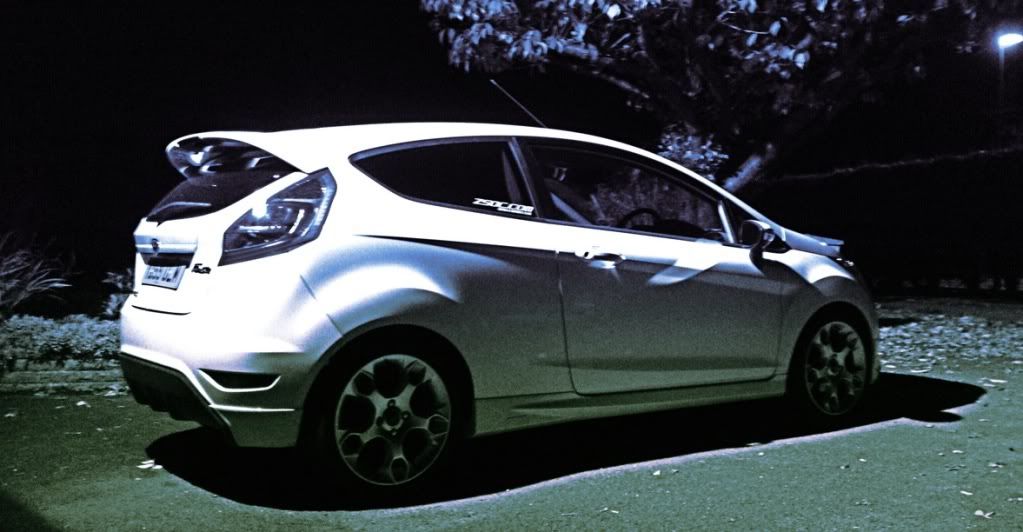 Above is how it started, completly standard...added a J1, Heko wind deflectors, 15mm Eibach spacers all round, Milltek cat-back (because the tailpipes are nicer than the Mountune system...and it was a steal!)
I also upgraded the brakes using M-tech disks, Greenstuff pads, HEL lines and ATE Superblue fluid, all this will be getting swapped for the 300mm upgrade when funds allow.
I then added Eibach springs...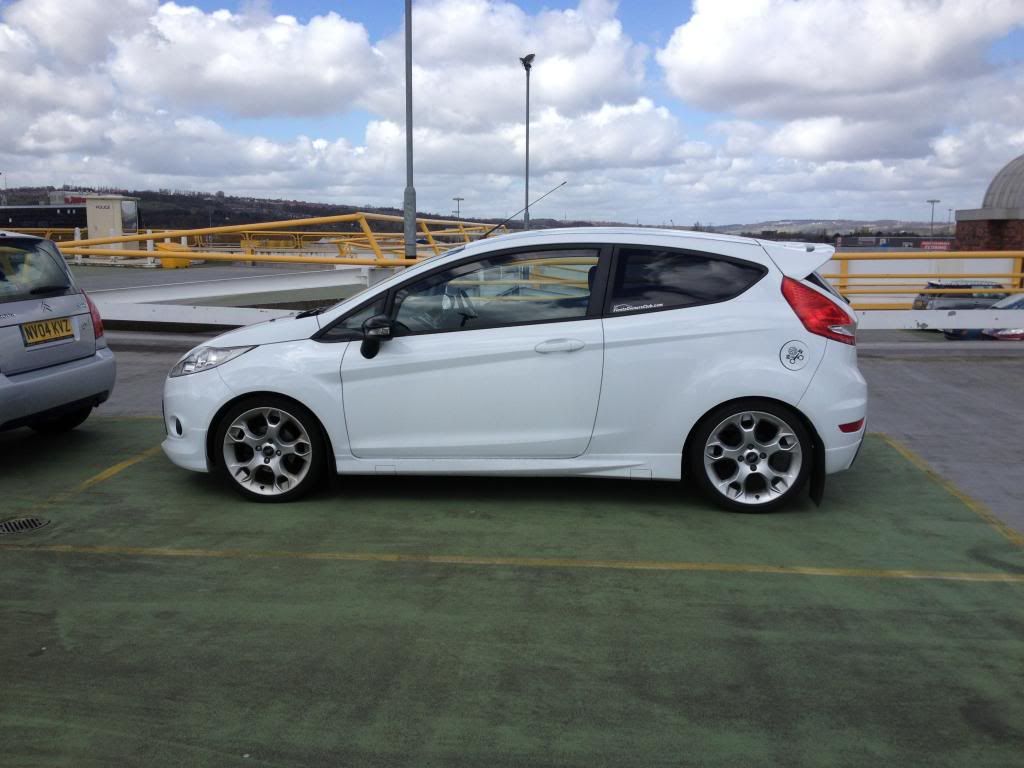 I love how it sits, finally its most recent couple of mods being a Steeda short shifter and my new powder coated wheels... from a Mondeo ST200
I am really happy with it at the moment...C & C welcome
Thanks for looking
James