Been modding my car for the past year now, this is how it started..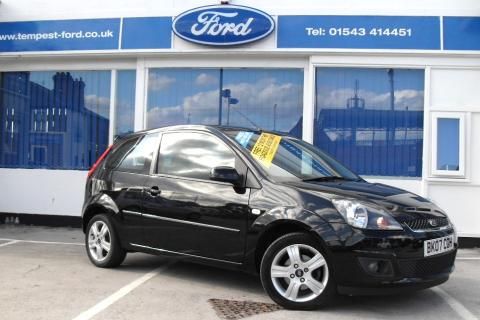 How it stands now.. il update this pic its abit crappy & dirty!!!
& now all the inbetweens..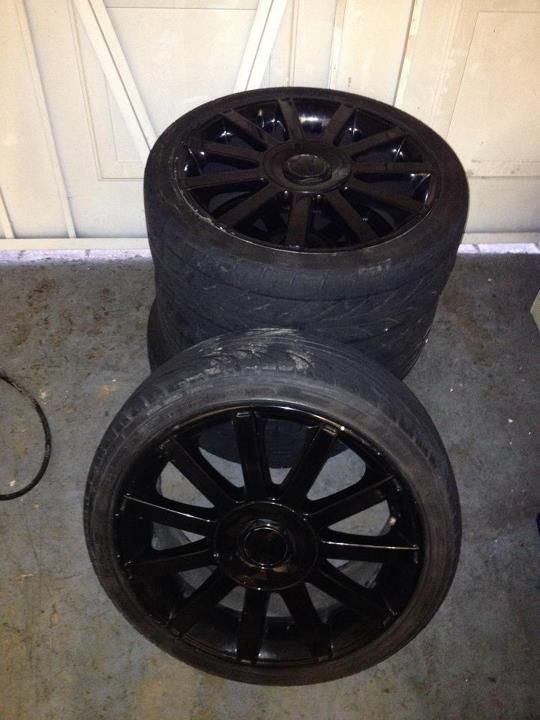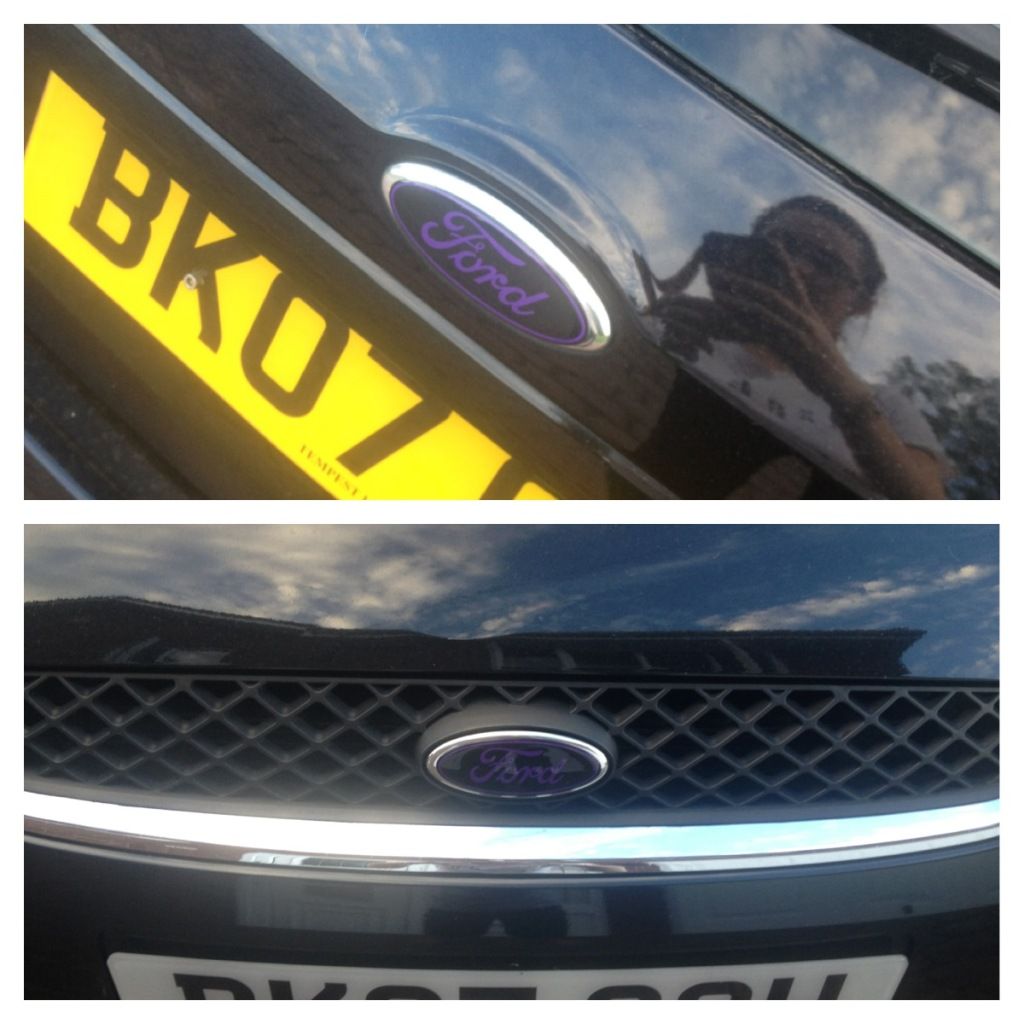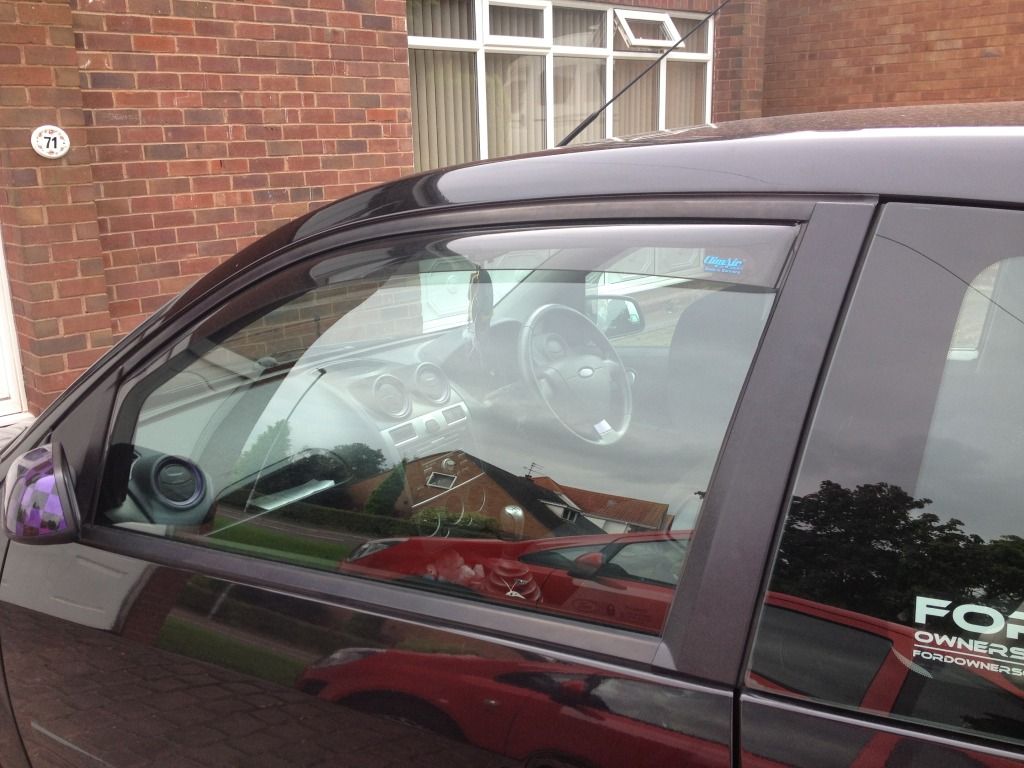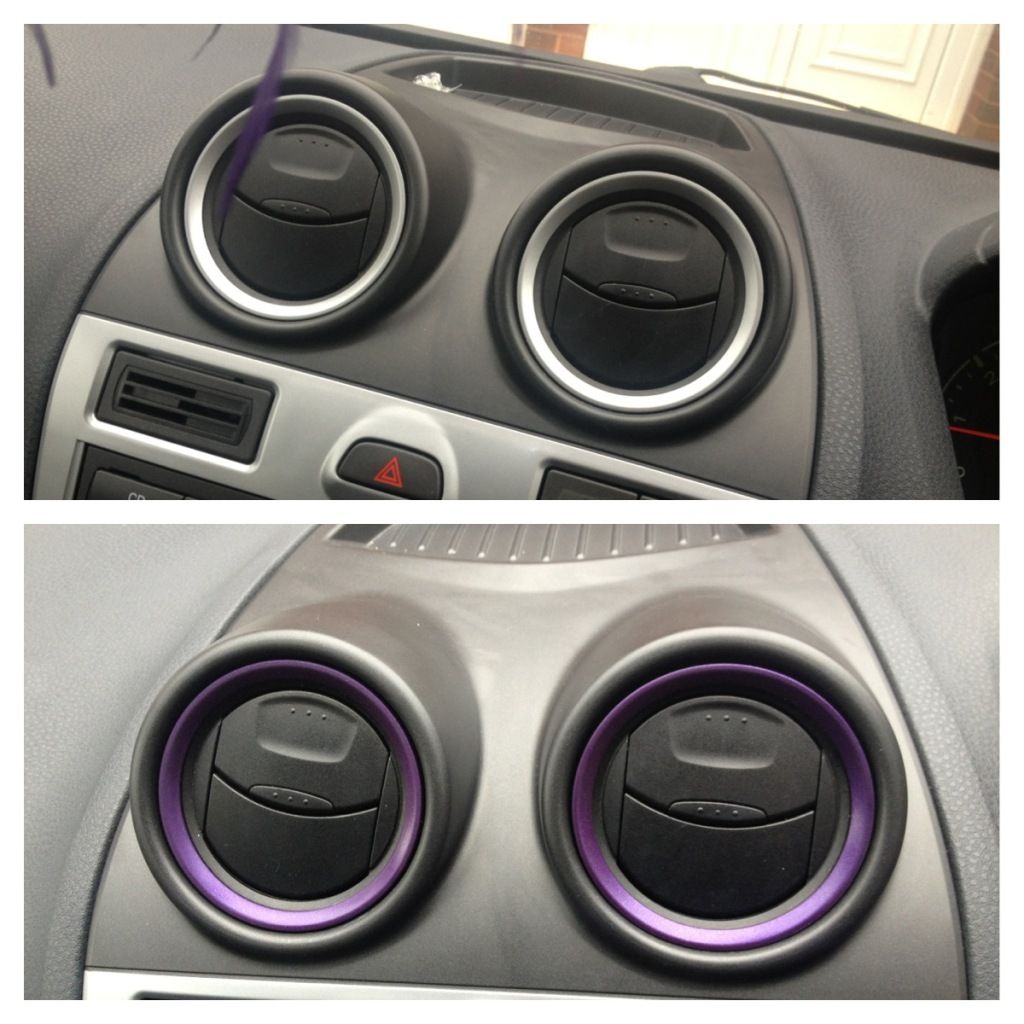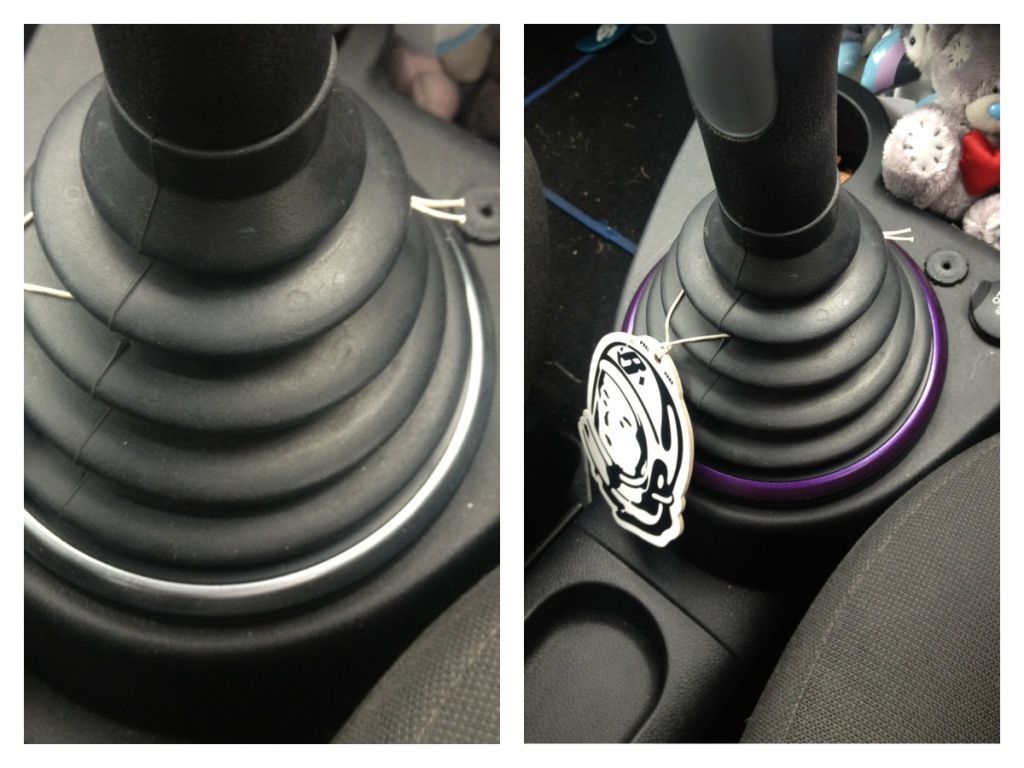 Springs fitted, & ST alloys.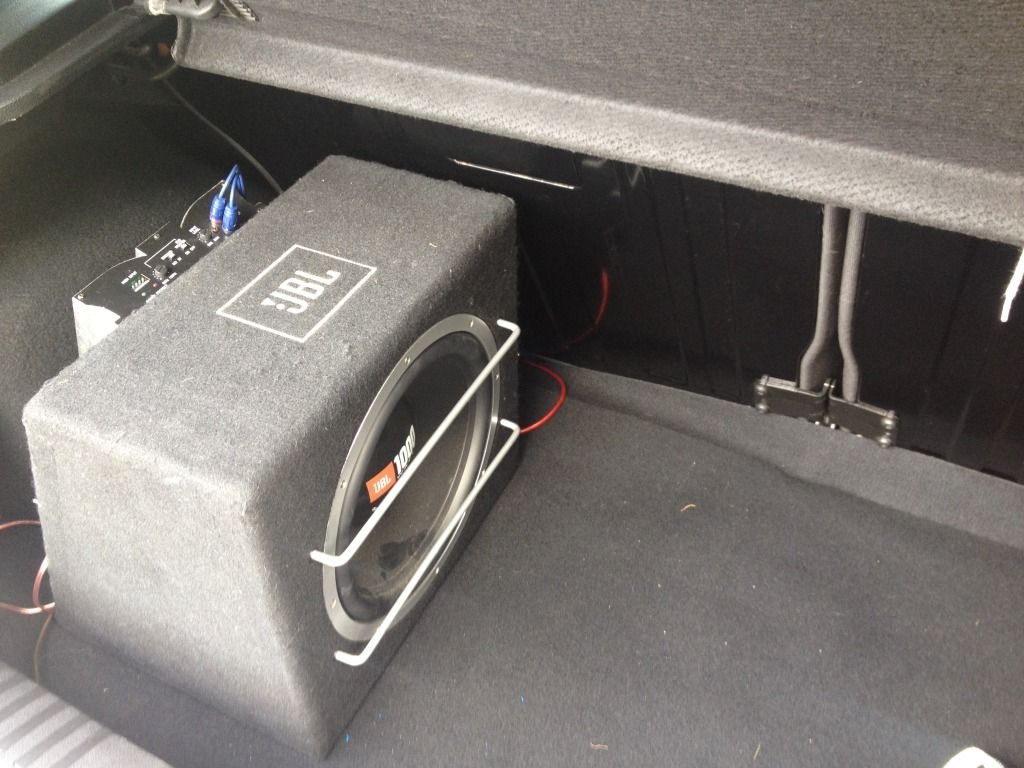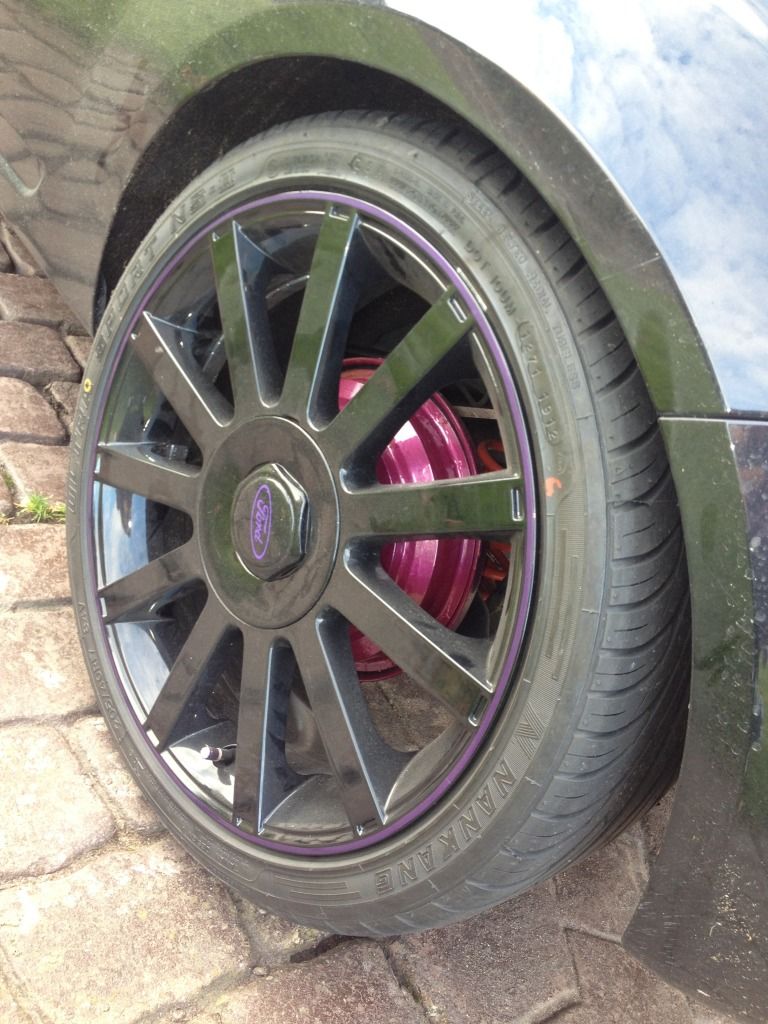 Bigger Sub!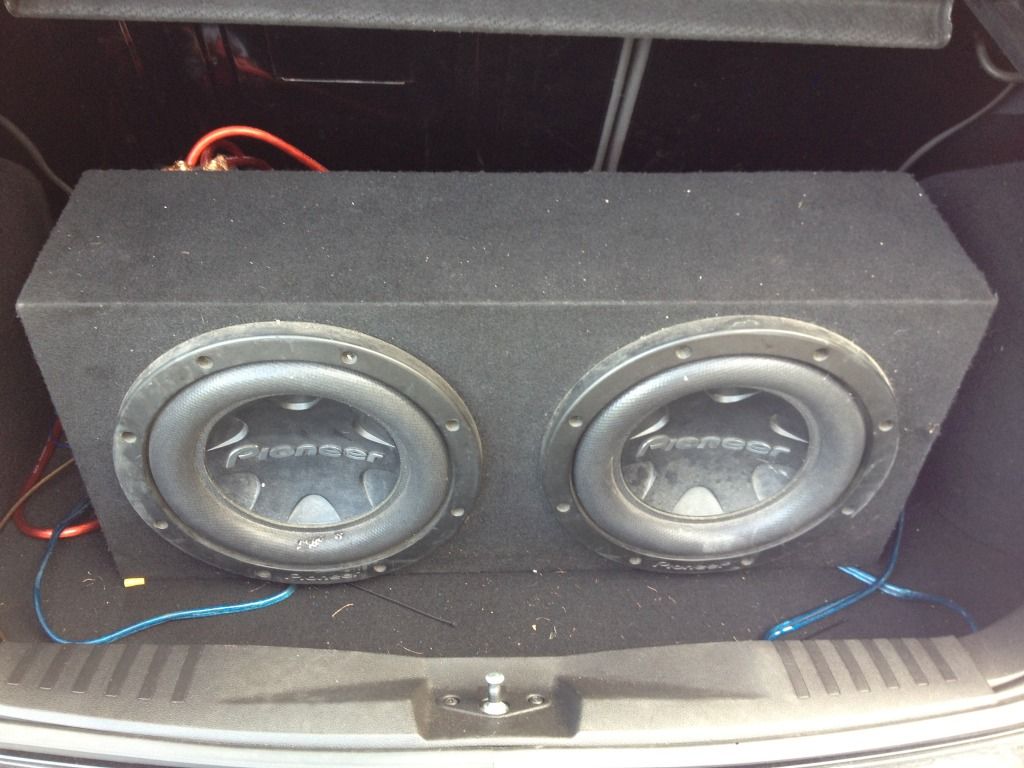 All plastics, plasti dipped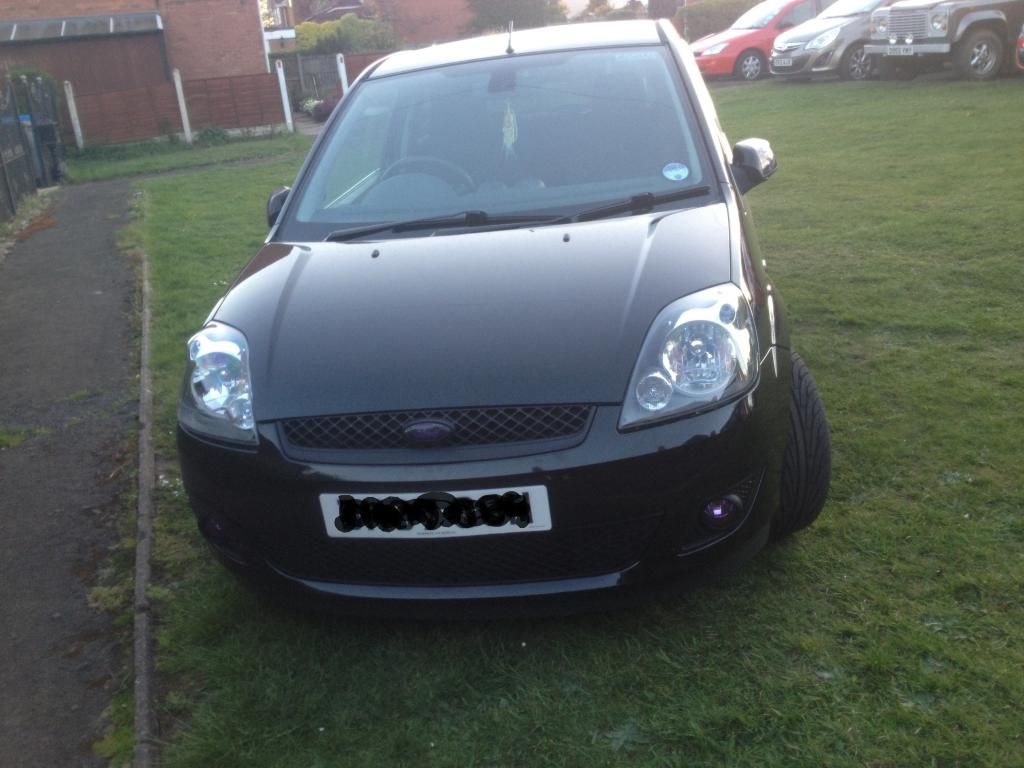 was quite happy with the way it looked..
air filter
Got some compomotive mo5's & ap coilovers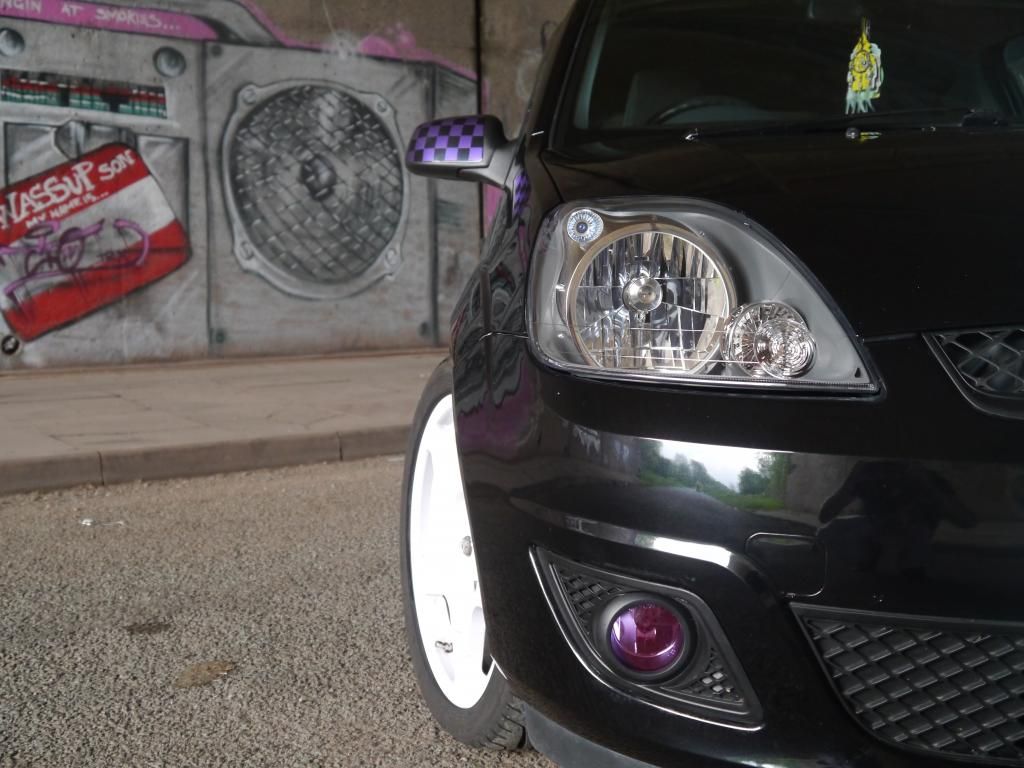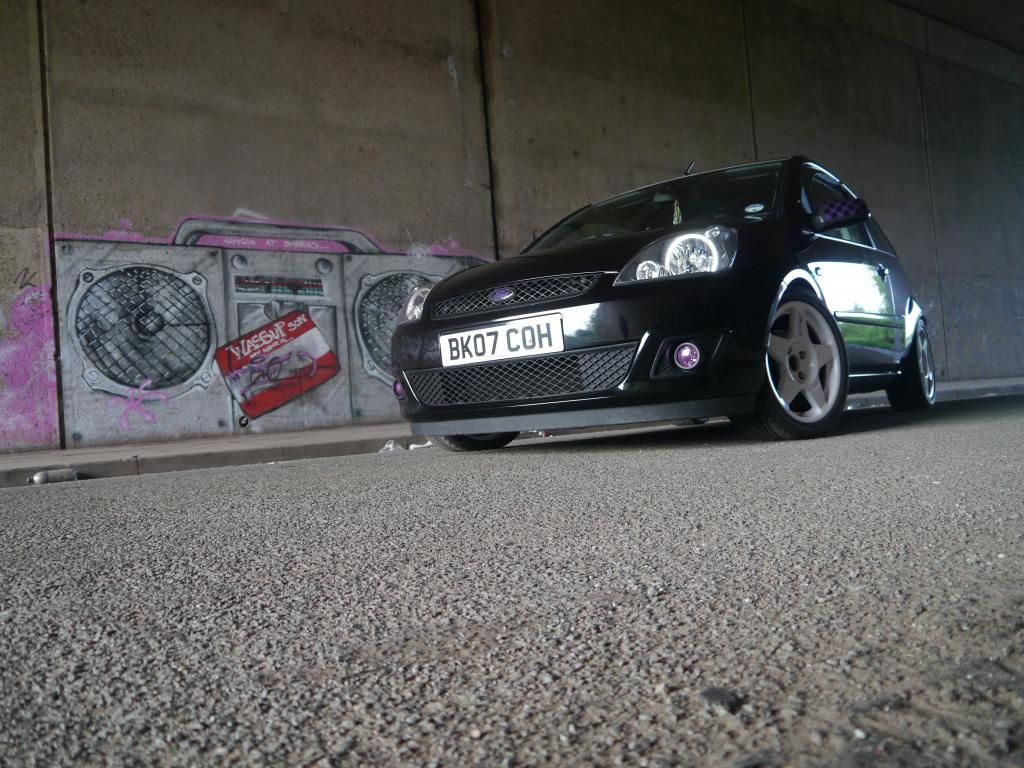 Had my comps painted purple glittery!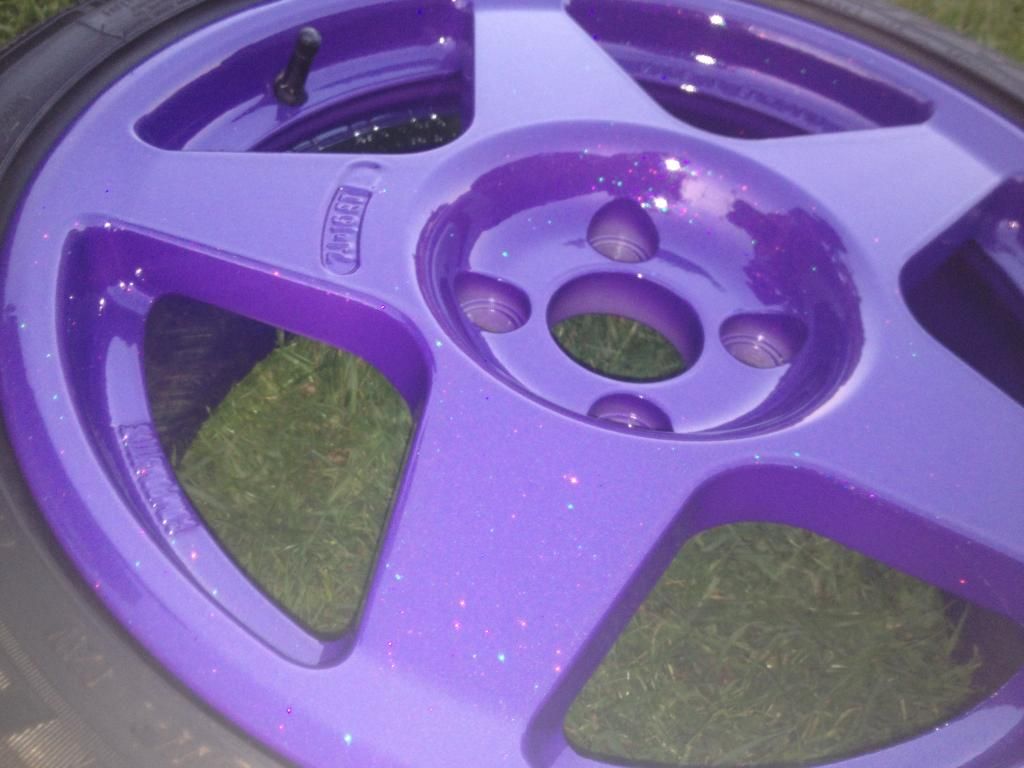 & thats all up to now.. have a new project..