Hi everyone, first post in this forum.
Just bought my second Focus, a Mk2.5 Titanium. Got a few plans for it already and thought i'd keep a log of what i get done. Any idea's, feedback and comments would be much appreciated.
Here she is when i first got her home:
First thing i did was hive her a good wash and wax: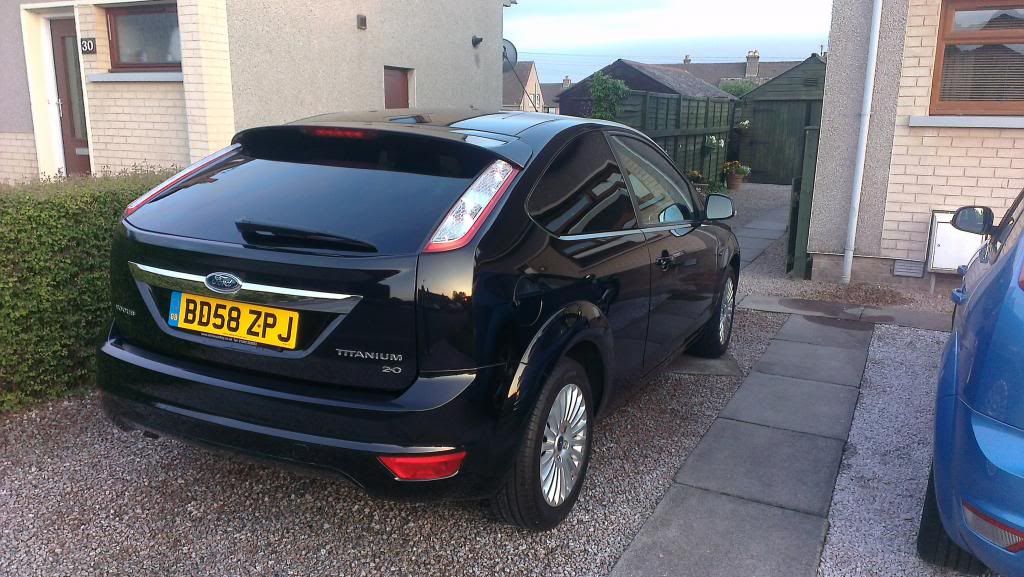 Very pleased with the car so far and hopefully will be updating often. What's everyone's thoughts?