With my recent unfortunate incident involving a deer it's now time for achange. Getting a new Mk7.5 Zetec S 1.0 EcoBoost in Race Red on Sep 1st.
 
Thought I'd post a few pics to show the differences from the beginning until the day she looked her best.

Can't wait till the new car comes, the mods are already planned for it.

Front pics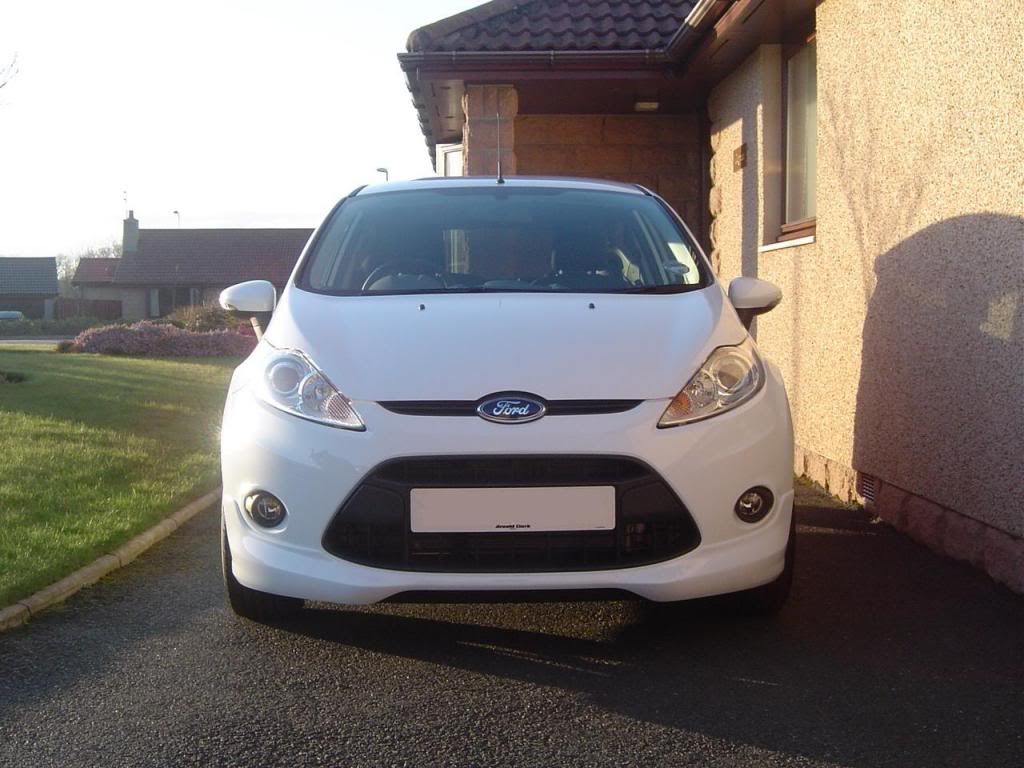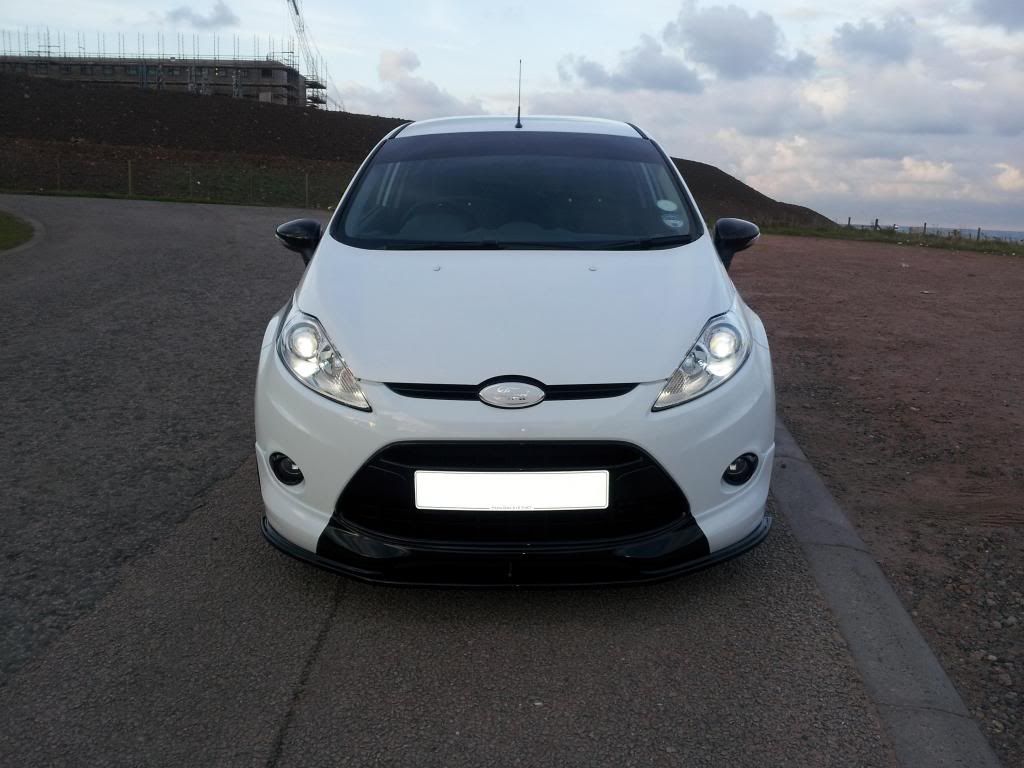 Side pics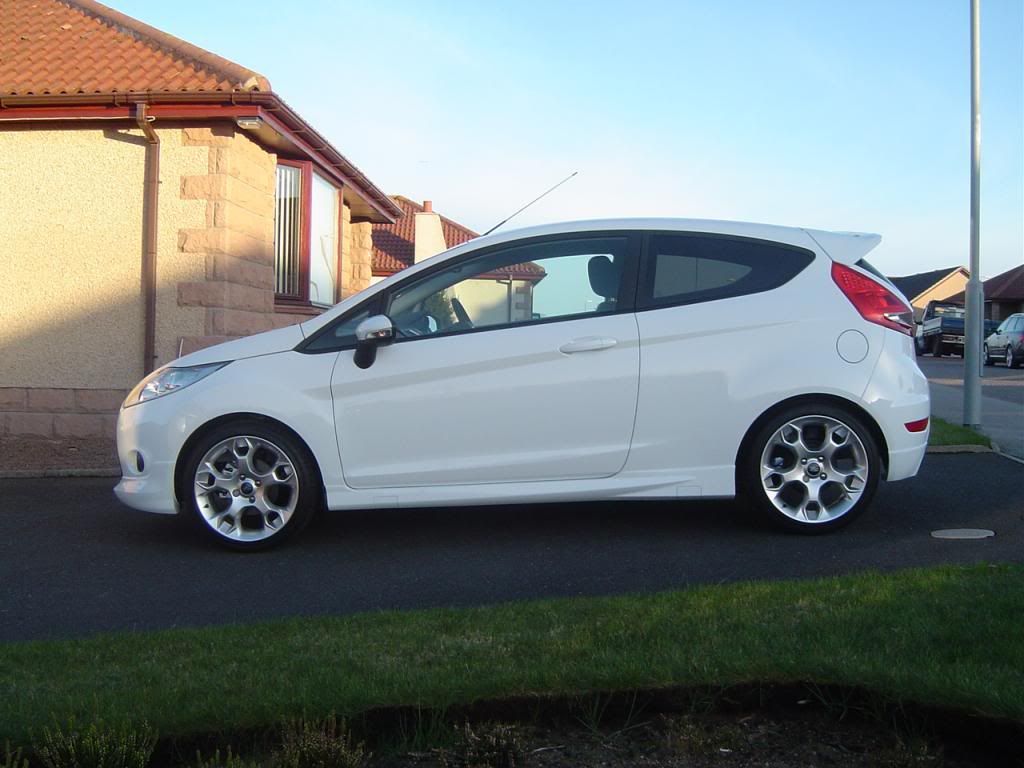 Rear pics