Show
Apparently This Was An Accident..poor Focus!
Started by
Oliverb
,
Aug 09 2013 07:59 PM
Posted 09 August 2013 - 11:39 PM
Thank god for reversing sensors.

---
Have something to contribute?
Sign in or register to start a topic...
Posted 10 August 2013 - 08:56 AM
So what where saying here is the ford makes a half decent battering ram .

---
Posted 10 August 2013 - 10:02 AM
Just to hijack your thread mate, here's another beauty!
LOL I hope that was the week lidil were selling the parking sensors,
Heres two I've found,
This one is local, they reversed in to the wall and parked it, while still hurried in the wall,
Poor MS design kit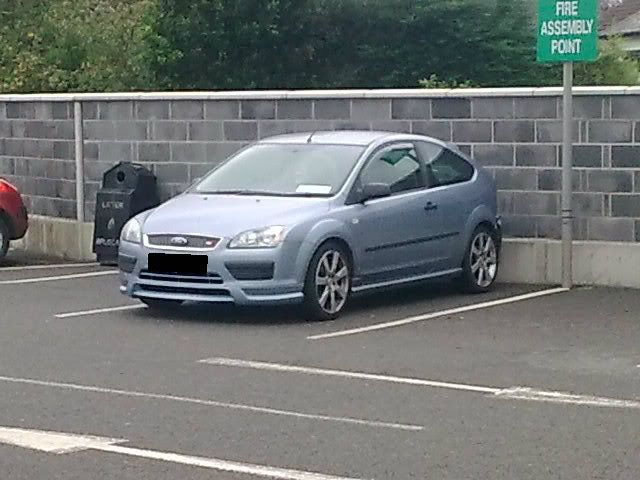 I've got to find the poor st picture now,
---
Posted 11 August 2013 - 11:25 AM
---
---
Not what you're looking for?
Register now, we have a huge community of enthusiasts to answer any questions you might have
0 user(s) are reading this topic
0 members, 0 guests, 0 anonymous users