Here are the Blue Ovals I've had over the years, started with a Mk3 Cortina, followed by a Mk3 Capri....
1.6 Zetec.......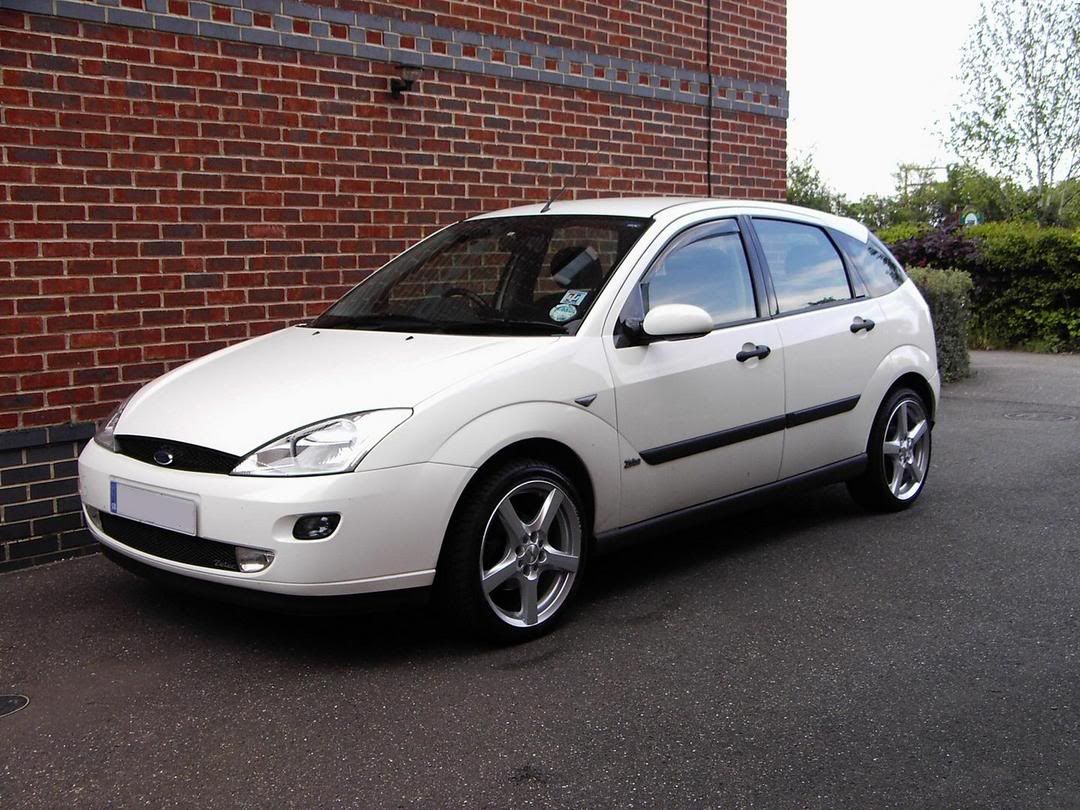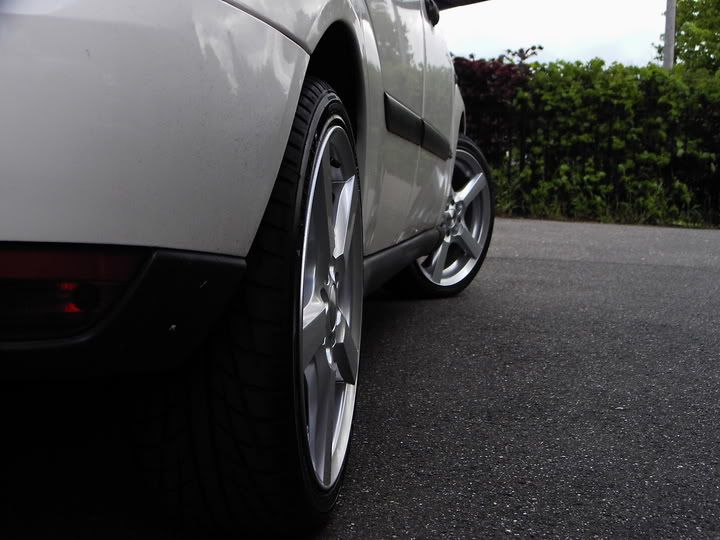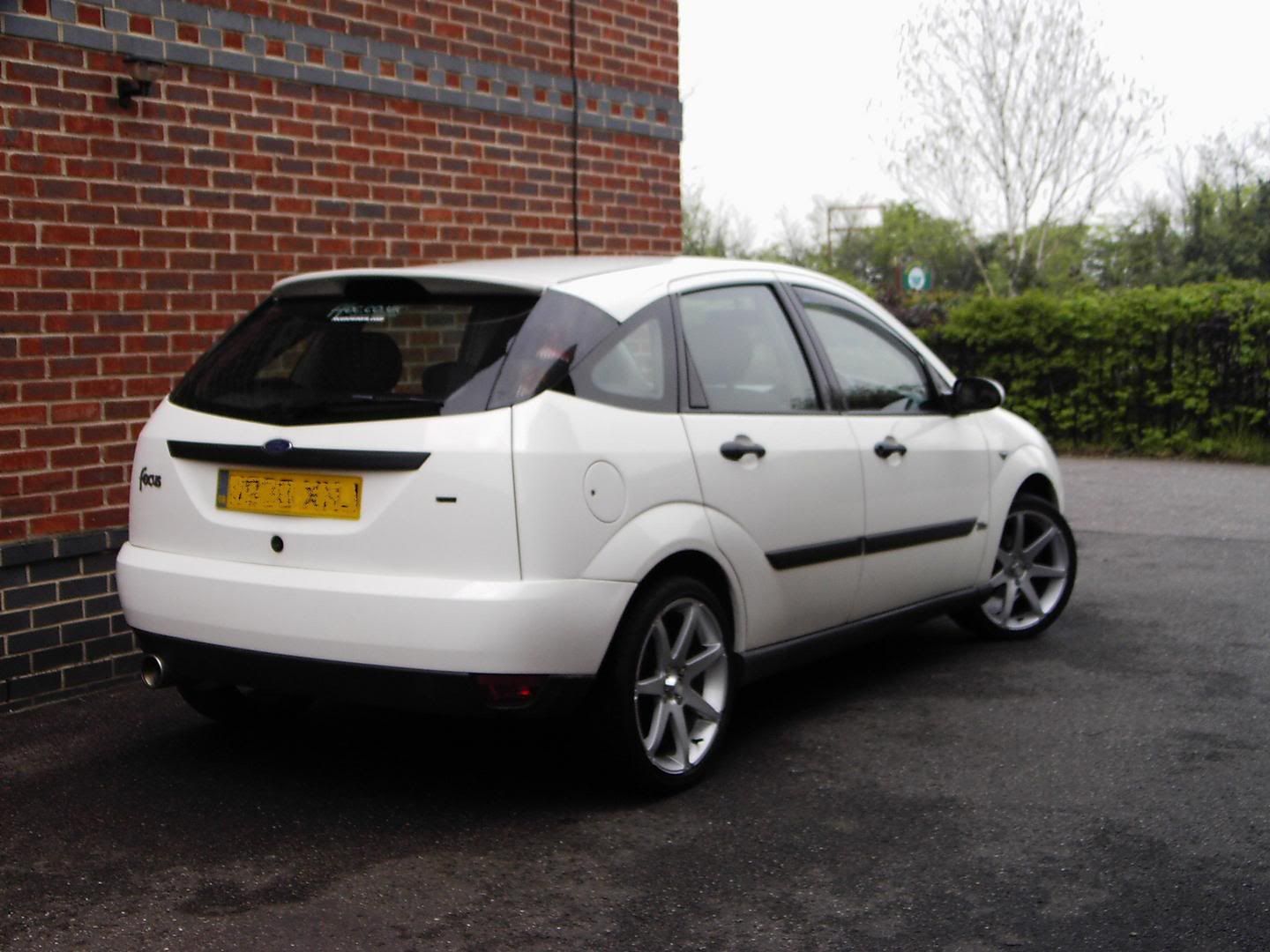 Followed by the special edition 1.8Mp3..........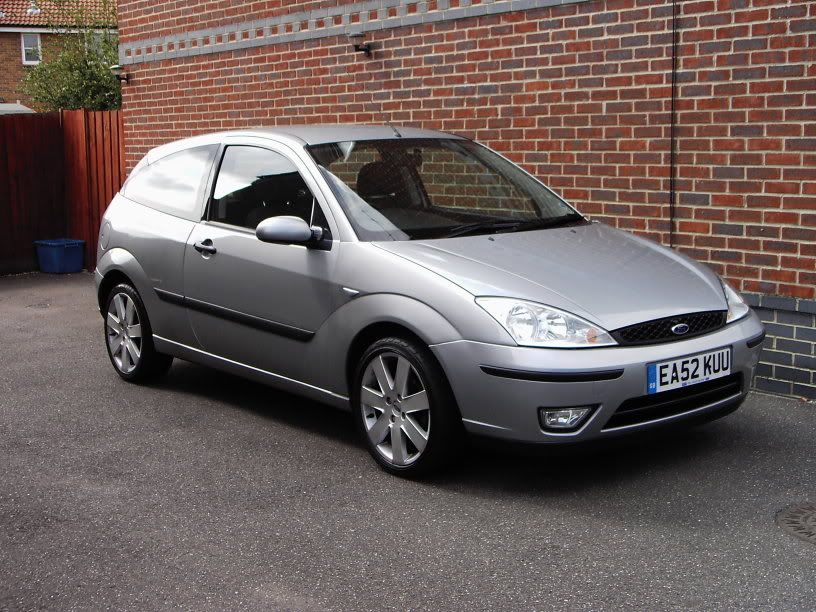 I then found a great priced Fiesta Zetec S online, new......
Collecting it, picture taken from my trade-in, Mp3 Focus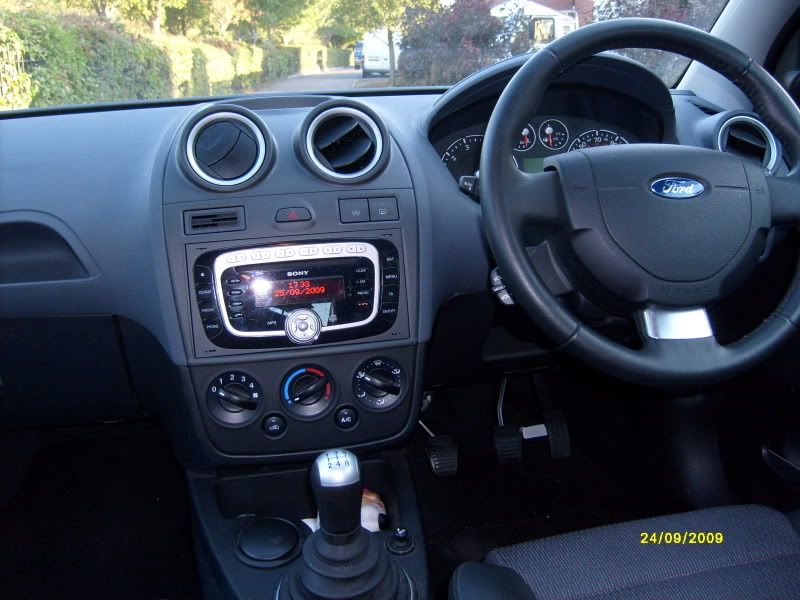 Joined ZSOC
Then this followed......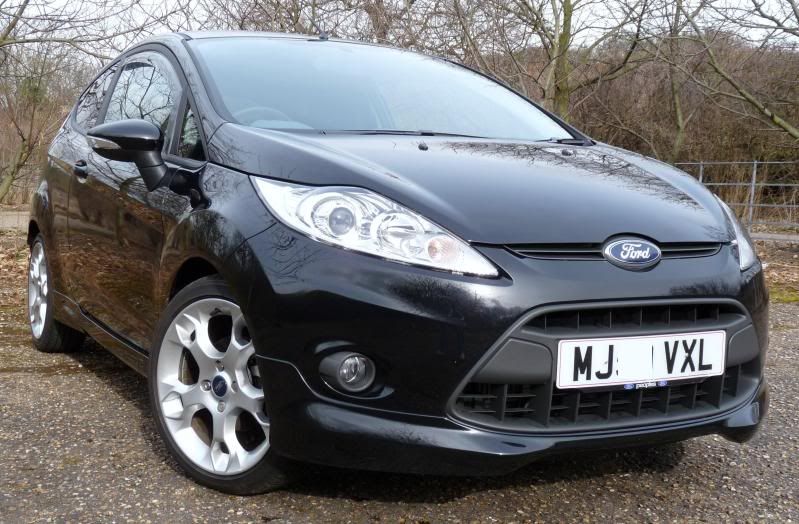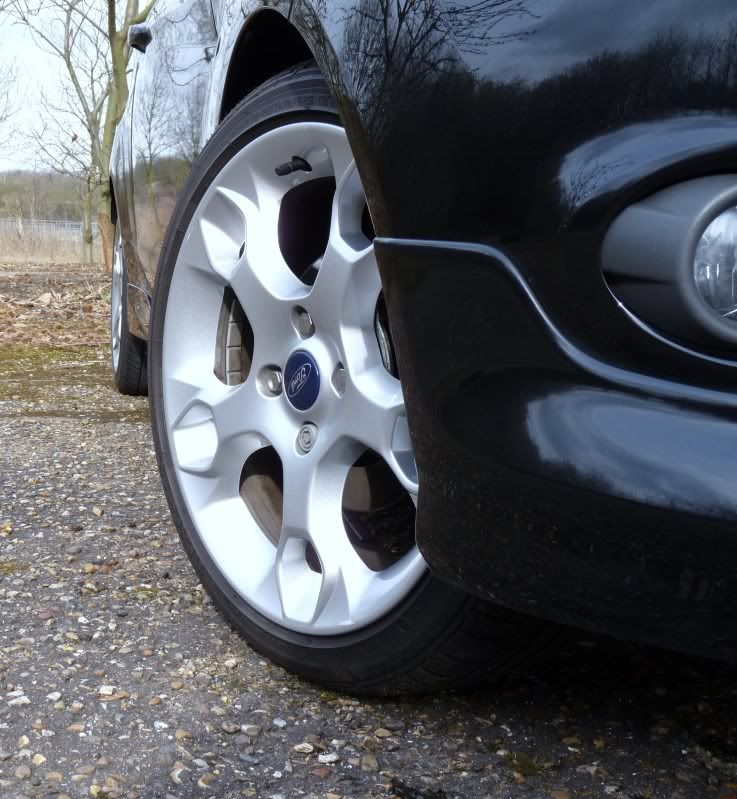 Then came this, a Zetec S 1.6 Ti-VCT,  I then returned to the FMOC....
Wanted something a little bit "cheaper" to run, so this Zetec S was to be the replacement.....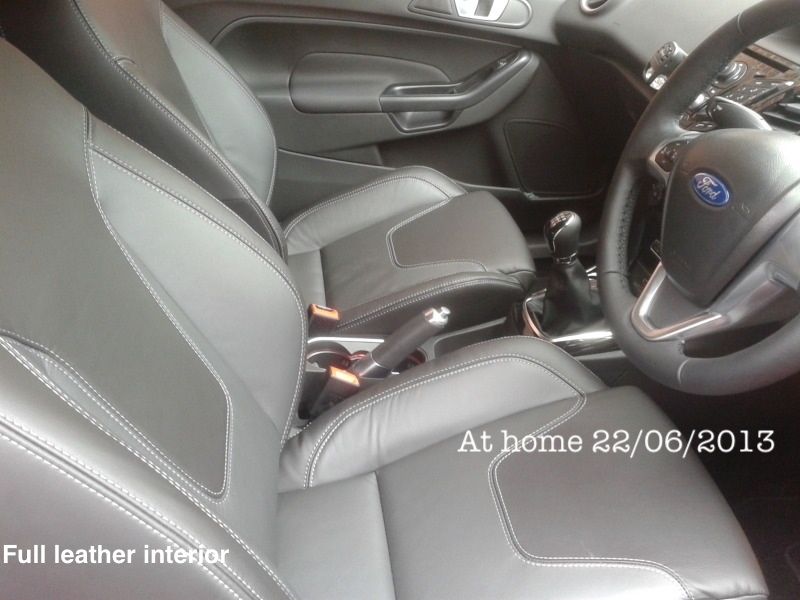 Now joined the Ford Owners Club. But still a FMOC member.
Now for some comments