Picked up my new Mk7.5 Zetec S 1.0 EcoBoost in Race Red on Sunday.

Asked the dealer to not do anything to it apart from PDI it as I was going to detail the paintwork myself. Many thanks to Scott @ Arnold Clark for ensuring it wasn't touched.

I've spent the last couple of days detailing it and she's in tip top condition. There wasn't too much in the way of contamination on the paintwork.
First thing I changed was the footwell and interior lights to blue LED's.

Then debadged the rear.
Before :-

After :-

Then after 2 days of cleaning it's looking like this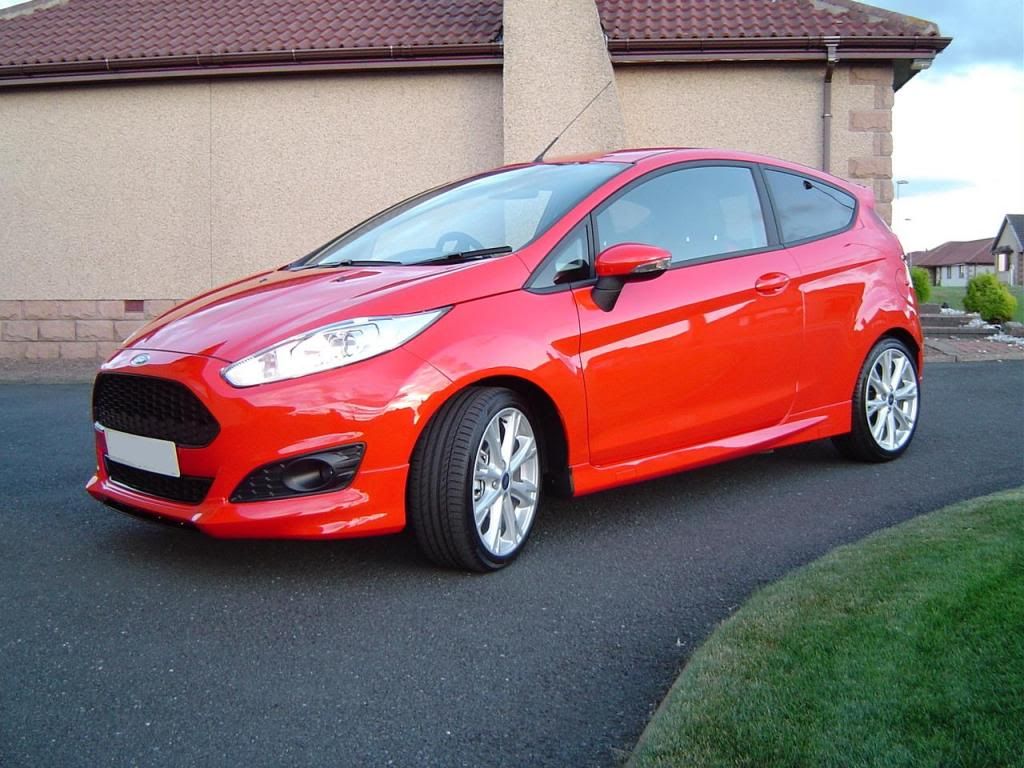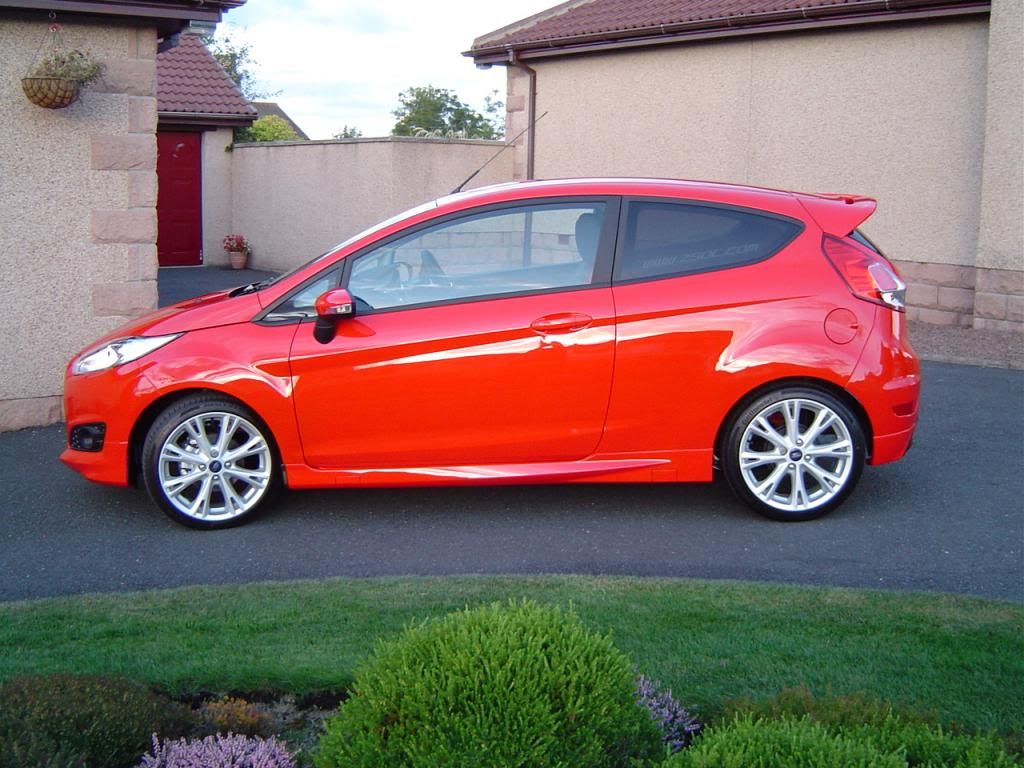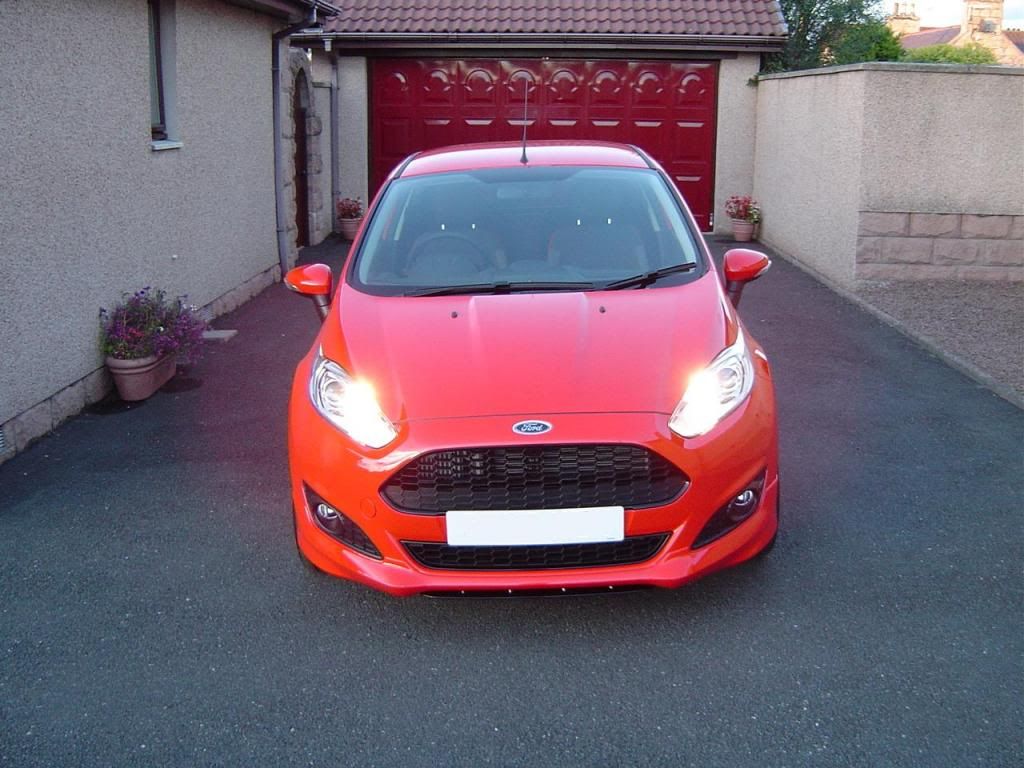 Got some subtle mods planned for it.

Firstly to lower it on -35mm H&R springs same as my last Zetec S but I want to fit a set of Kaylan mudflaps at the same time. Patiently waiting for Performance Creations to develop these.

Hope you like and hopefully post more pics of some more mods soon.