Hi,

I'm new here & from the Netherlands.

I've had my fiesta for just over 2 months now & i love it. We don't have the zetec S version like you guys do, so mine is a little different! Ohw and I have a colour a haven't seen around here


Stock: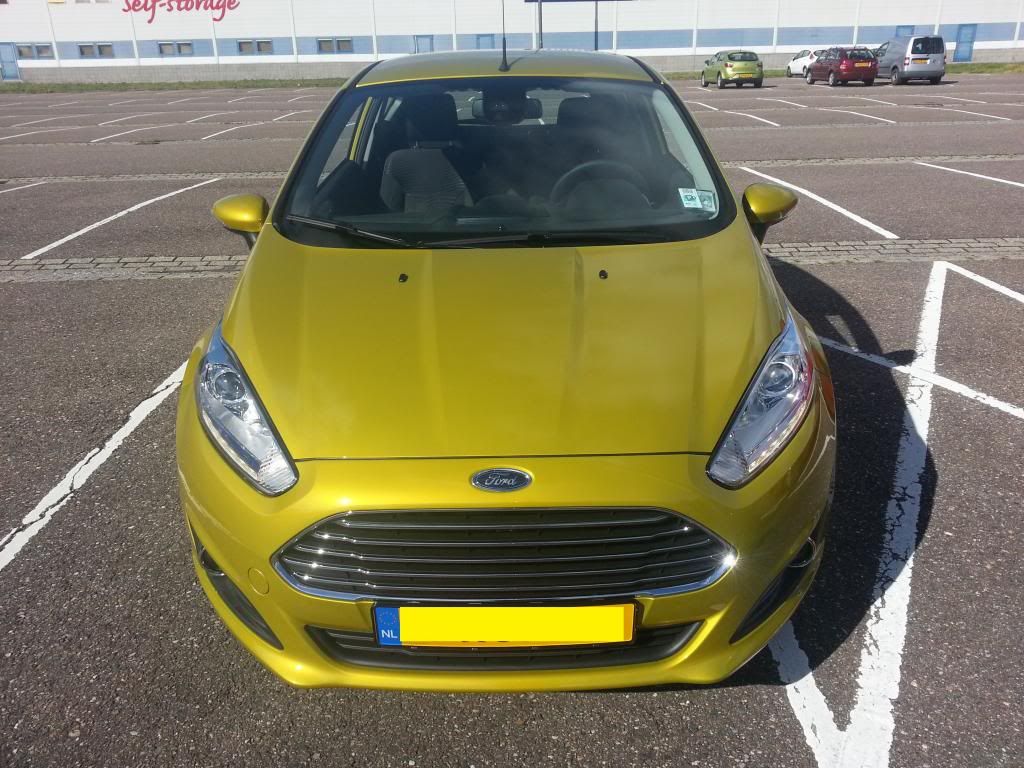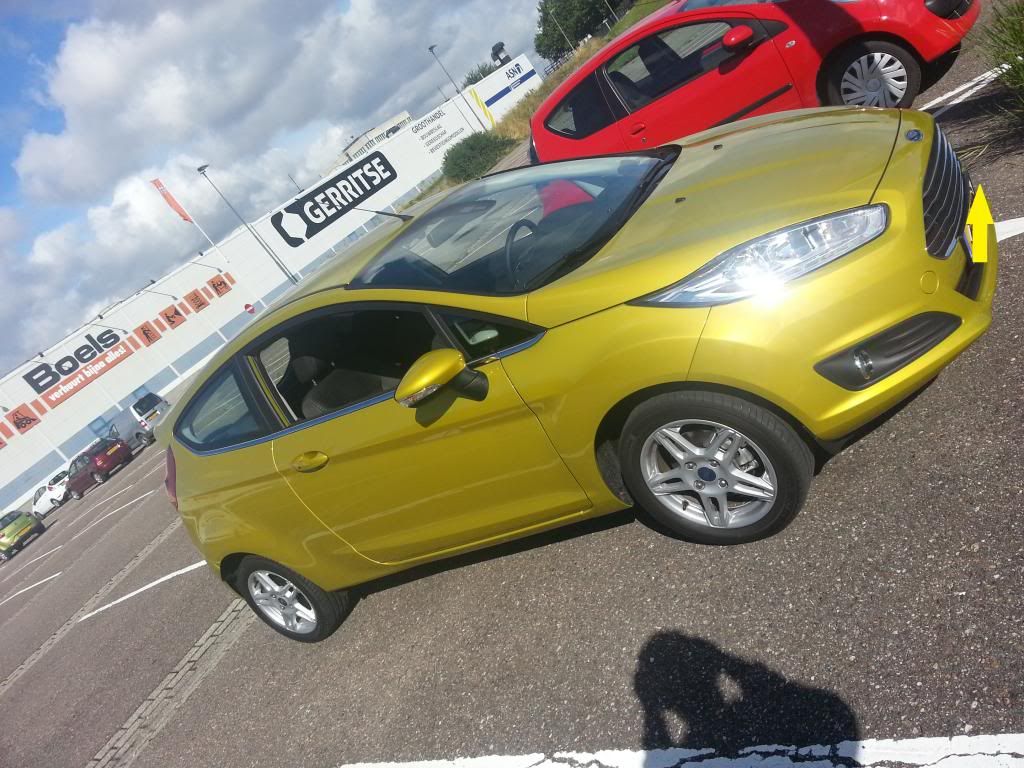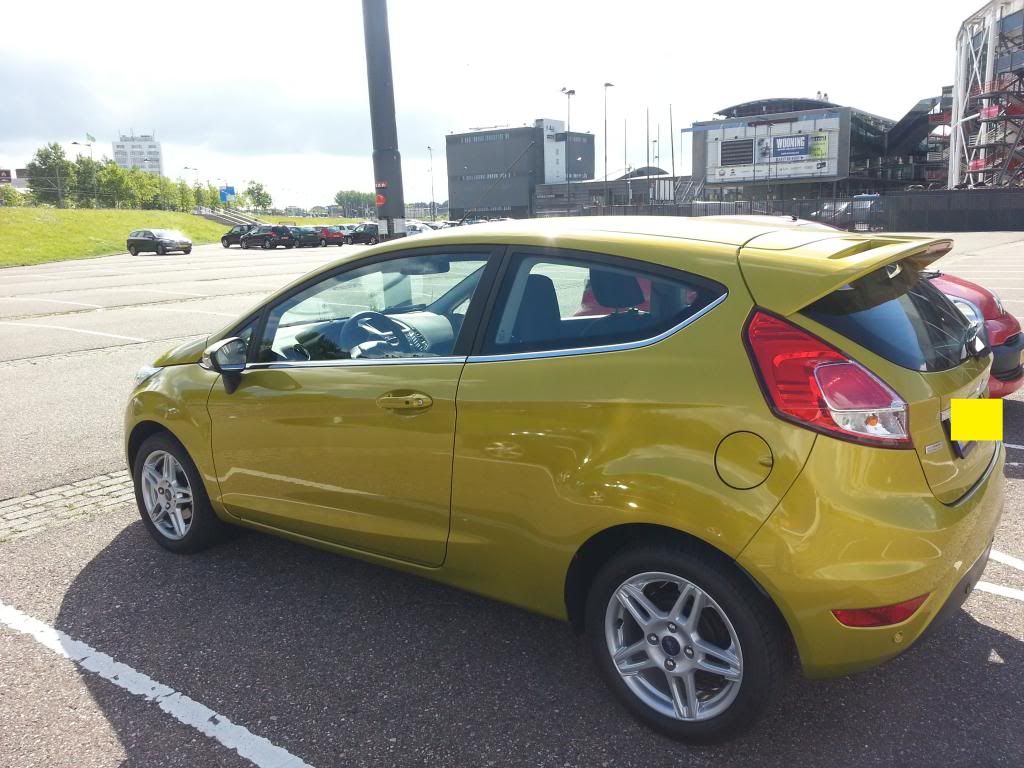 After a month I decided I i wanted some rims: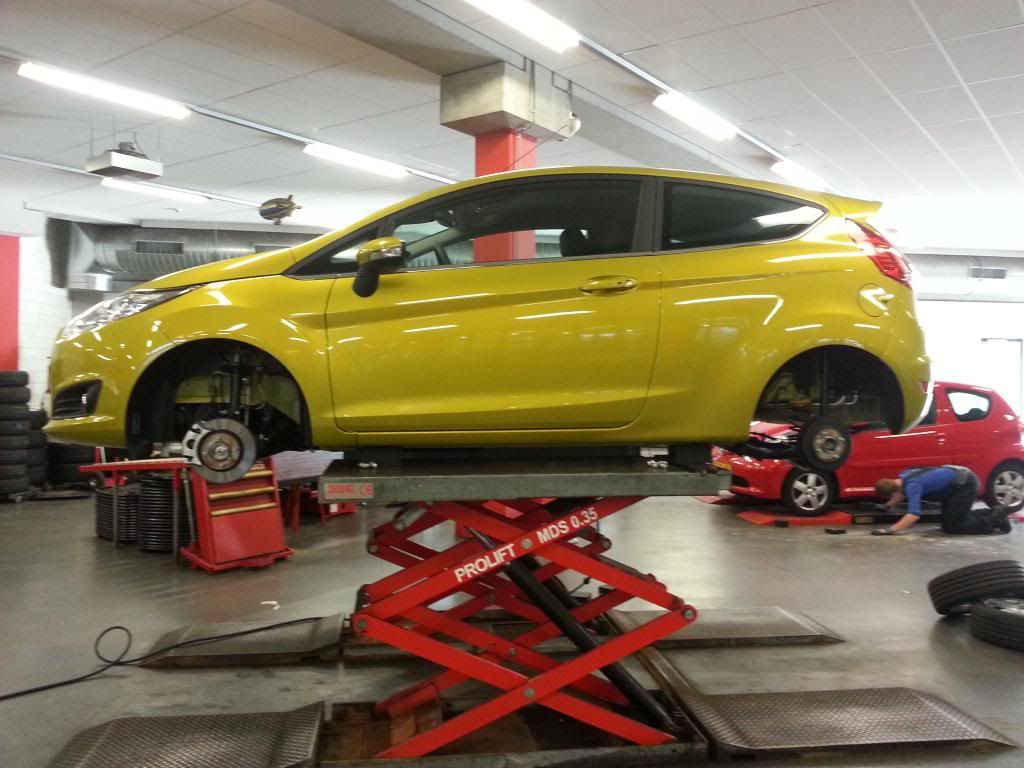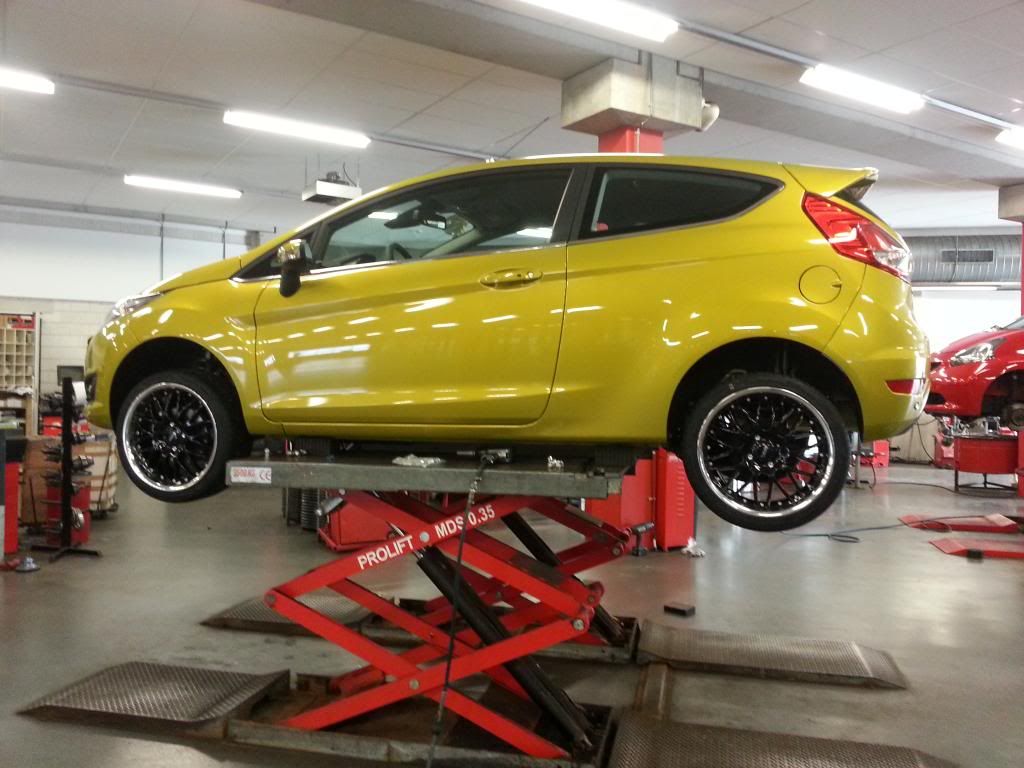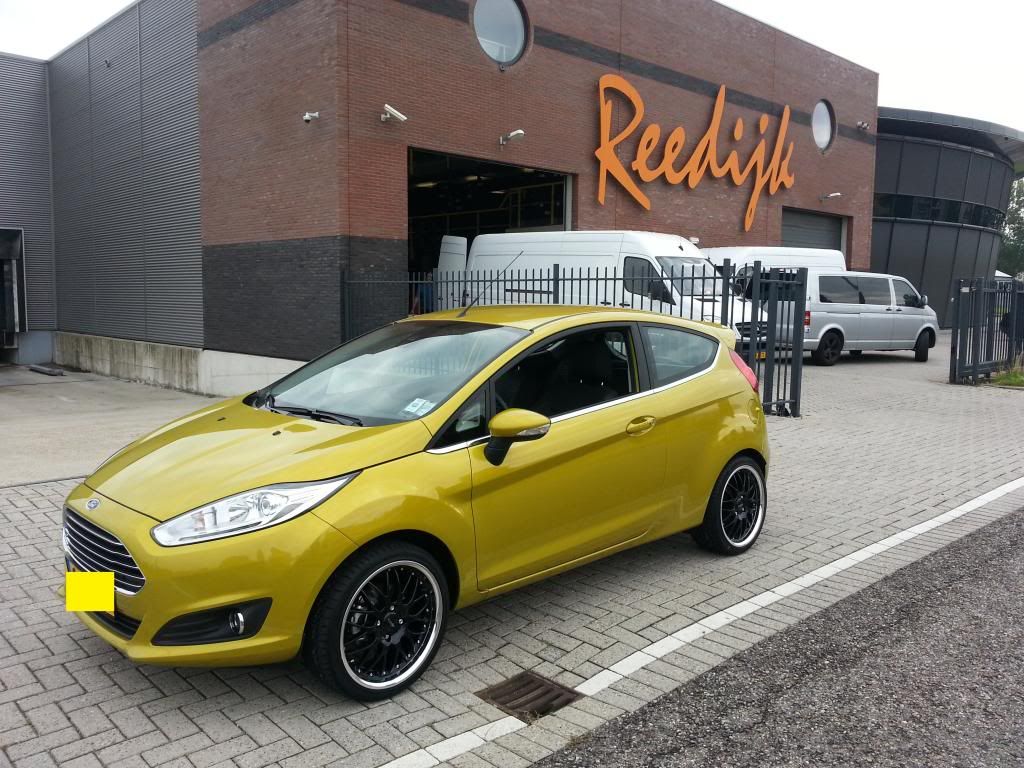 Tell me what you think!

Have a nice one!