Hi all,
As the tittle says,
I'm looking for some sound advise, not for the focus but for a future motor,
I've got a budget of 350-400 pounds at the most but if I can get it all for under 400 even better.
Require:
Front Door 6.5" Component
Rear shelf 6" or 6.5"
And an amp to wire all speakers up to,
The front door and rear shelf speakers must be 6.5'' or less and not 6x9 in the rear,
The car is a coupè and the metal chassis surrounds the 6.5" hole, so nothing bigger will fit.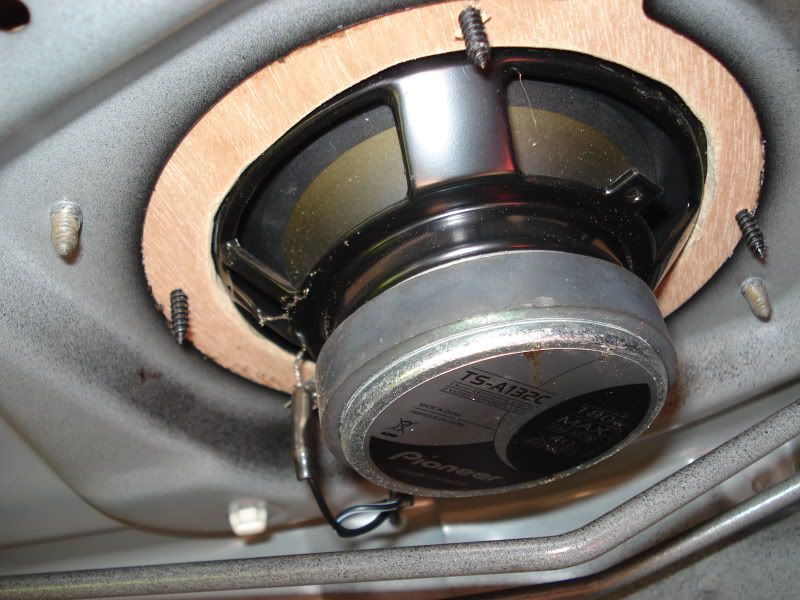 I plan to run all new audio cables from the stereo to each speaker,
But I've only ever wired a 15" sub to an amp before,
Ive saw some of you give great knowledge in this field before and I'd like to hear from you on this,
Aswell as guide me a bit when it comes to installing around January,
I'll stick with the standard head unit until perhaps march/April I'll be looking for a double din unit with reverse camera and possible a Bluetooth that works as good as a parrot system.
Any help please
Thanks.