Update:
Got a text from local Toyota dealership this morning to say my order had arrived,
I had initially tried to purchase two of these parts from breakers but no luck, so the dealers was the only option.
First of all was the inside weather strip for the windscreen: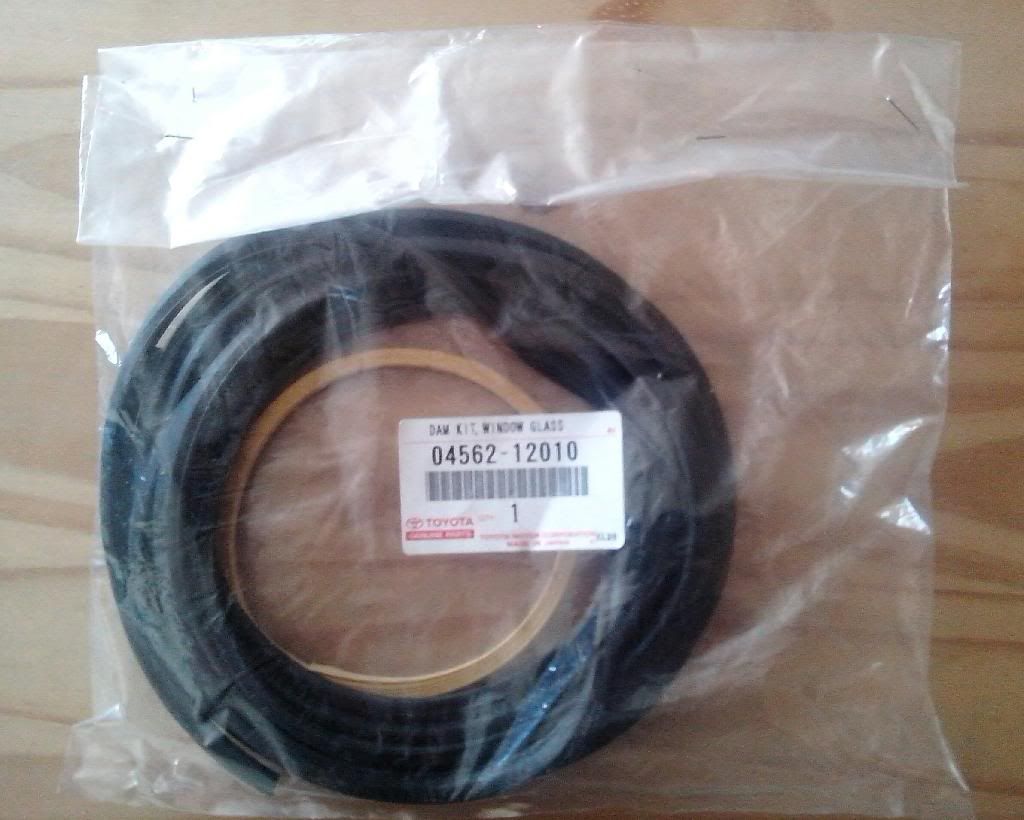 Goes around the inside of the windscreen prior to glueing it with sealant, fitting of the replacement windscreen will take place in early February; now that this part has arrived.
Next was the foam holder that fits in to the centre of the space saver spar wheel, holds the wheel brace and jack winder bar tightly in place preventing them from rolling around the boot compartment,
Not bad for 10.26 euro inc. VAT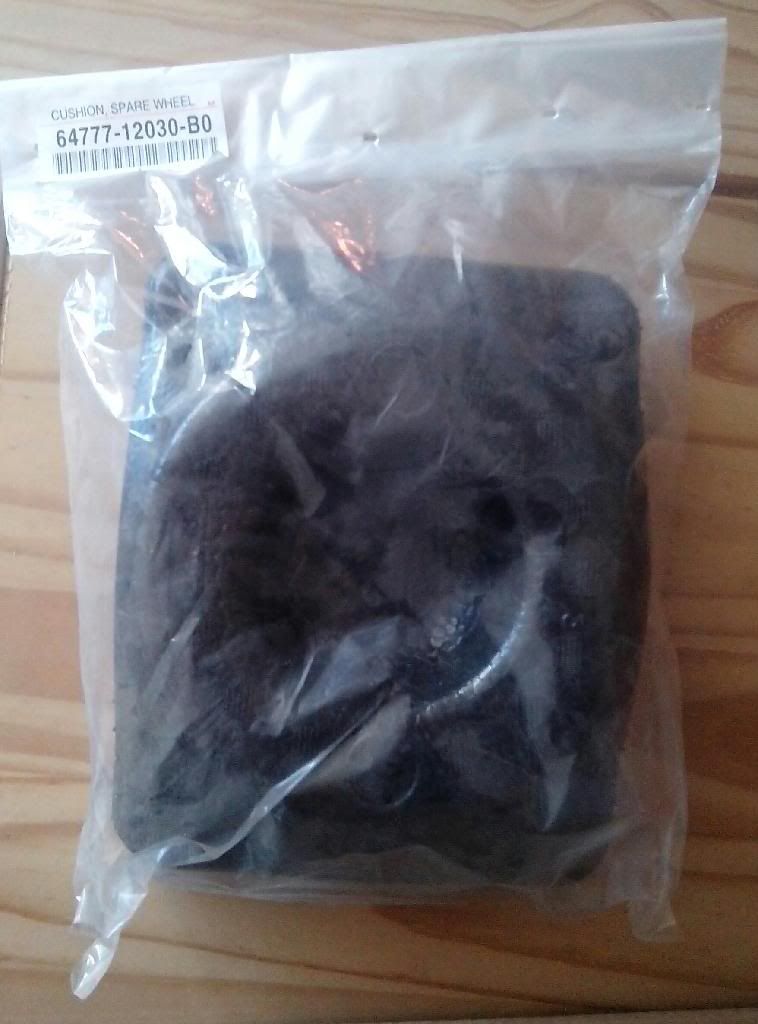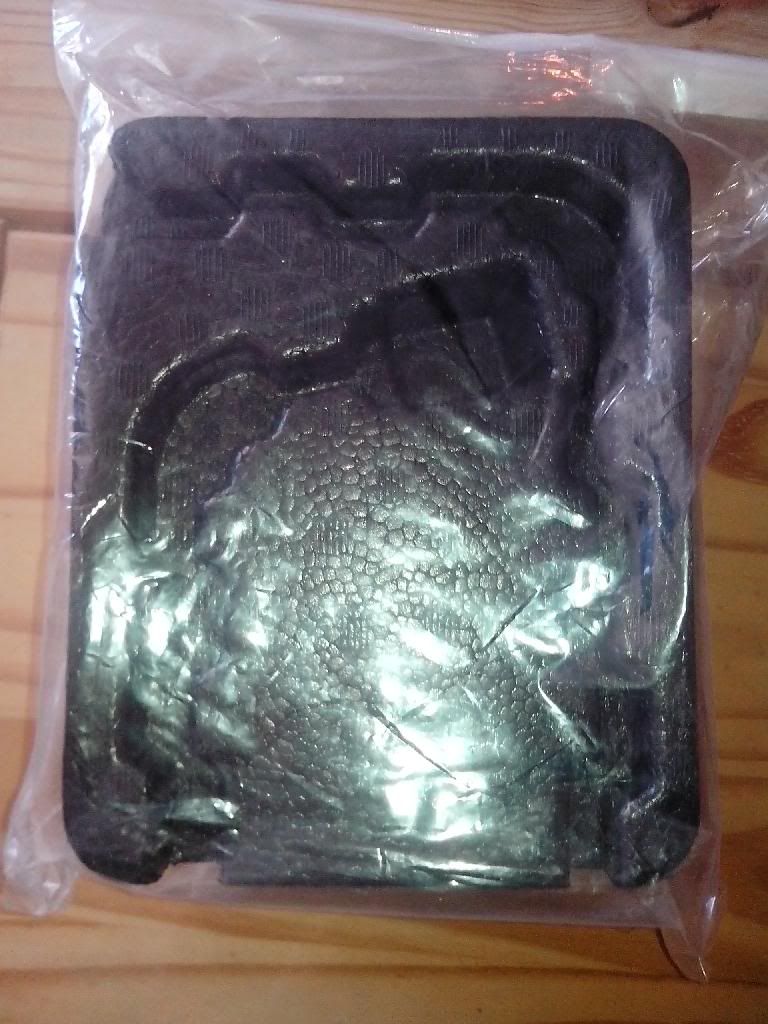 Should look like this when fitted: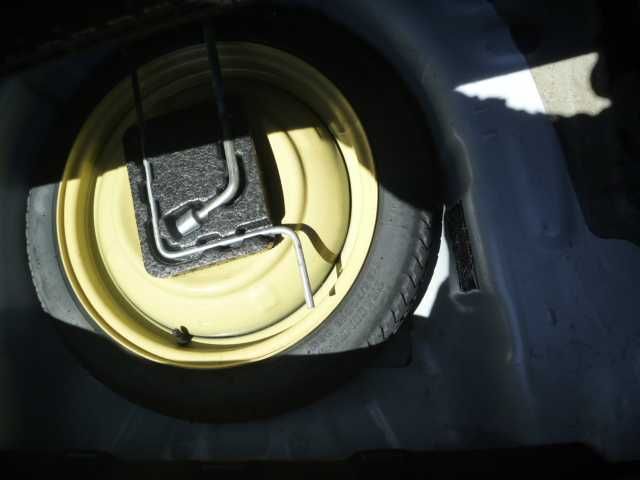 After that is the boot air duct,
Found in all cars the duct vents air outwards from inside the car generally to inside the rear bumper,
You will see at the start of the build; one of the problems the Levin had was a puddle of water and mud in the well behind the rear passenger wheel,
This was caused by the existing air duct; all four clips were broken on it, causing it t lose its grip and seal to the panel,
As result; any time it rained,
Water would be channeled from the roof and boot down past the duc panel where it is designed to drip free from the cars body,
But since the air duct was broken, the after would enter the body and gather in the well behind the rear passenger wheel.
Here's the existing air duct in place: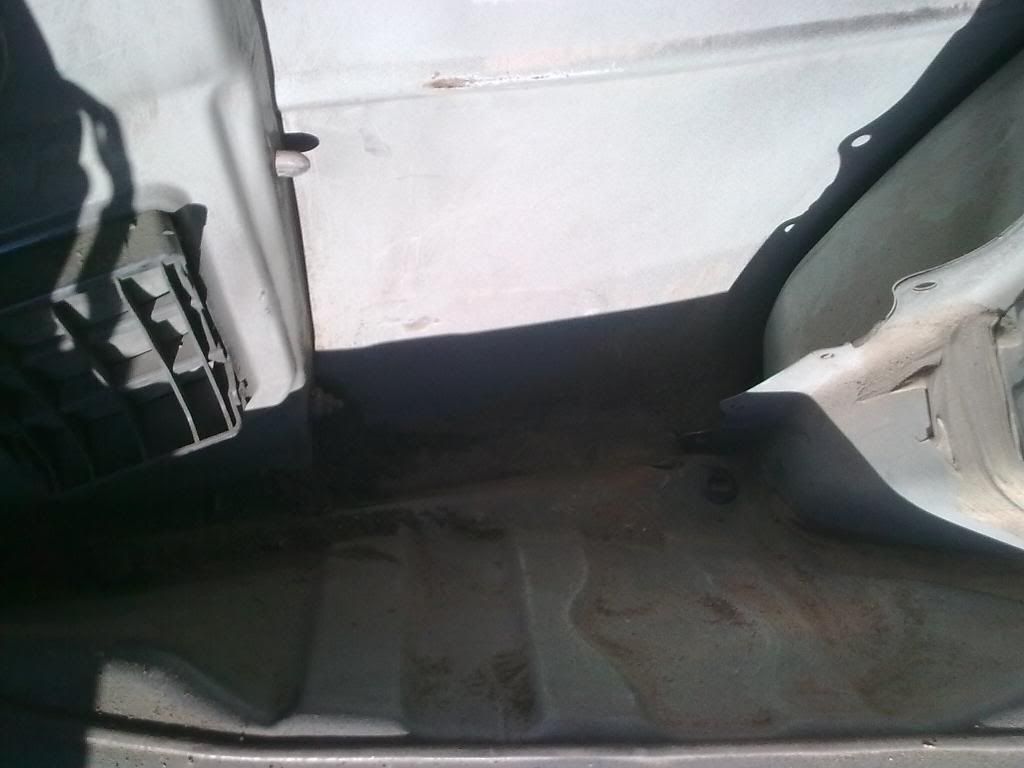 Doesn't look broken in the above image because I had it pulled in,
But you can see how it is in the image below,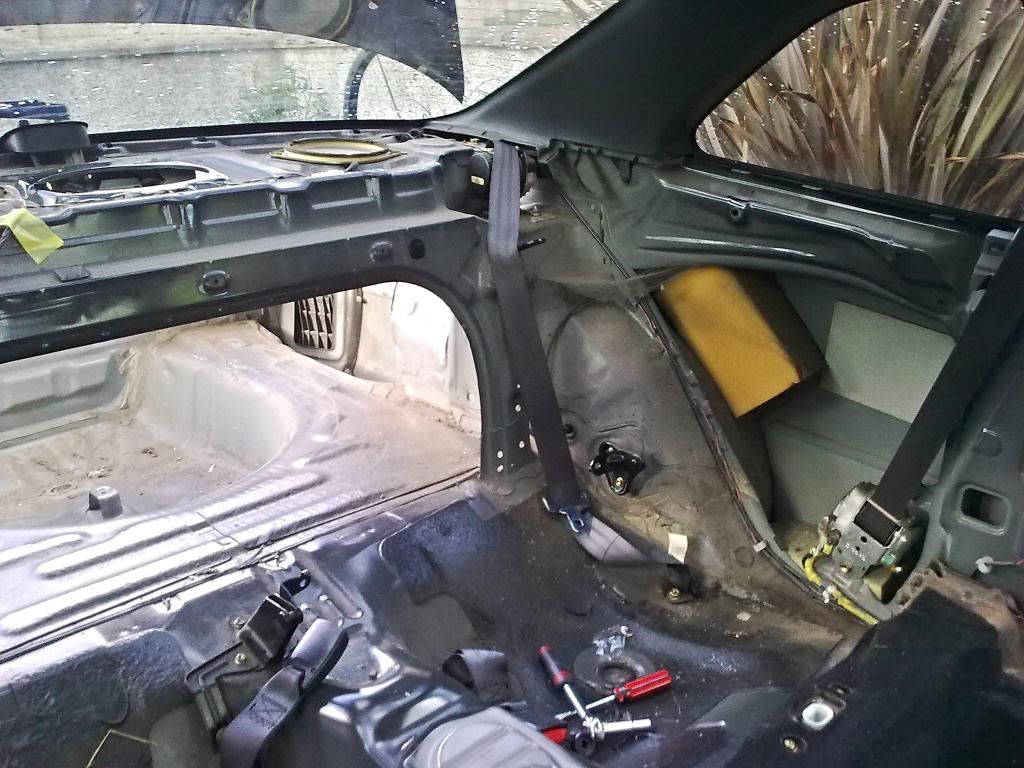 Here's the replacement: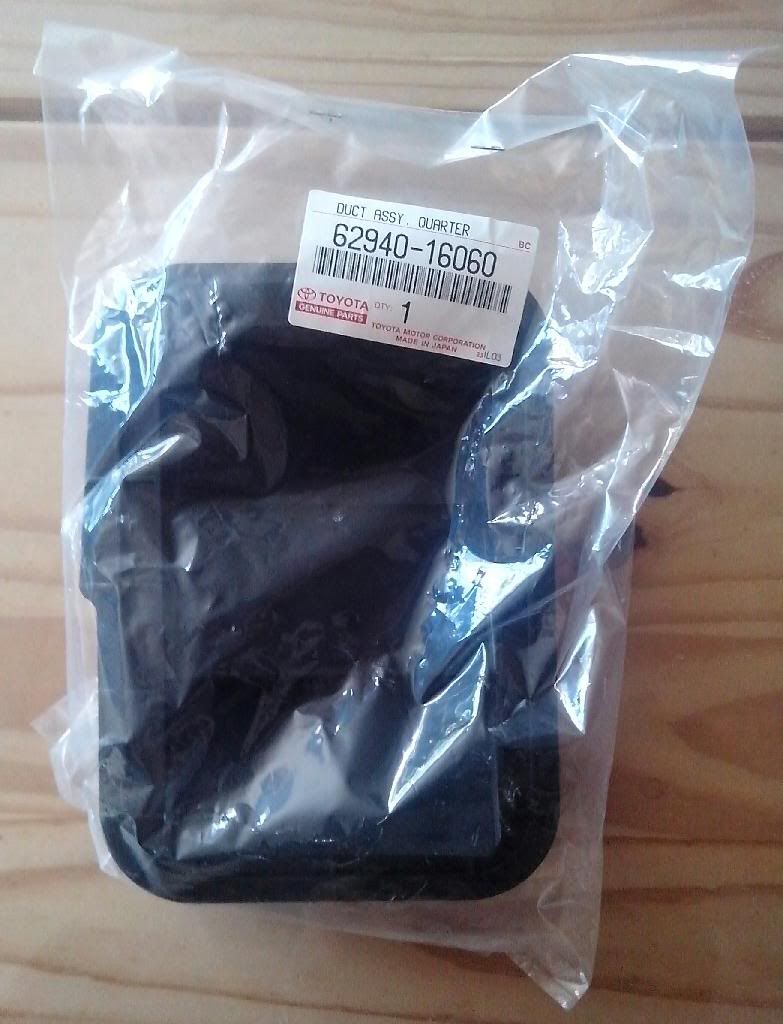 Its going to be a long enough job to get it replaced,
Rear reg plate, rear bumper, tail lights and reg light loom, all have to be removed to gain full access to the vent,
Remove it and clip in the replacement.
Will be well worth it though, no more leaking boot.
In the post then,
The genuine Toyota lambda oxygen sensor arrived from the group purchase received from Toyota Japan,
Saving 157.00 euro exc. VAT compared to purchasing from the local Toyota Dealership for exactly the same item.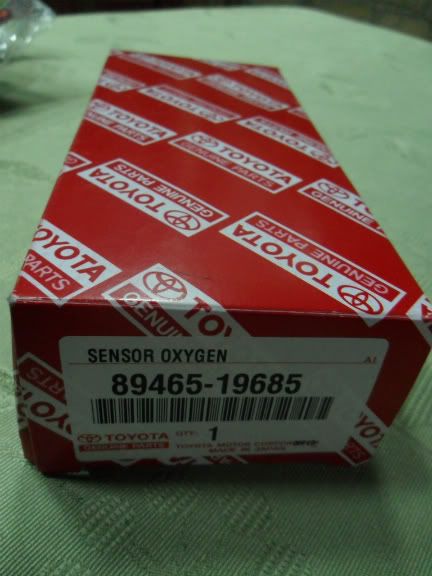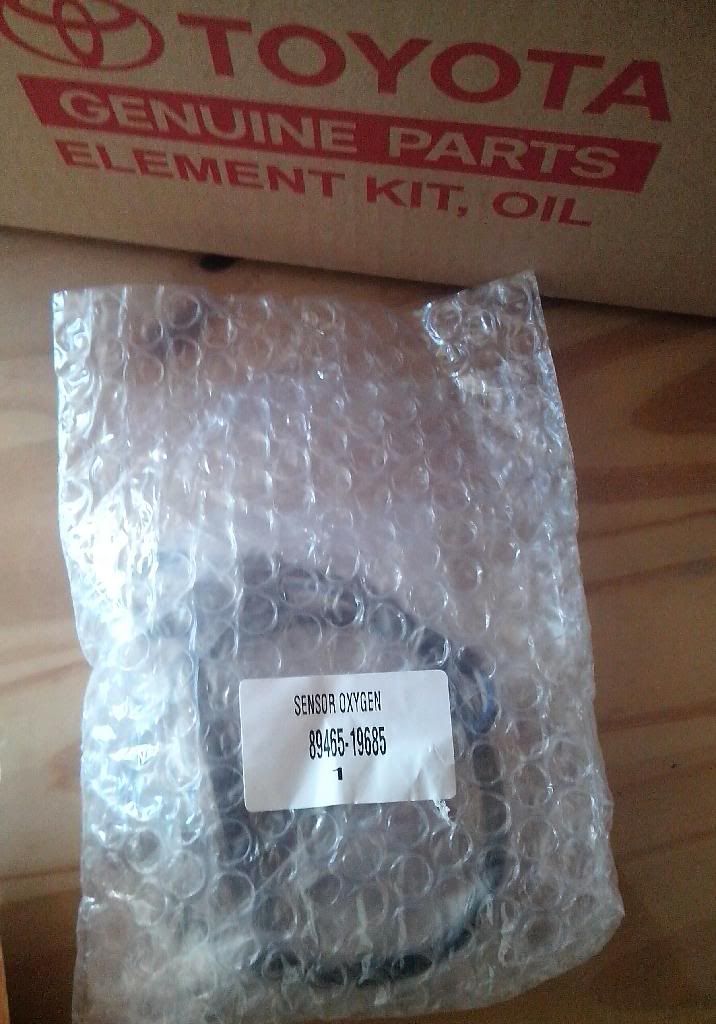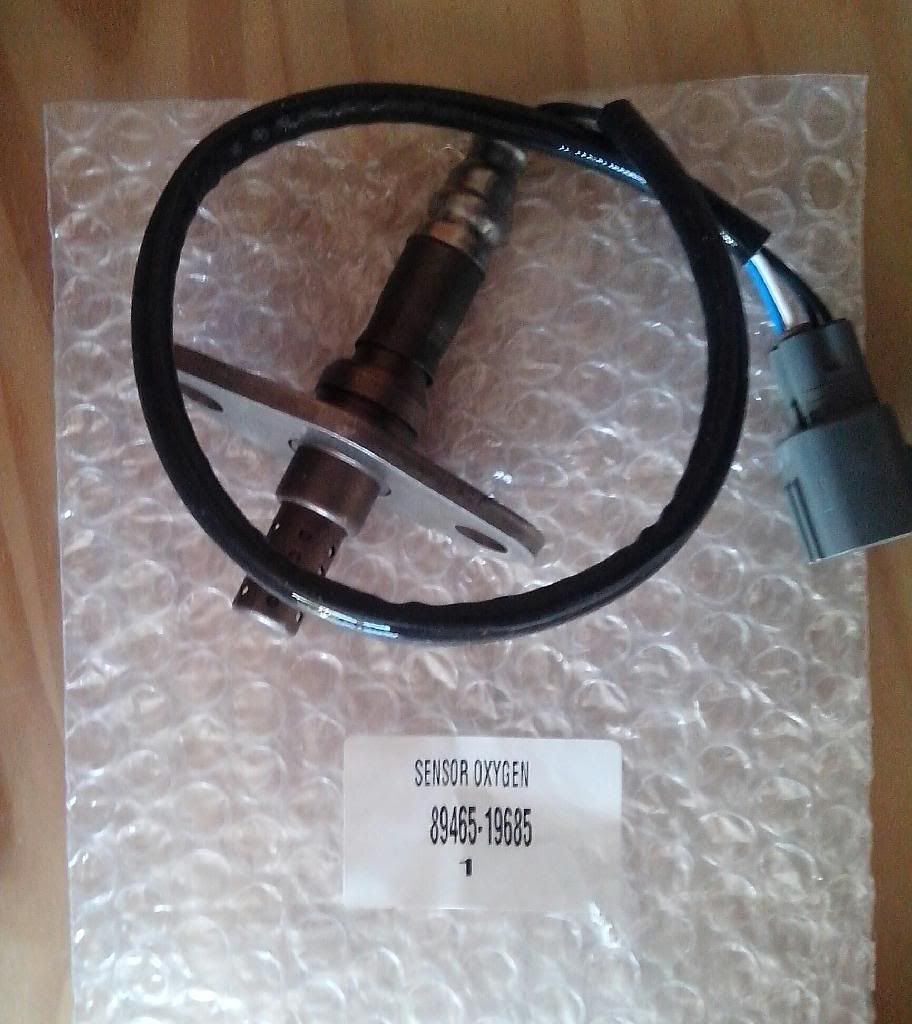 That it for today guys,
I'll have another update on Saturday/Sunday
I'm up and on the road for 6am Saturday on a road trip around the country collecting replacement parts from breakers,
9 hours of driving but cheaper than getting them all posted.
Hopefully fit them on Sunday if the weathers good.
Its like piecing a jigsaw together sourcing the parts and watching it come back to life