Hello all,
Time to post up the 1st pics of my new Mk7 Fiesta Zetec S in Frozen White.
Car waiting patiently at the dealers.
After it's 1st wash and clean up.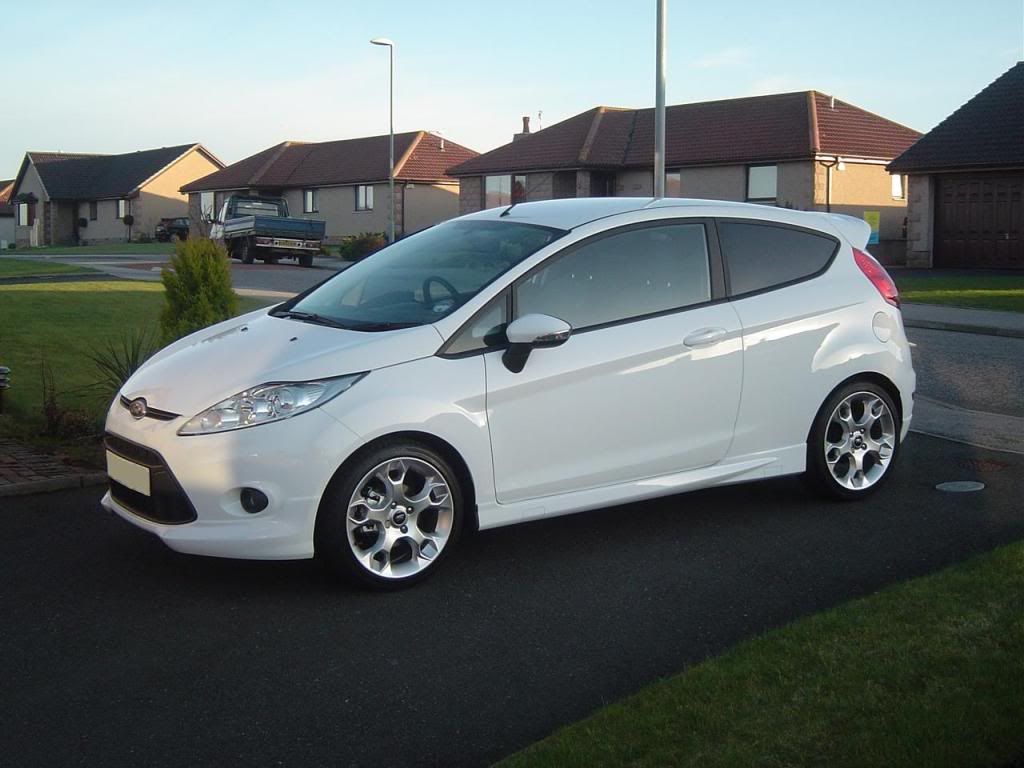 Went to order some 18's but they're discontinued
just my luck. Wheels on hold for the time being.
Ordered various LED bulbs to fit throughout, I'll post some pics once fitted.
Cheers,
Stephen.