Basically, got quite a few plans for my little motor so thought i'd start a thread and let you all see it progress!
Car started as a bog standard 2004, silver ST170, 80,000 miles and i am the 3rd owner from new!
All that i have done so far is lowered it on coilovers and had BBS RS wheels fitted!
As it was... 
Got some new wheels and coilovers on!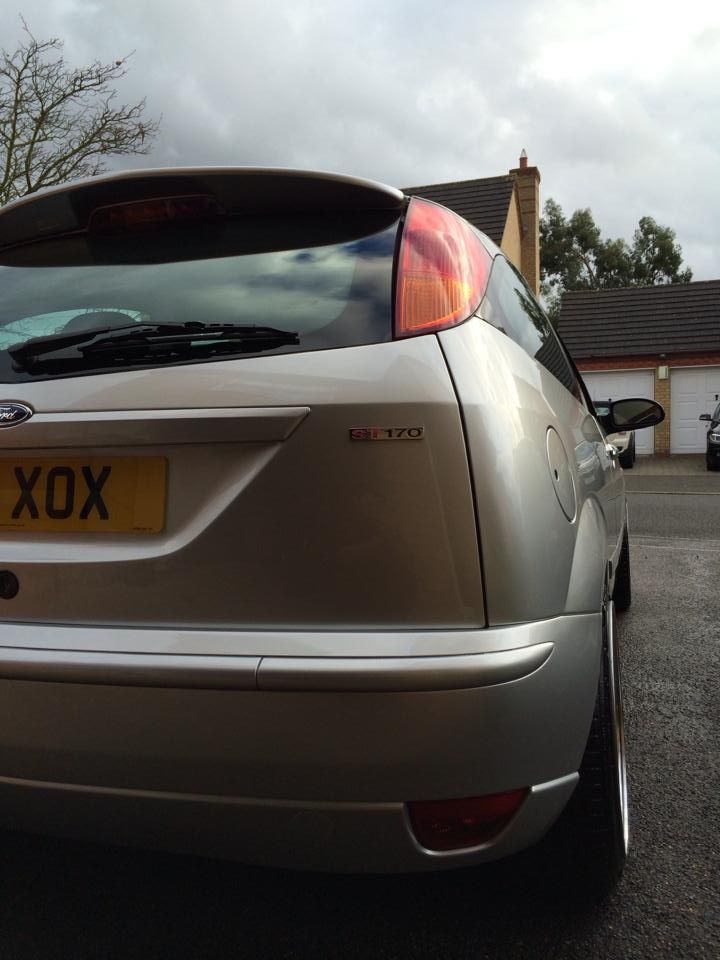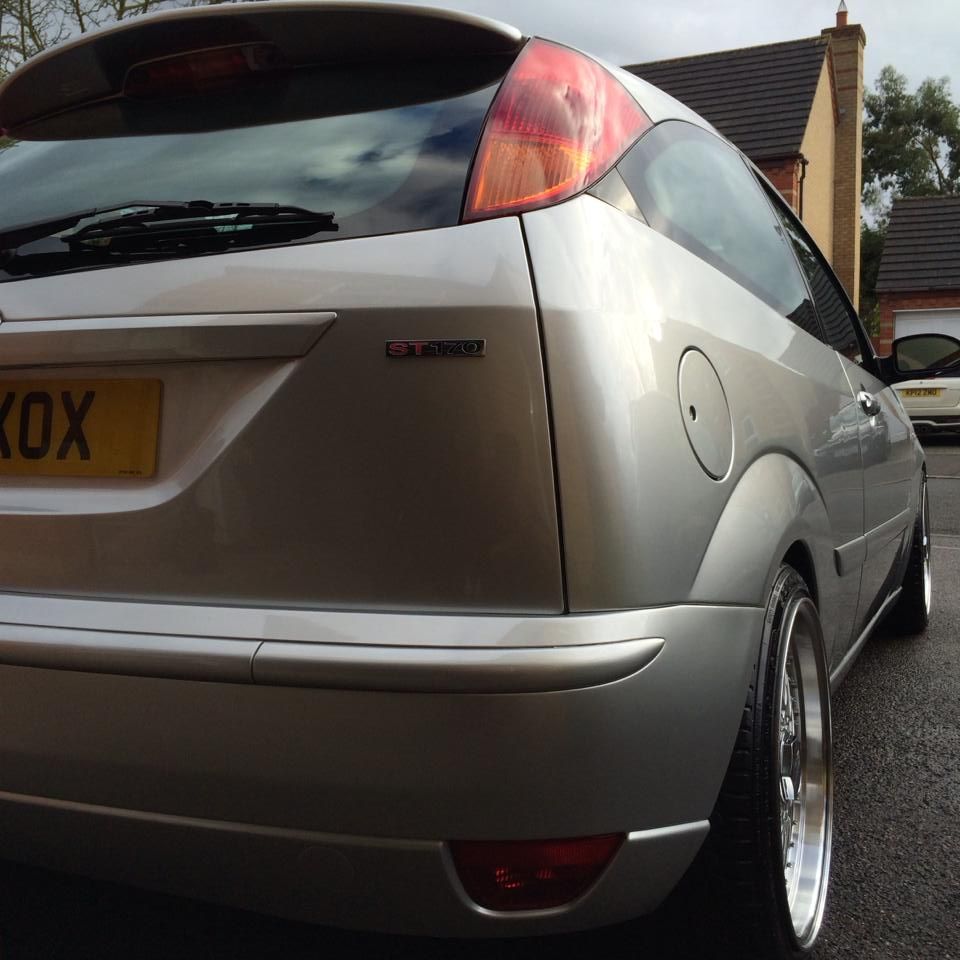 Thats all that's happened so far, but on the cards are;
-Slight more lowering to remove the arch gap
-FlyEye headlights and rear fogs
-Vinyl wrapped roof
Anyone got anysuggestions as to what colour to do the roof? Thinking of either gloss black or matt grey (any photoshops would be wicked
)
So yeh, watch this space!