Hi all
Thinking of selling my Escort Van but not sure how much it is worth.
It is an Escort 55 (non turbo), has done about 150k but has had a fair amount of work done to it.
Recent respray (18 months ago)
SI bumper and sideskirts
SI seats
General Mainatiance
Lower Arms
Break lines
Front Pads.
Few other bits and pieces for recent MOT (Feb 2009)
Also has tax to July i think.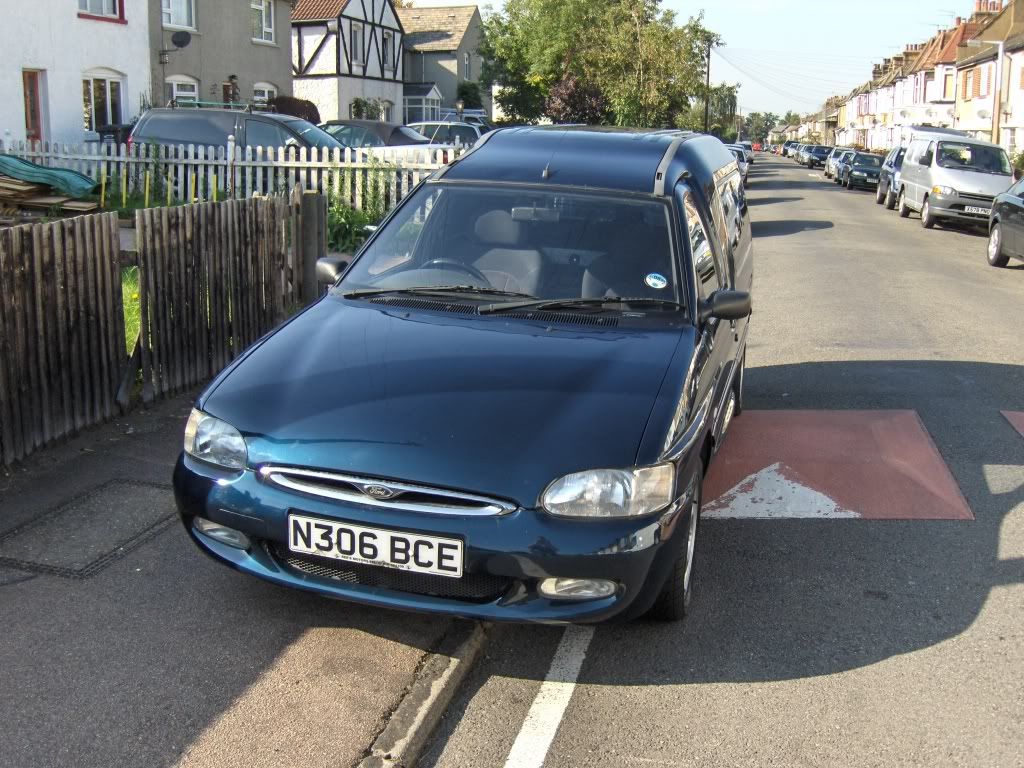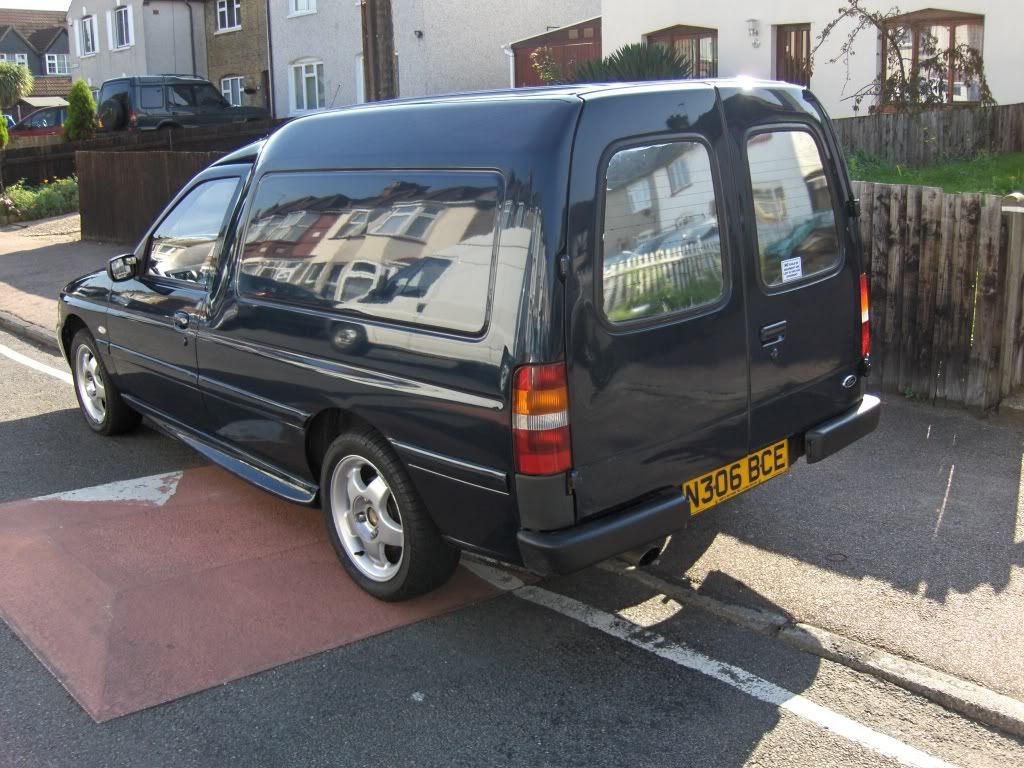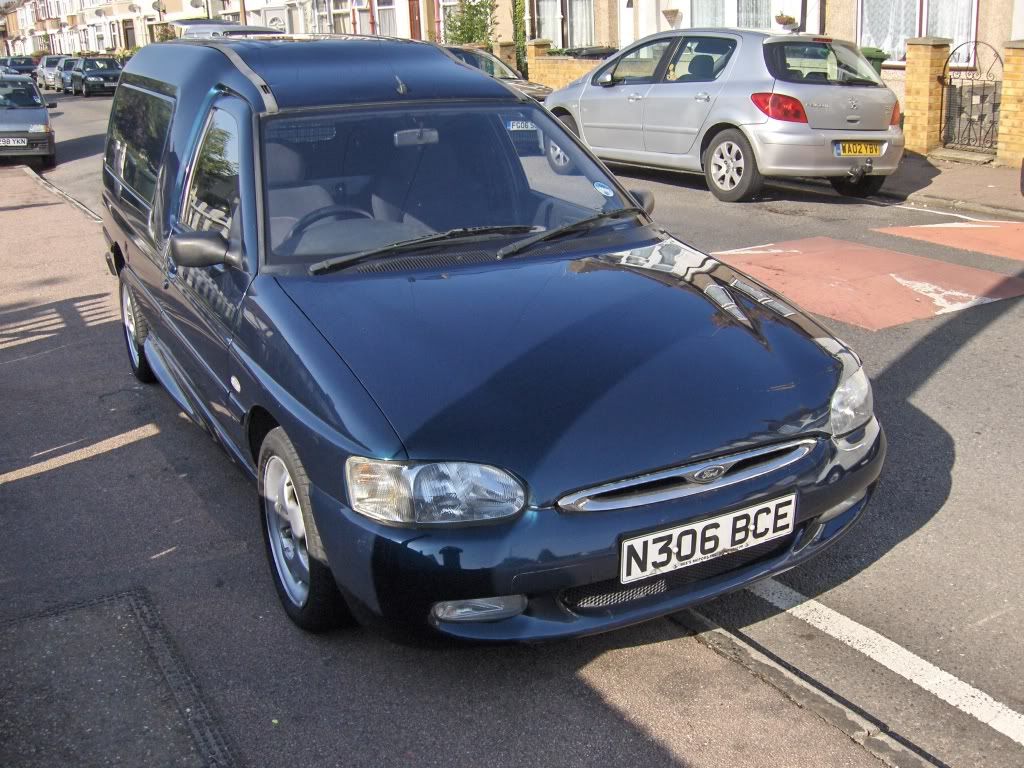 Has anyone sold one of these recently or can give a rough estimate to what it is worth?
Thanks