I dont really understand what you are saying. If you take the jack and spare out of another car then that car will no longer have a jack and spare!?!?!!?!?!?!!?!? So what are you going to do? continually move the spare tire from car to car?????

Also as I have already told you the front sensors are in the grille, under the numberplate, on either side. They wouldnt need colour coding!!!
Sorry i strongly disagree, the sensors look awful! i attach a photo of one near me with sensors,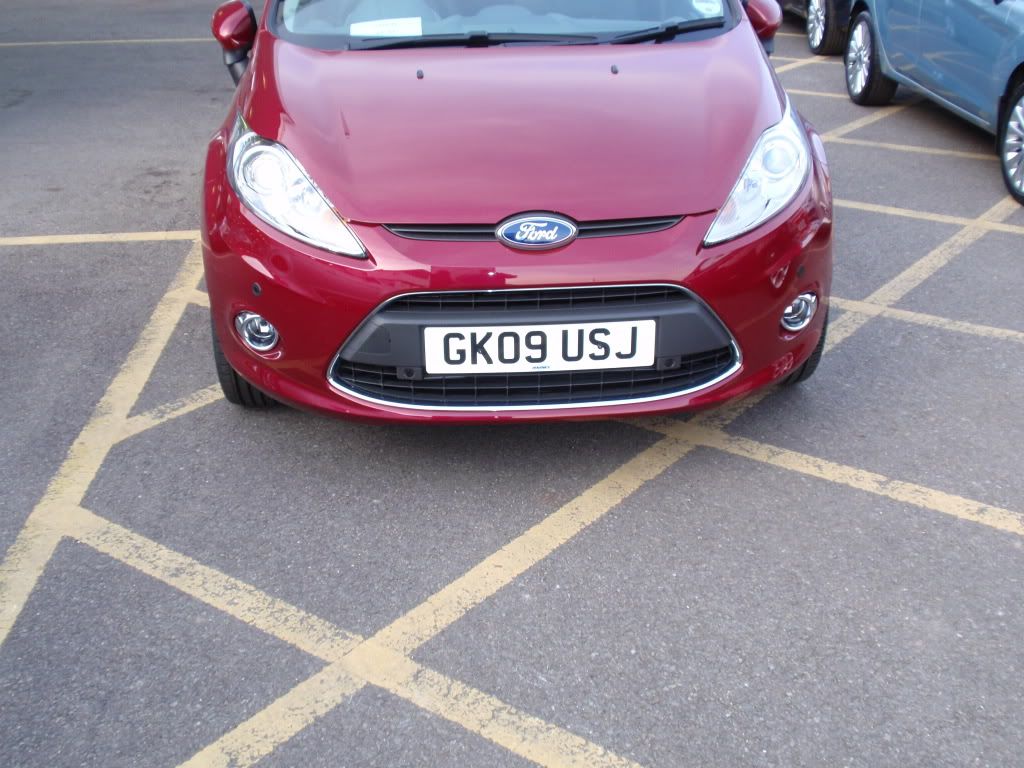 It doesnt show so much on purple BUT it still looks out of place.