Hello all.
I have recently ordered a new 5 door 1.6 TDCI Titanium in squeeze. I currently drive a Hyundai Coupe S111 which I love to death so I am hoping and preying that the fiesta will be as good as it looks.
My car is supplied through the Motability scheme and I took delivery of my Coupe just over a year ago. The car has been faultless, but my mileage has crept up to around 18/19k a year and although my coupe is averaging around 30mpg this still means that i put £40 a week minimum in the fuel tank. This has lead to me approaching Motability and asking them if I can change my car early. I was amazed how easily and quickly they said yes no problem (my heart was hoping they would say no, but my head was pleased with the decision).
Anyway, it has taken me 4 months to make the decision to close the coupe contract early and i'm still convinced that I will regret it once it has gone. So I'll share with you a little bit about the coupe and then explain my feelings towards the Fiesta.
My Coupe is a 2L petrol and performance whilst not amazing is still swift and is really in it's place on the motorway. It has cruise control, climate control, heated red leather seats, ipod connection, 17inch alloys, tilt and slide sunroof and loads of fancy blue dials that serve no purpose at all (but it looks awesome at night). It is very cramped inside which has a few people moaning but I love it. It is a real head turner. And heres the pics to prove it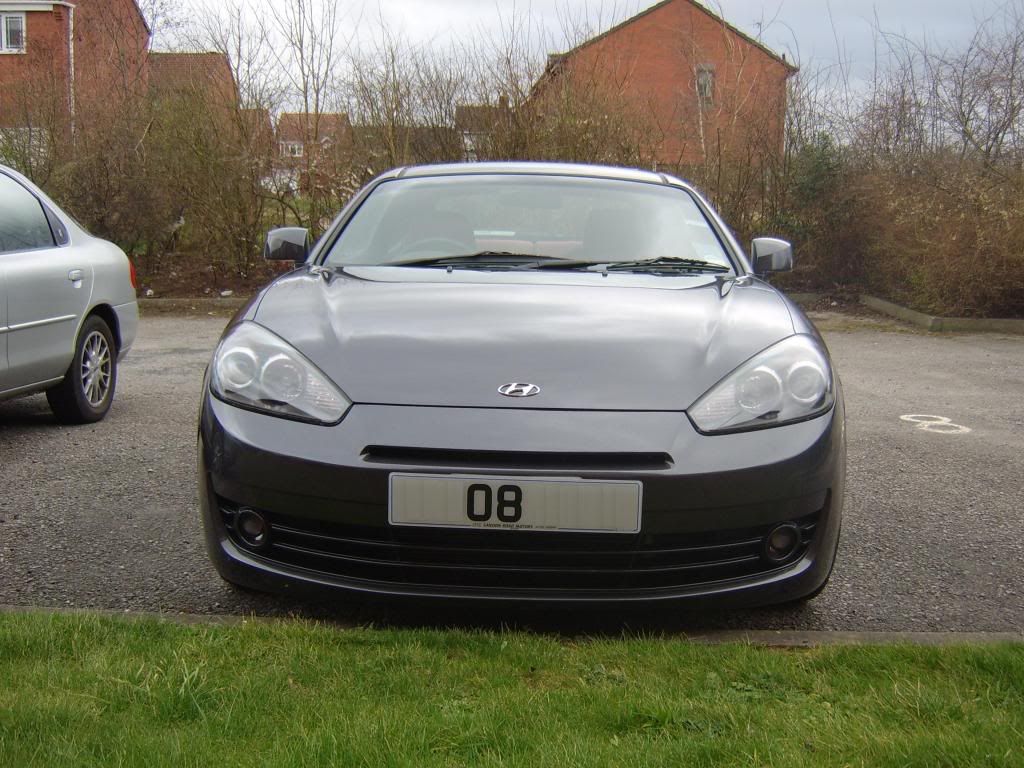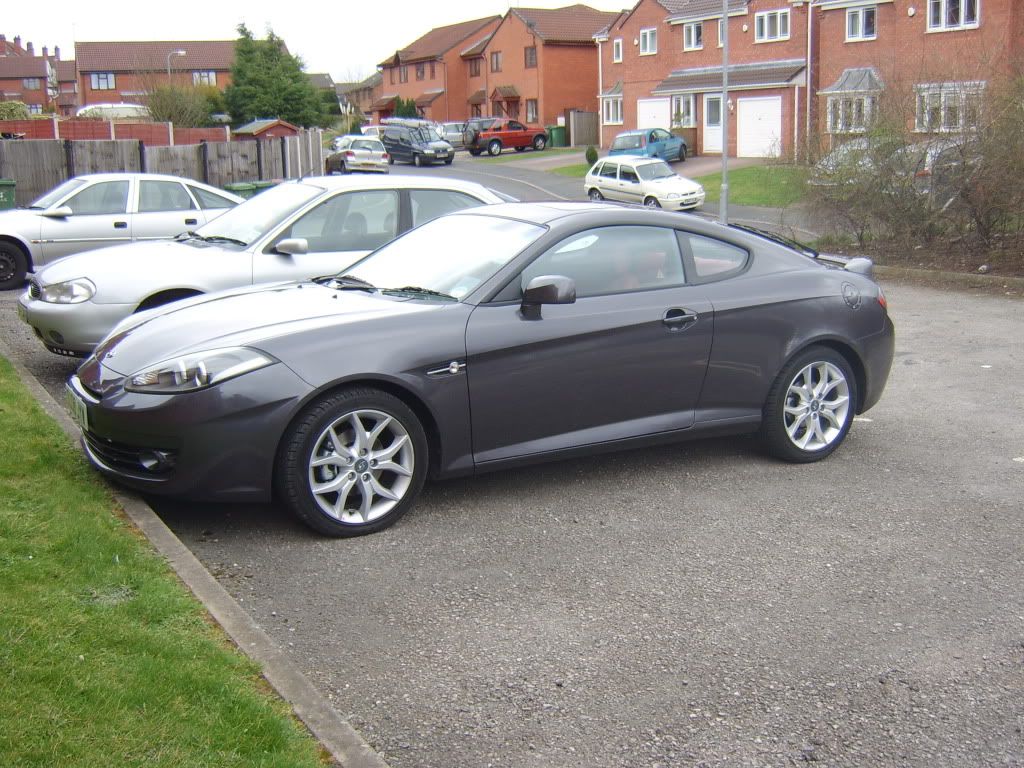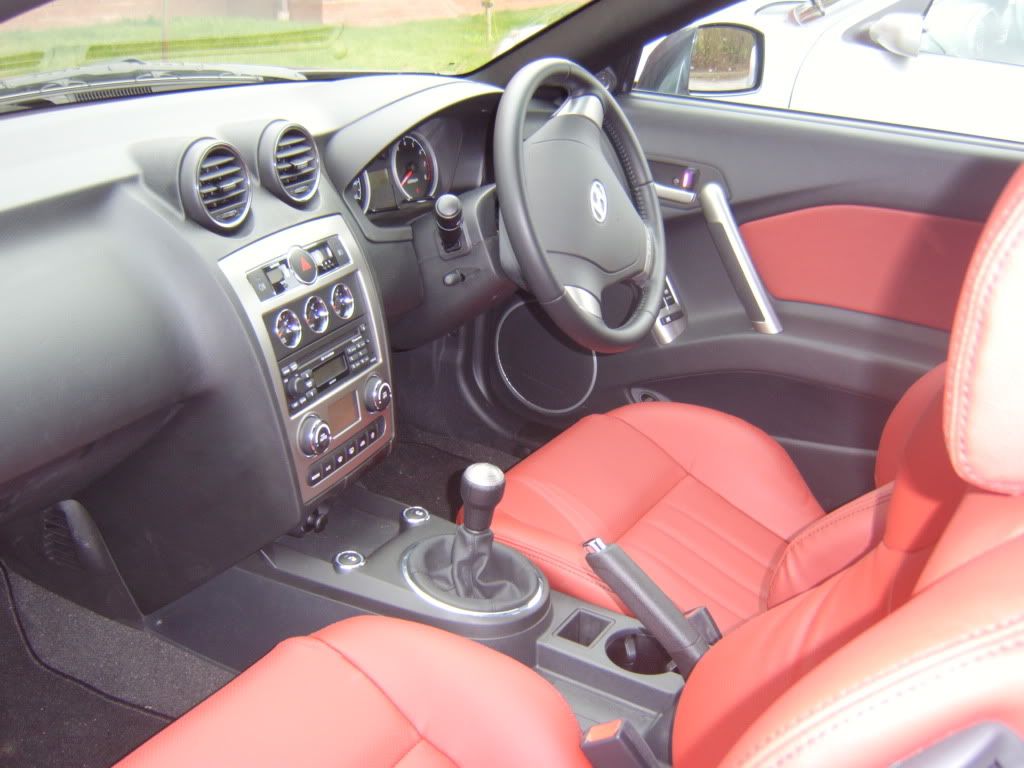 As I said it has taken me 4 months to reach the decision to opt for a Fiesta and my first reason for looking at it was the book mpg figures. Now i know that they are unlikely to be reached but even if it achieves 50mgp i will save £1000 a year on fuel. I have to say that I liked the mk6 fiesta and was very close to having an ST rather than my coupe, but the new Fiesta is such a vast step forward that I just couldn't ignore it. I had a test drive and love it. It is obviously a very different drive to what I have now but not in a bad way. It is certainly a lot smoother (sports suspension on the coupe is rock hard) and the titanium model is slightly better equiped than the coupe (i have also opted for the bluetooth, usb stereo). As for the colour I wanted hot magenta until the dealer pointed one out in the car park and I have to say I was very dissappointed at just how different to the broucher this was (don't get me wrong it's still a nice colour but it's not worth paying an extra £200 for). I'm sick of having black and grey cars and I had a Megane cc before the coupe in blue so I was only really left with squeeze (although i think i will scream if another person tells me that green cars are the most unlucky on the road).
So I'll stop going on now and just say hello to all and I look forward to sharing fiesta tales with you all.
Daz