Hey guys, 
Quick question:
I currently have this kind of display in my car (i don't have Sync)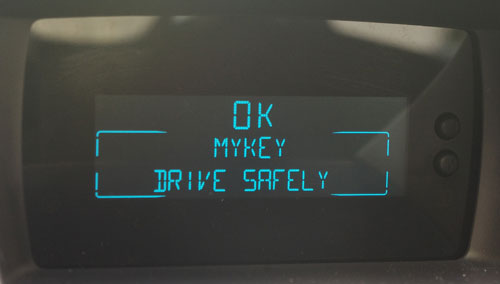 Is it possible to simply swap it out for a bigger one (found a few on eBay)? Something like this:
or
I was thinking it might be the head unit controlling the signaling to the display - does anyone know for sure?
Or maybe if possible just change the whole head unit to the Sony one (looks better
) and the screen with that? 
Thanks,