Hey guys, I have a 57 plate Mk2 with an oval shaped 6000CD.



As with many it doesn't have an Aux plug in in the glove box and rather than forking out £20+ for an Aux plug from Ford and sticking it in the glove box which is; I'm sure, a pain I'd rather wire up something using a small item I bought the other day: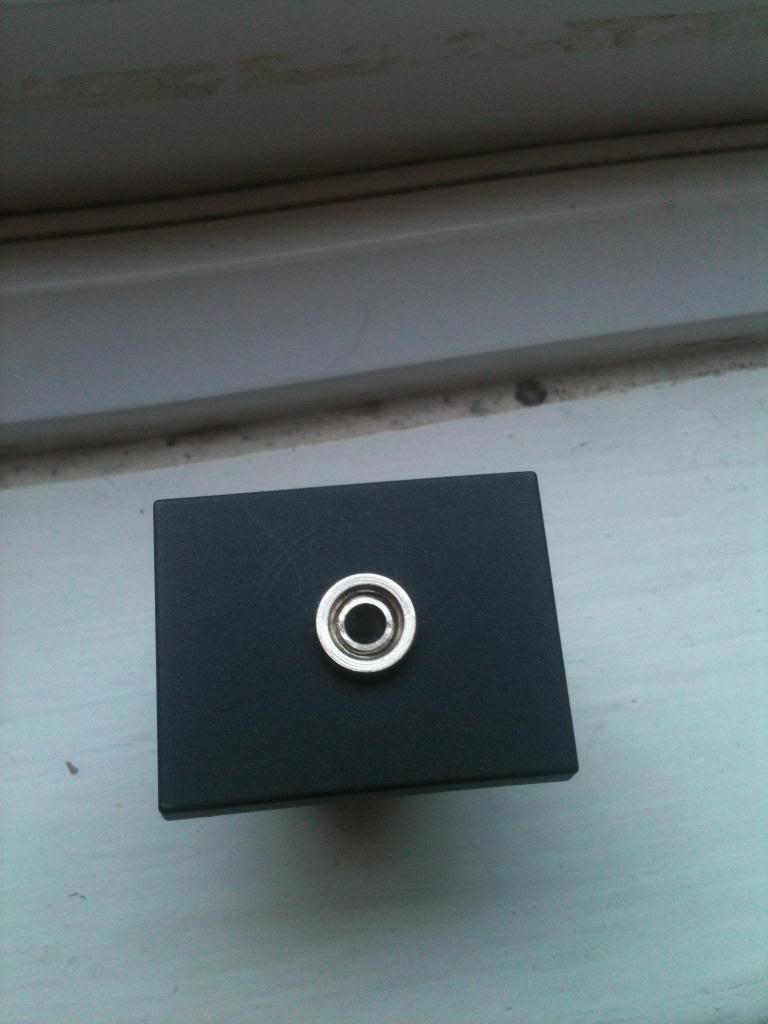 It's a 3.5mm jack in one of the blanking plates.
On the front it looks great - It's the size of a 3.5mm jack (naturally)...but when I flip it over you get this: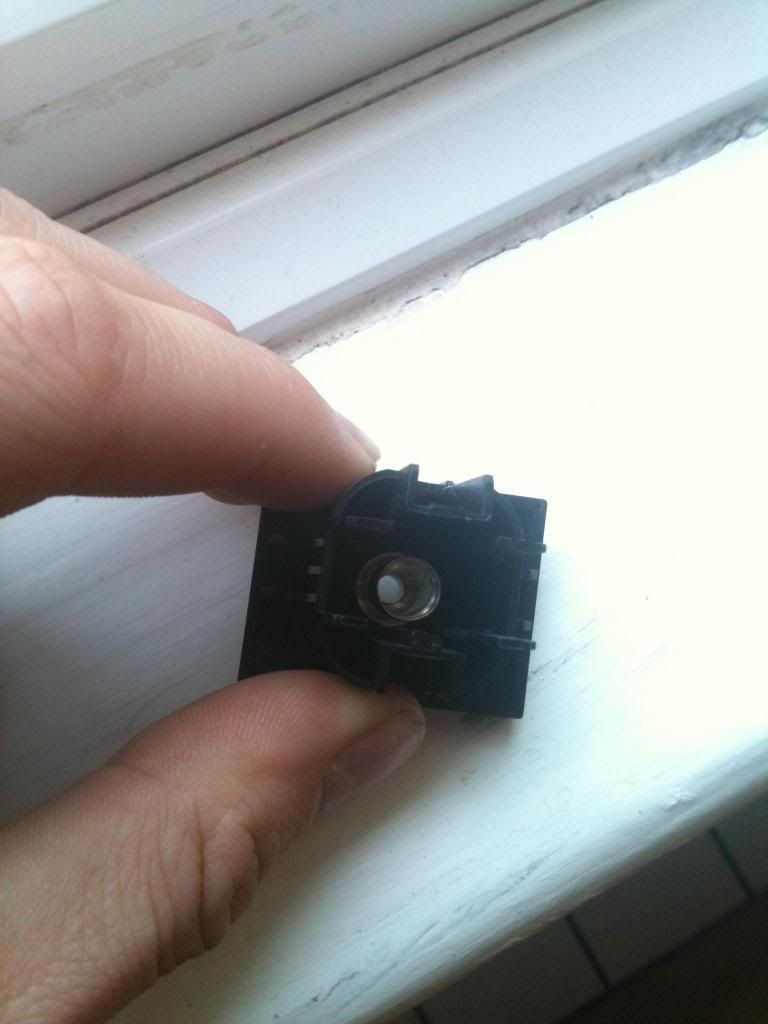 It's hard to tell, but that is a metal cylinder which is far greater than a 3.5mm jack.. Sooo, I am just wondering if any of you technical wizards on here would know what to do... 
but I'm not sure how to connect up my blanking plate...
any ideas?