Hi, I thought I would introduce myself, My name is Greg, and I have just bought a 2014 Fiesta Titanium X.  I am looking forward to being an active member on the forum and always appreciate top tips.
As I picked it up from the dealer on Saturday.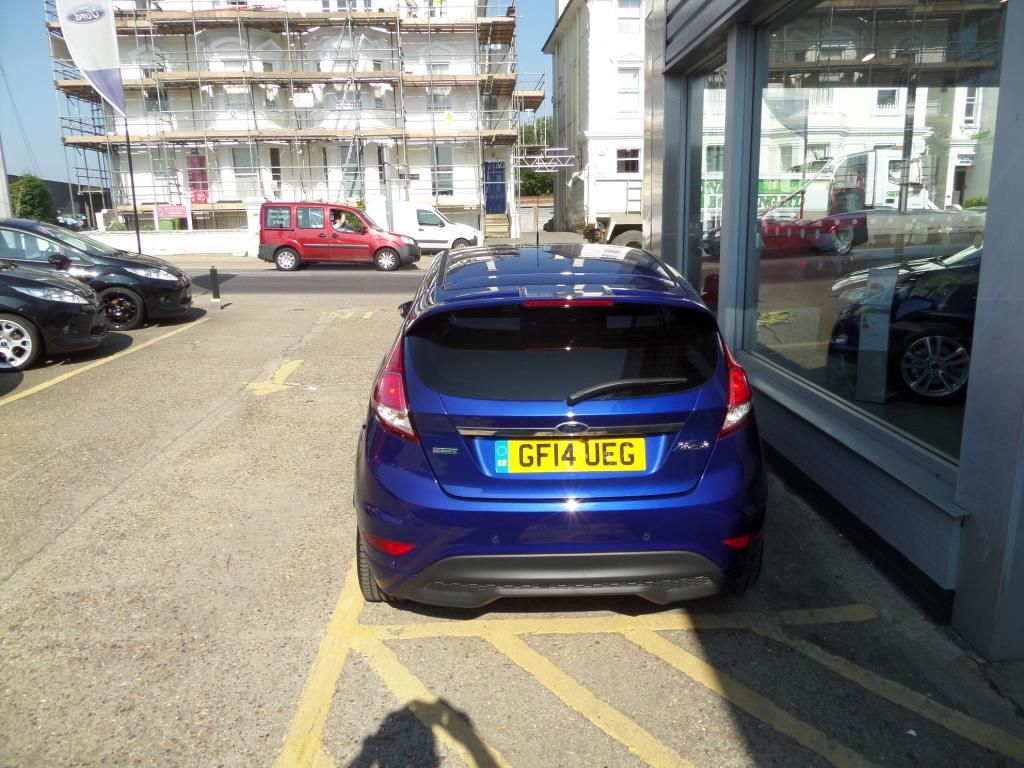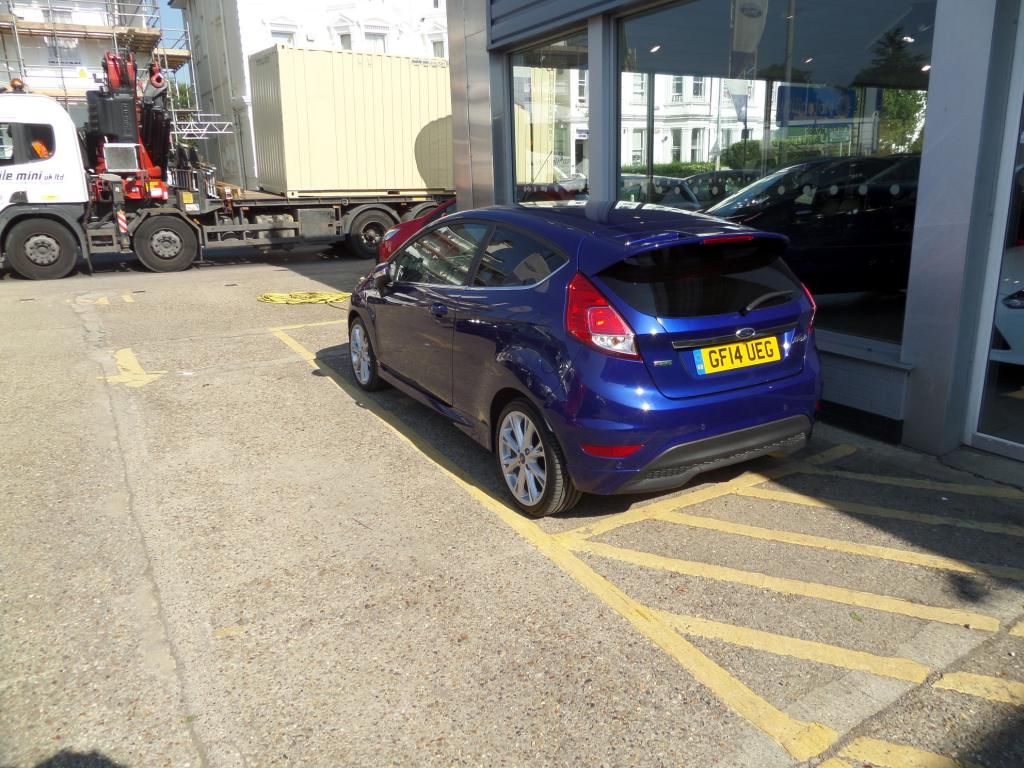 I also have a Mondeo Titanium X Sport as the family bus. It has been Superchipped and is a bit of a sleeper.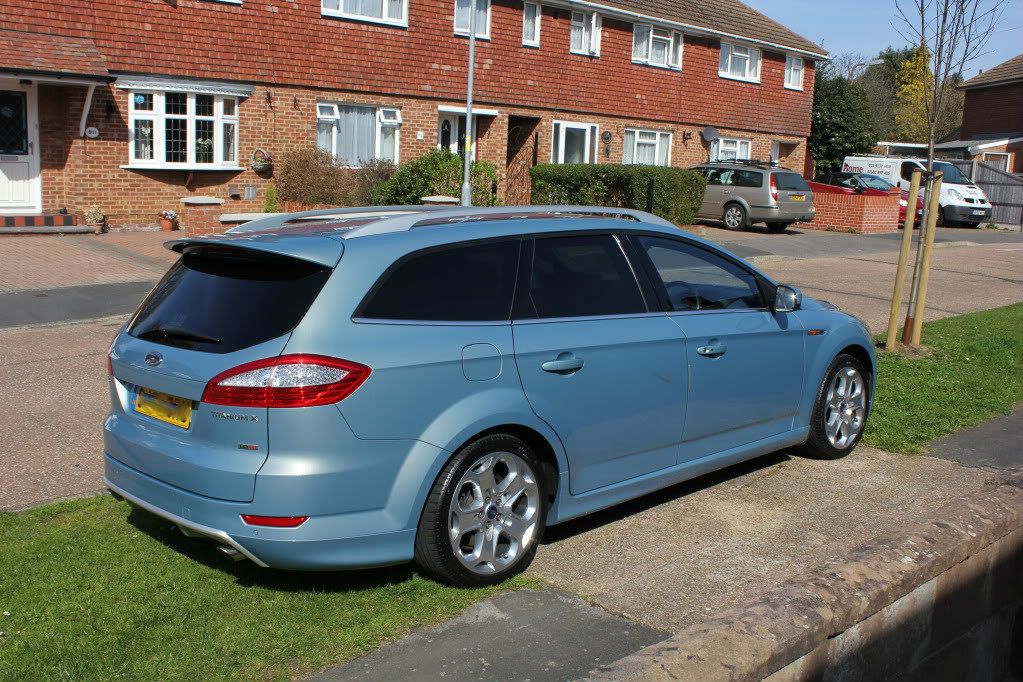 Thanks
Greg