So I woke up this morning to lovely sunshine and not a cloud in the sky. Brilliant think I, just the thing I need for a good first detail on the car.
However, this is only part 1 as it's rained on me
I did however get all the washing phase done. Part 2 will follow if I can get out again today/this evening.
This thread is just to show how I do it. Disclaimer - I am not a professional, and I haven't been full-on detailing for that long. I do however enjoy it and I'm happy with my results. If anyone wants to comment on anything, feel free.
Armed with tea and biscuits, at 9:30am I got cracking.
Here's the gear...
Yes, yes, I know - there's a fair bit of it.
This is how the car greeted me...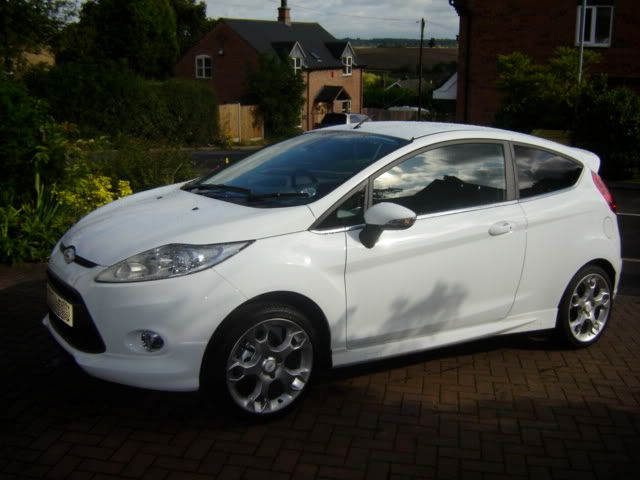 First stone chip noted, grrrr.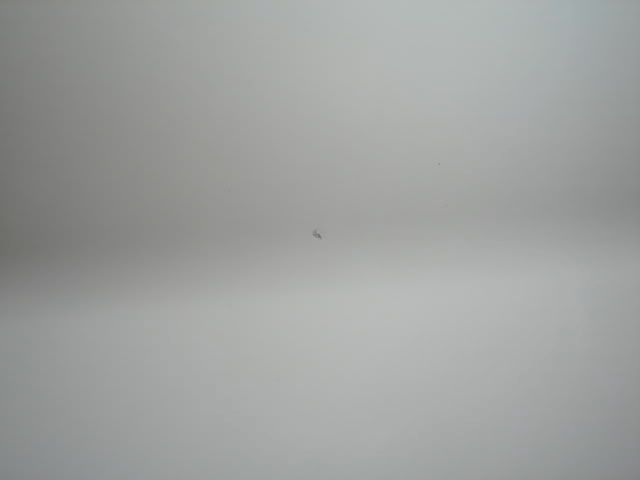 First things first, started with a citrus prewash on the lower half of the car using I4D's own brand of citrus snow foam. It's not as foamy as their standard snow foam, but it's still good stuff.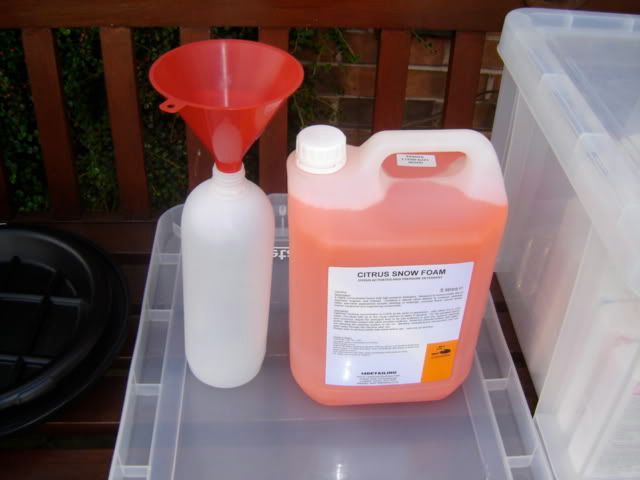 This stuff is pretty powerful, so lower half of the car only for now.
Get it right into the arches. This was left to dwell for 5 minutes and then rinsed off.
Next up - the wheels. Wheels sprayed with Bilberry wheel cleaner (love the stuff, acid free - diluted 3:1) agitated with a swissvax style brush and then rinsed. Tyres and arches then sprayed with Meguiars Degreaser (10:1) and rinsed off.