Was bored at the office yesterday so i was looking around on the internet and found some cool flag decals for cars. I found the one i liked, edited it a little and used my vinyl cutter to cut it out on silver vinyl and stick it on my car
Just thought id share what i came up with.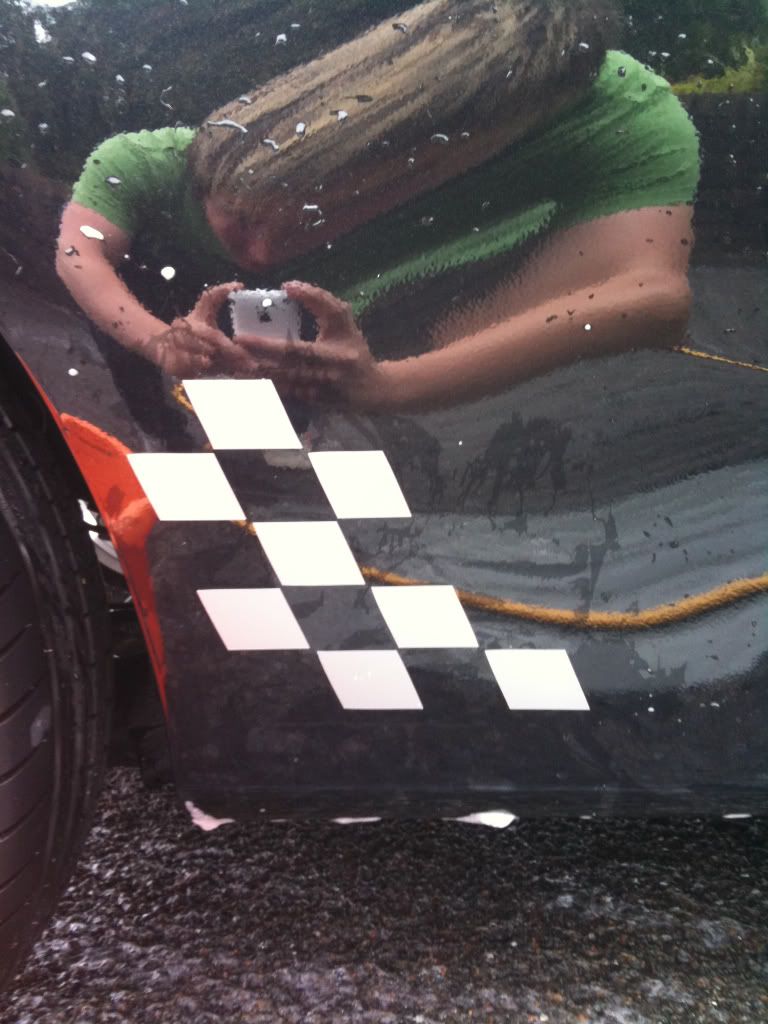 What you guys think?