After 2 previous order cancellations, today finally picked up the new Fiesta! Zetec S TDCi, with Street Pack (17s, Privacy Glass & ESP), Bluetooth and USB and mini spare wheel. It's a December build so comes with heated front screen, sideskirts and alloy pedals as standard (previously optional extras on ZS)
Special thanks to daisbuys on here for setting me up with Evans Halshaw in Cardiff!
First impressions - steering is too light but very precise, not got much of a feel for it yet so this maybe a moot point as it's really only noticeable at slow speeds. On the motorway it felt very solid and composed,; i've not hit any twisty stuff yet so that will need to wait for the weather to improve. Steering wheel design is terrible - stupid shape, too chunky at 10-to-2/quarter-past-3, too skinny at the top and bottom
(on a side note,
Piggy
, how do you feel about this, and how do your pupils feel about it? And anyone else for that matter??
)
Power is dreadful - then again, coming from a 244bhp Focus ST to an 89bhp diesel, it's bound to be!
Ride is rather firm- God only knows what it's going to be like once the Eibachs are fitted
Bluetooth system is crap and terribly slow at trying to add voice tags to the system - i think i'll giveup on that except for maybe 2 or 3 names lol! I'm sure it'll be invaluable for incoming calls though! Audio is pretty good. Not tried the iPod yet, just the radio and CDs
So far, too early to tell abut the actual drive or handling as it's been a cautious drive until now (all 33 miles of it lol) in some quite icy conditions.
Surprise feature that i've not heard mentioned before is the fact that the side and tail lights come on when you unlock the car, and fade off, much like the interior lighting! I like that a lot!
Cheers!
Bye bye ST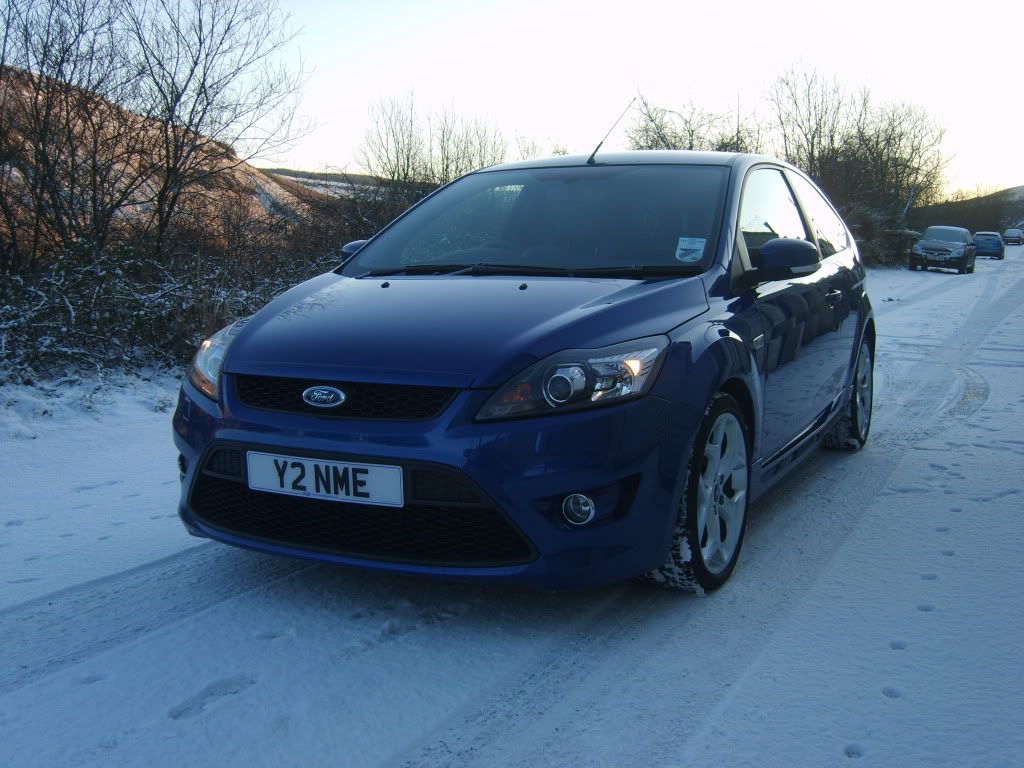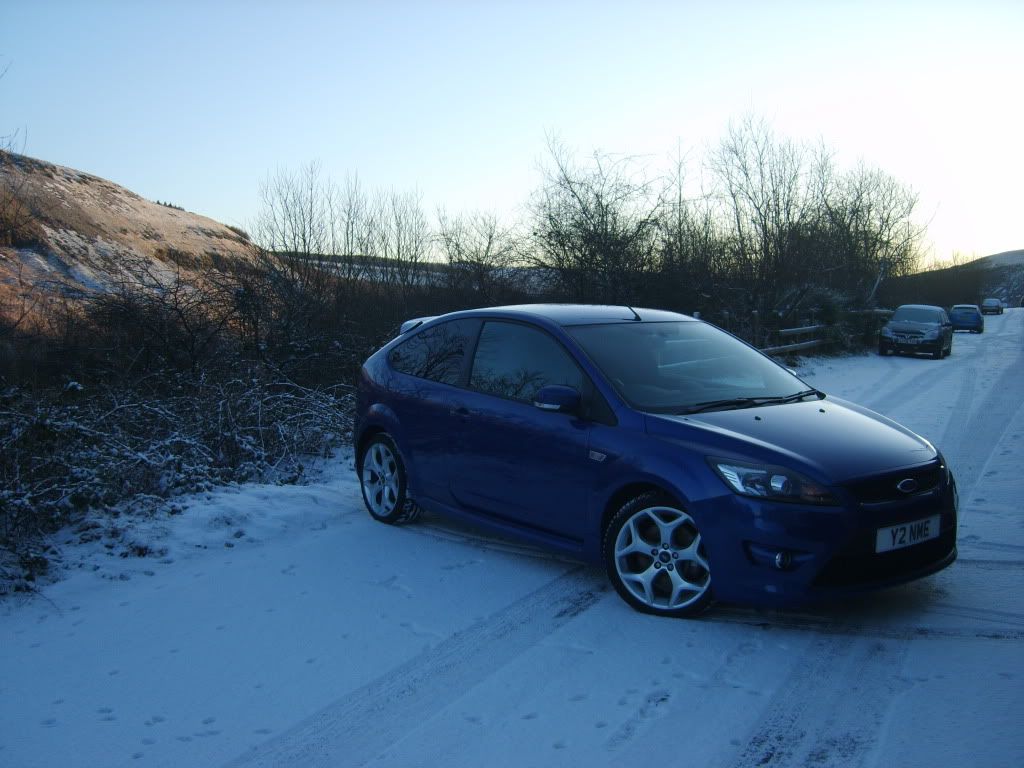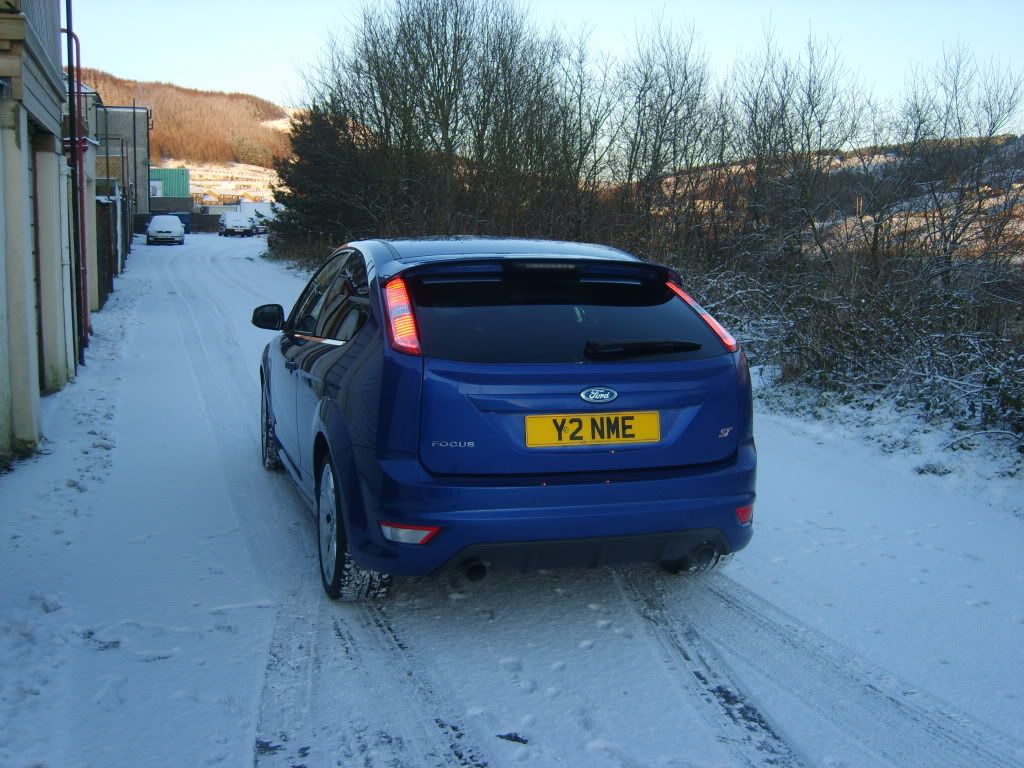 Hello Zetec S