100bhp Technical data and link to buying handset
http://www.mybluefin...=1&variant=2866
[attachment=12269:100bhp Bluefin.jpg]
125bhp Technical data and link to buying handset
http://www.mybluefin...=1&variant=2870
[attachment=12270:125bhp Bluefin.jpg]
Genral info
http://www.mybluefin.co.uk/s/software
Files
http://www.mybluefin...oftware/bluefin
installation . zip
http://www.mybluefin...sta_drivers.zip
The install is really easy.
1. Plug the Bluefin handset into your OBD port. This is found to the right of the steering wheel in a little cubby hole near your right knee.
2. follow the easy instructions on the Bluefin screen. It will ask you to turn your ignition on (DON'T start the car) and follow a set of instructions. It will save your cars original map onto the handset which takes about 10 minutes. once done turn off ignition, remove handset.
3. Install the Bluefin software from Superchips on your PC/laptop (Mac isn't compatible)
4. Plug the Bluefin handset into your PC with the USB cable provided. wait for the drivers to be installed. Run the Bluefin software and enter your personal details (internet connection required)
5. Connect to there server and upload the handset.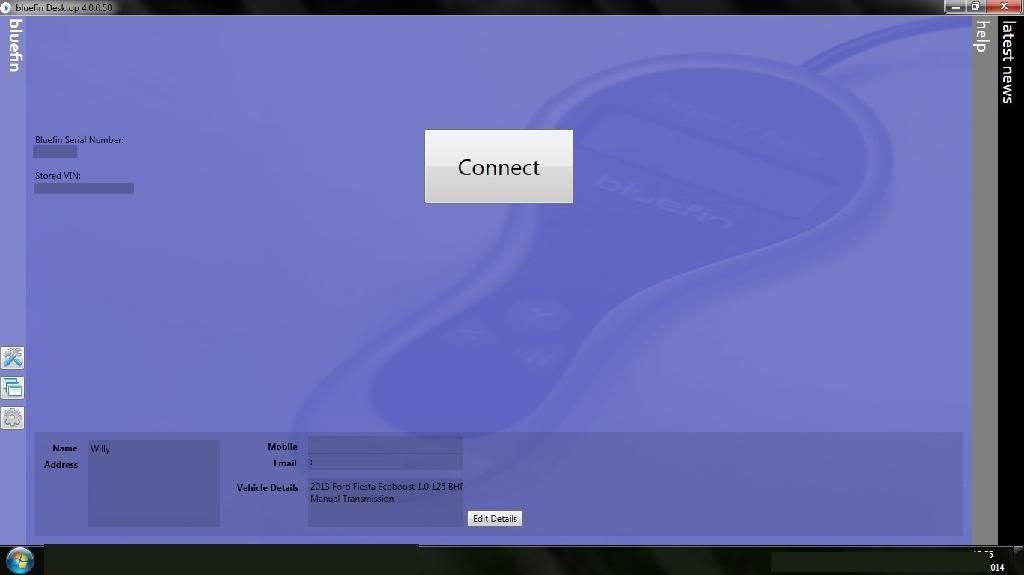 6. Wait for your map to be sent to you via email.
7. Connect handset to PC and run the Bluefin software. Click connect and wait for the map to load to the handset
8. Now out to the car an plug into the OBD port again. Turn ignition on (don't start)
9. Follow the on screen instructions.
Your car will start getting a bit unsettled at this point and display some interesting errors. Just ignore them and carry on.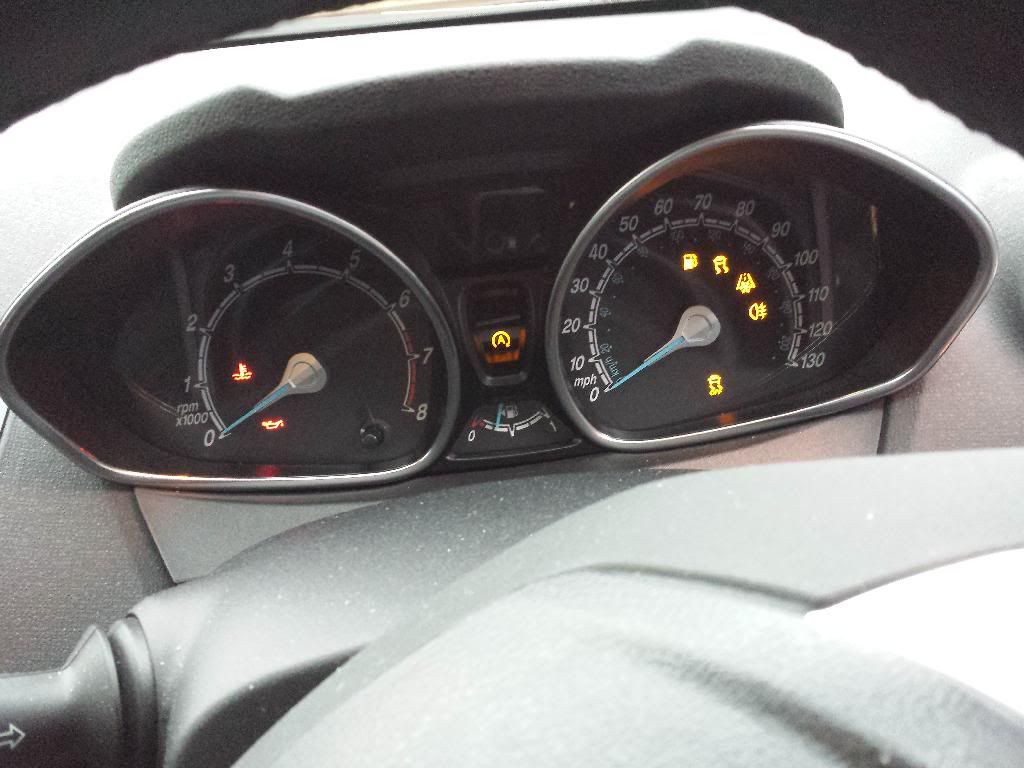 10. Once its all installed you'll get this message
Keep following the remaining instructions then your done.
---
Report this tutorial