Did have an old thread on this but the title doesnt really suit it anymore, the changed after 9 weeks is now more like 52 weeks
So yes, well busy boy i've been to get it to where it is now!
Started like this
Then added these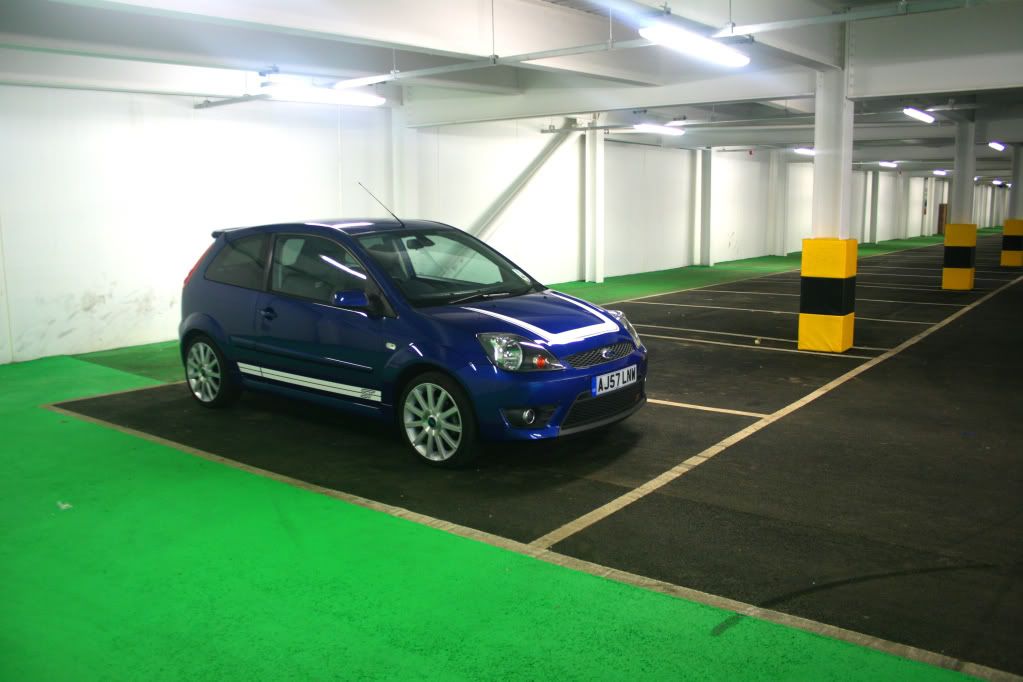 Then removed them, painted some things black, added a splitter, removed some orange from the headlights
Got a bit of a make over, stripes removed and had the plastics repainted in gloss black so the finish is now the dogs danglies!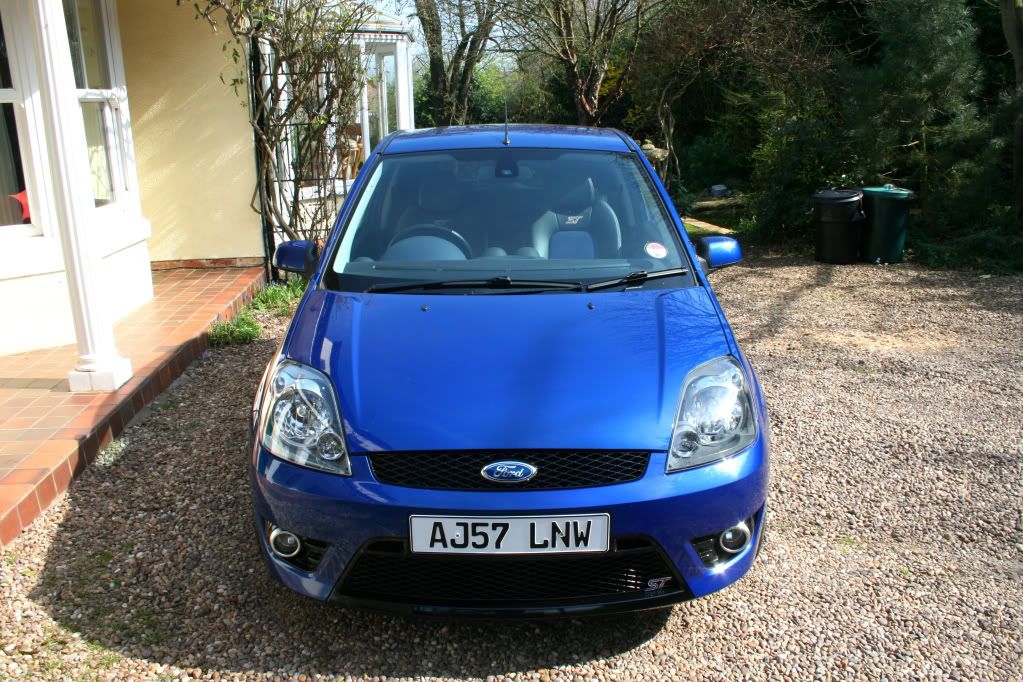 dropped it by 35mm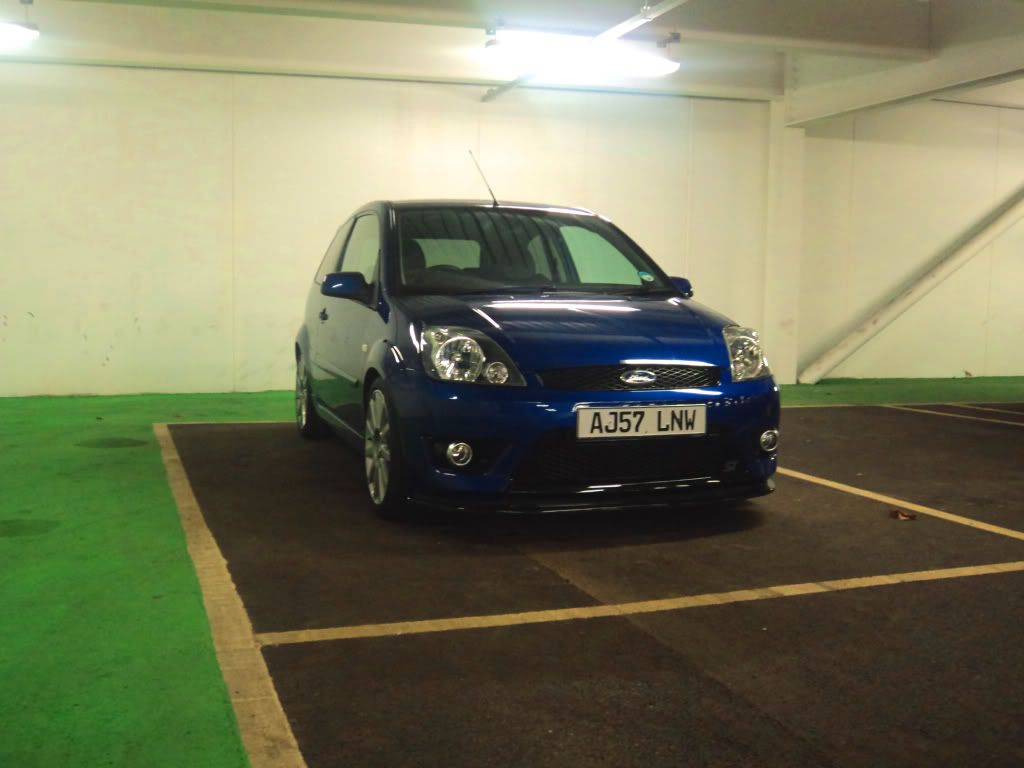 Then here we are today
Pretty much exhactly how i want it now. I have other things in mind but theres a thin line im teetering on right now where any false move would end up it going OTT ( not stripe wise, im leaving it naked
)
Thanks for looking, will do a proper update but thats all for now!