right i have done some bits but i have hit a problem. My pipe from my turbo is slightly different. Its not a flat pipe its got lots of ridges and no where to get a flat surface to get a decent air tight fixing.
As seen here: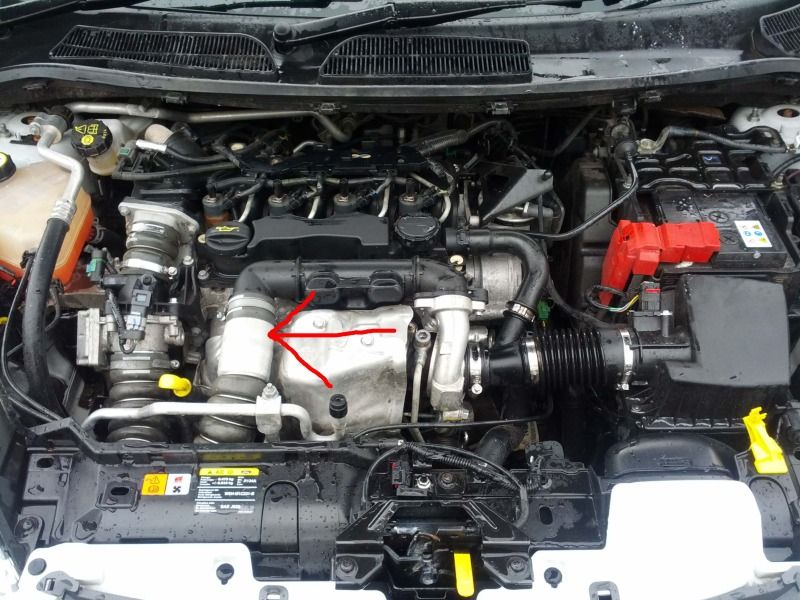 Going to see someone tomorrow and see what ideas they can come up with.
But on the plus side i have sorted a place for the gauge to go: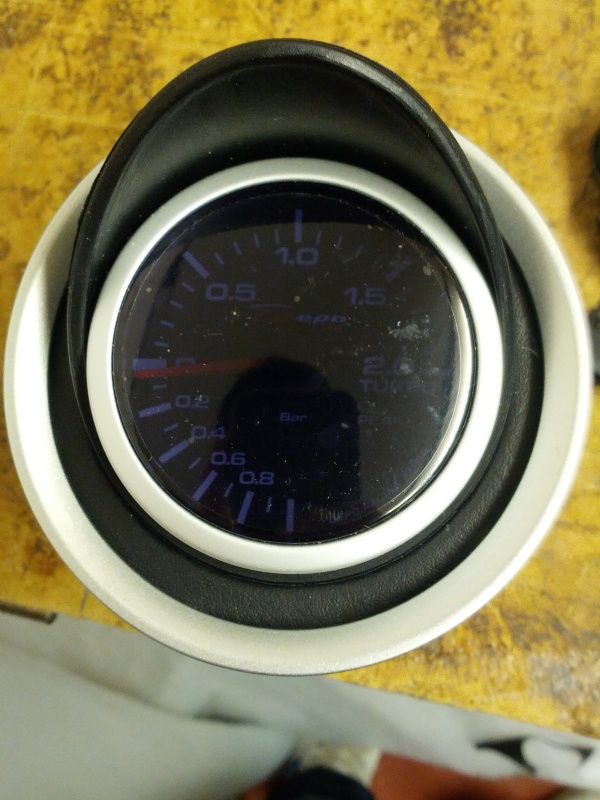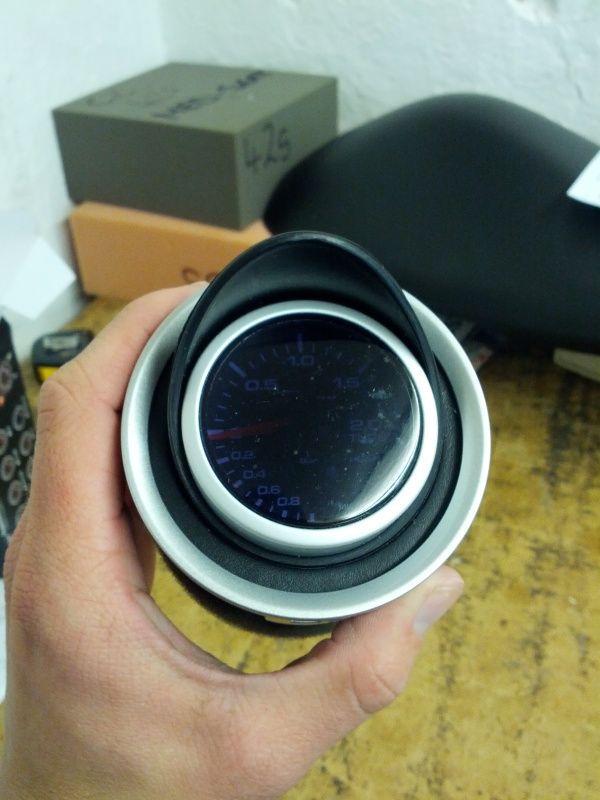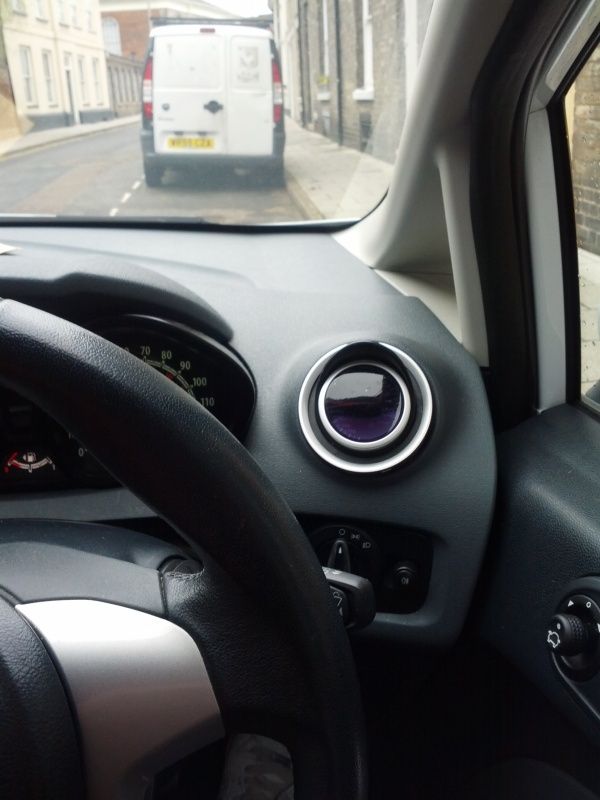 Going to rediret the air away from the back of the gauge, thinking towards my feet.