I'm potentially upgrading to a bigger car so need to return to stock. I'm not after any money for these as the condition on them isn't amazing so looking for a straight swap if my part ex goes in my favour.
Picture below: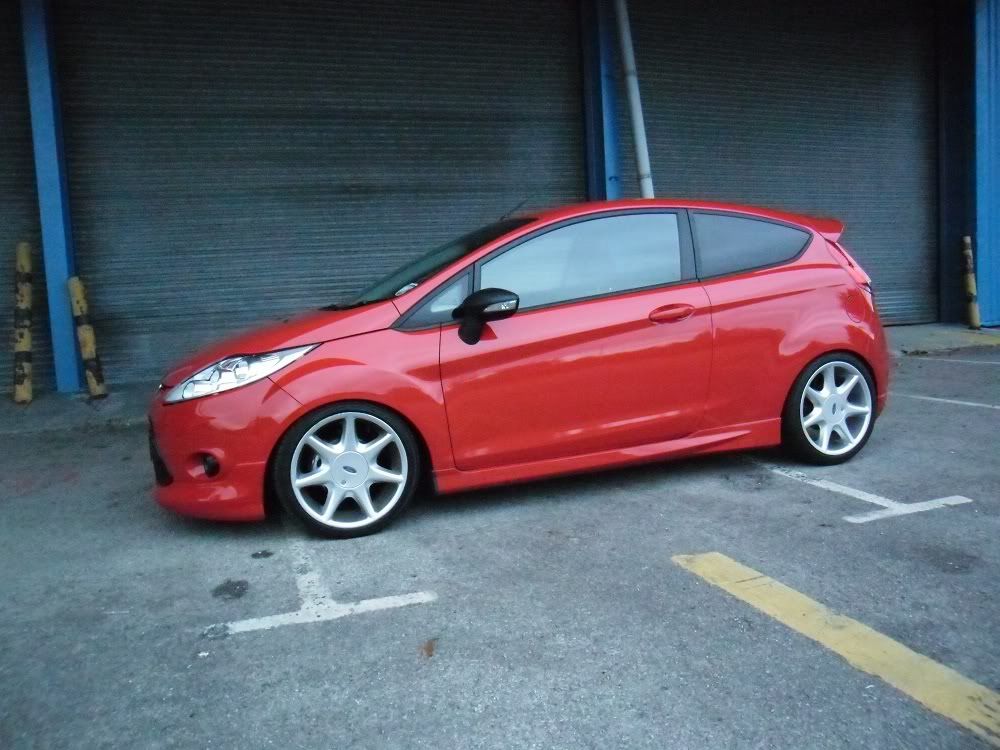 You would have to come to me to do the swap and I'm looking for some decent life in the tyres and absolutely no buckles so the dealer hasn't got any ammo to do me out of my car's value. Some minor curbing is okay.
My wheels have curbing on all the wheels (none by me I must add, previous owner to blame), strangely there's curbing on the inner side of some of the wheels also.. Wheels are solid and no buckles that I'm aware of, they had new tyres on them in my ownership thus have balancing weights so performance wise they're perfect, drives excellent with them. Just on closer inspection they're not up to their former glory. I must add these wheels don't seem to me made out of cheese like the current Ford range
I'm based at B79, my place only, non negotiable.
P.S Please bear in mind this swap will only go ahead if I get a new motor. Not interested in swapping otherwise. So it's a 'gauging interest' type thread at this moment in time.