Hi,
Has anyone fitted one of the eBay universal water temp gauges to a 1.4 TDCI (2010) ? Can you give me some advice on fitting .... sensor fitting mainly.
For some reason my wife's car doesn't have a gauge and in this weather the fan has been going crazy, so I'd like to keep an eye on temps.
Thanks
Hi,
Ive fitted aftermarket gauges to a car i had before,
You need to meassure the size of the top radiator hose,
The top hose is the return line from the engine it will be most accurate,
When you know the size,
You then need to purchase an aluminium inline sensor adaptor,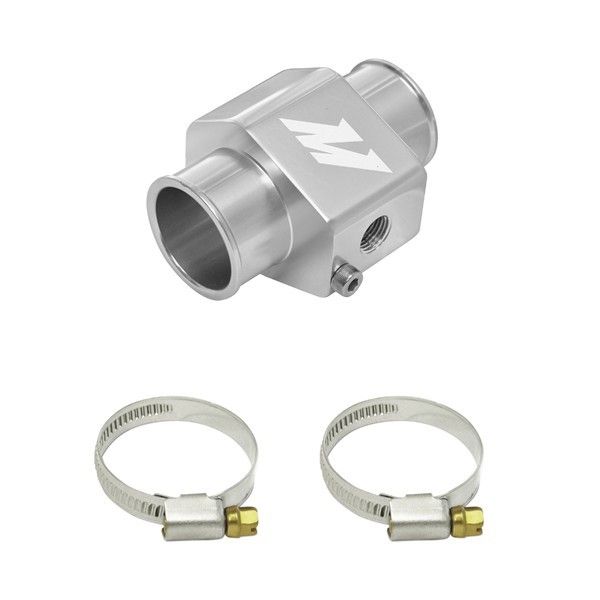 This is a straight section with two jubilee clips,
It has a tapped hole in its side to screw the temp sensor from the gauge in to.
Locate the centre section of the top hose and cut the hose in two spaces to make way for the male-male adaptor,
Secure it in place using the two jubilee clips,
On the sensor probe there is two wires,
Black,
Run this to female spade connector and a ring terminal earthing it to the body,
White,
Run this to the sensor feed on the gauge.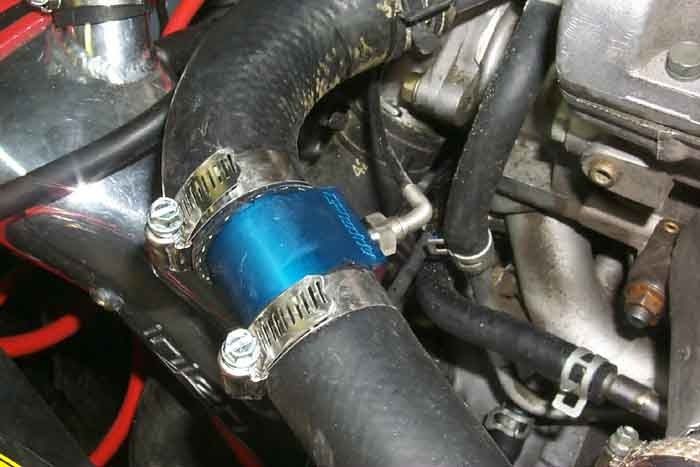 Most aftermarket gauges have a very bright illumination at night which can be quite distracting,
Should you encounter this problem;
See my guide to fitting an auto dimmer to the gauge
Link:
http://www.fordowner...-gauges-or-drl/