Update:
Reserved online and drove up to Halfords today
Picked up the AutoLeads Acoustic Carpet and a can of EvoStik High contact adhesive.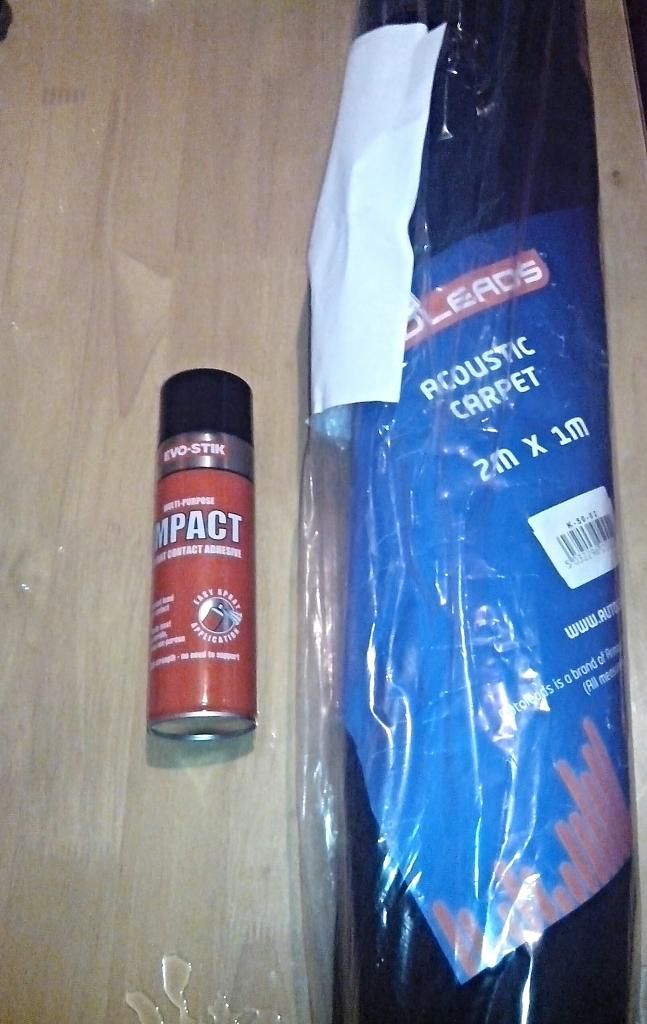 I also had this previously purchased item to be part exchanged as i didn't need it in the end:
I had purchased them along with the pack of yellow crimp ring terminals which i used on the DVR system installation.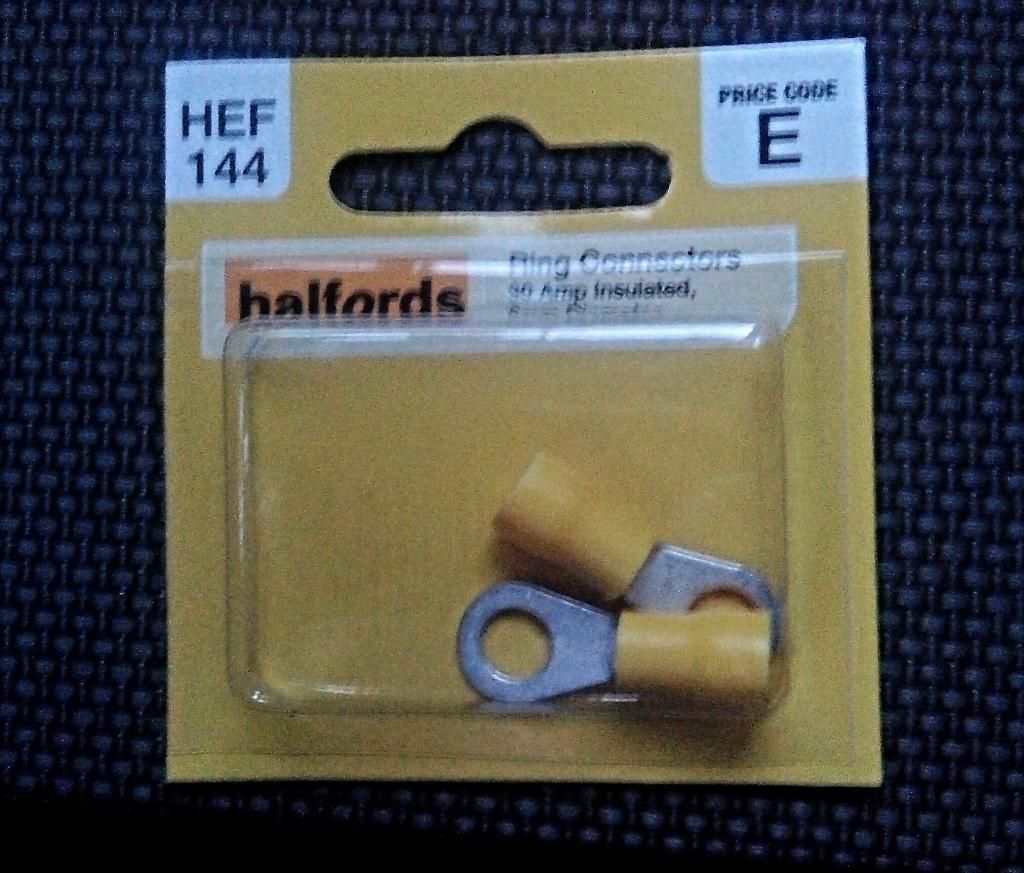 as i was unsure exactly which size i required at the time i became; quite confused with the array of stock Halfords had to offer in this particular category
Now here's the fun part
When purchasing them i received 15% Discount,
When returning them i received 15% more than i initially had paid.
Then i received 15% Discount on today's purchases
Got 30% Discount on the can of EvoStik yo!!
Saved 6.60 on today's purchases